Mesmerising mix of
the present and the past
The ultimate hotspot of culture and cuisine brings to life award-winning dining and world-class nightlife. An idyllic coastline fringed by stunning ancient cities and historic ruins. Picturesque sandy beaches and crystal-clear waters best accessed by a private yacht charter

Ideal weather: 25 – 30°C
BEST TIME TO VISIT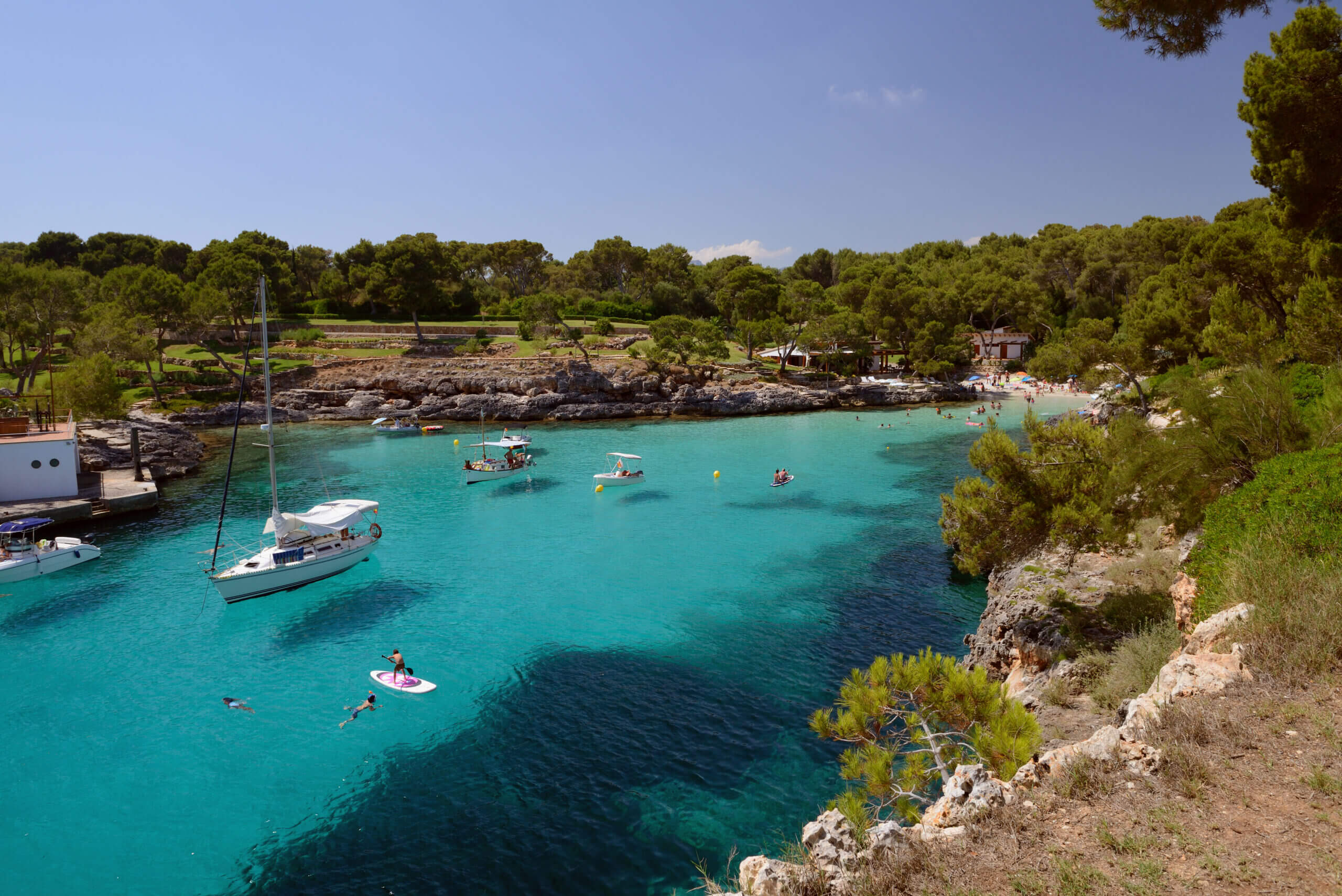 PEAK SEASON IN THE EASTERN MEDITERRANEAN IS A LUXURY YACHT LOVER'S DREAM
Each year between July – August, this glamorous corner of the globe becomes home to an unparalleled selection of superyachts; unrivalled by any other region. Charter a yacht here in peak season and you'll be cruising the cobalt waters in anything from a catamaran or a motor yacht to a sailing boat or ultra-luxury superyacht.

With sheer warm waters that brim with colourful marine life, the East Mediterranean is often thought of like an underwater nirvana.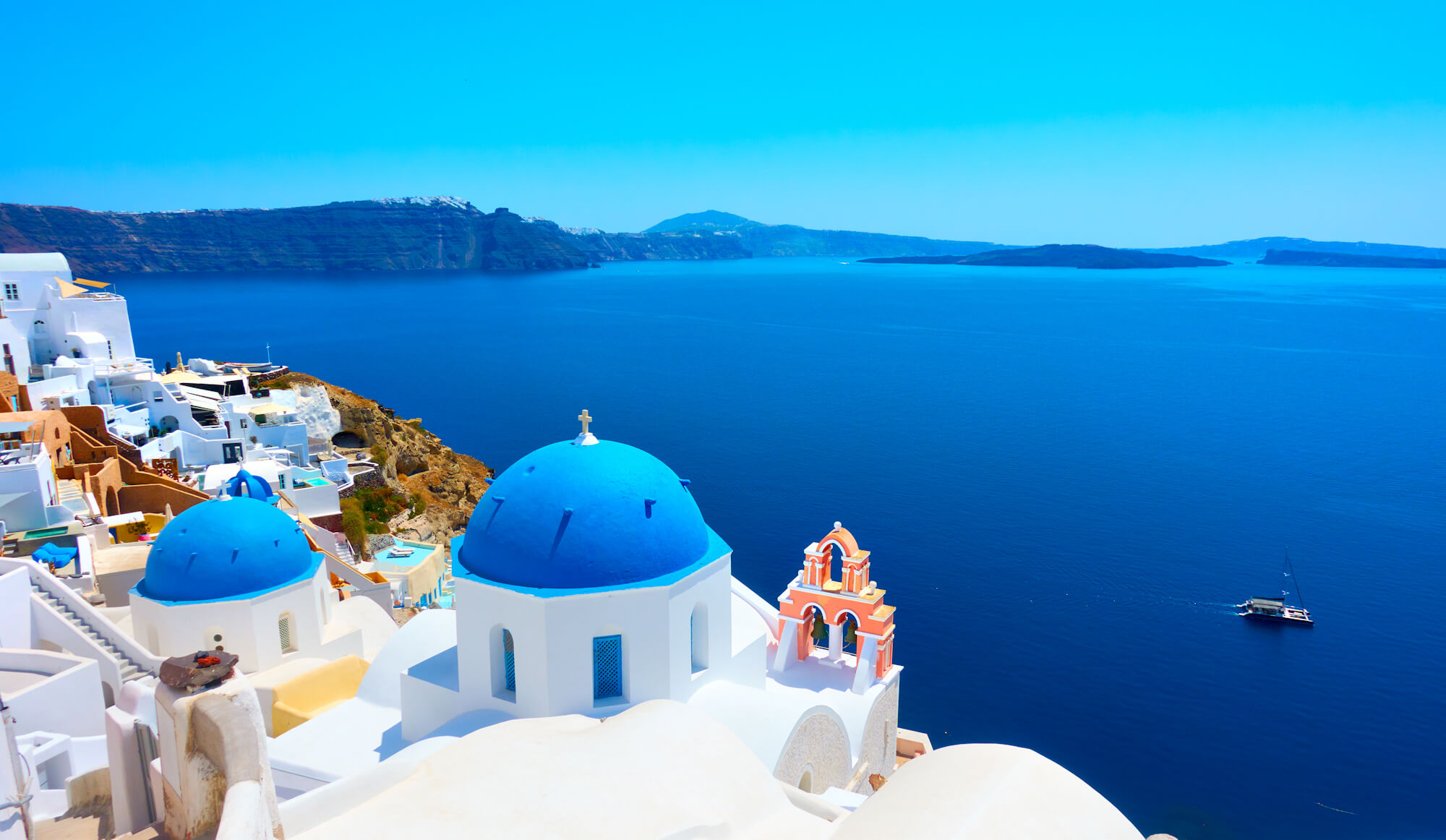 REGION OVERVIEW
In the past, the East Mediterranean seemed a world away from the glitz of the French Riviera, despite being its neighbour. No longer is this the case. Recent years have seen this section of the world make a comeback; one that has upended all previous conceptions and has left us in awe of its rivalling nightlife, rich history and impressive gastronomic scene. Today, the East Mediterranean is a mesmerising mix of the past and the present that you won't want to miss.
READ MORE
Marking the edge of the EU with Greece and Croatia at its ends (Montenegro and Turkey are often mistaken as EU countries), the East Mediterranean has a European flair like no other. It is a destination for seaside lovers and history buffs alike. Cruise the sea visiting quaint coves and towns filled with tanned beach dwellers; or immerse yourself in the bustle of culture-bursting cities.
With sheer warm waters that brim with colourful marine life, the East Mediterranean is often thought of like an underwater nirvana. This nook of the Mediterranean Sea is a water-lover's oasis with infinite diving, snorkelling and water opportunities to enjoy; most of which are best done with a private yacht charter. We recommend making the most of your luxury yacht's water toys.
The East Mediterranean holds its stature in being home to some of the most exclusive spots in Europe. Here you'll find anyone from supermodels and A-list actors to sports stars and billionaires. But don't look past its thousands of islands and charming coastal cities that make this region a haven for yacht charters. Dotted with century-old bazaars and historic fishing ports, you'll be spoiled for choice by the diversity of the places you will come across.
Get lost among the cobblestone streets of Dubrovnik Old Town, rich in both history and culture, or charter a yacht to Mykonos where you can kick your feet up on a sunbed at one of the world's most famous beach clubs, Nammos. Discover the untouched beauty of Albania's Sarandë or the sun-soaked sands and pebble beaches of the Greeks Isles. Island hopping has long been one of the most stunning ways to travel, and there's no better way to island-hop than with a private yacht charter.
READ LESS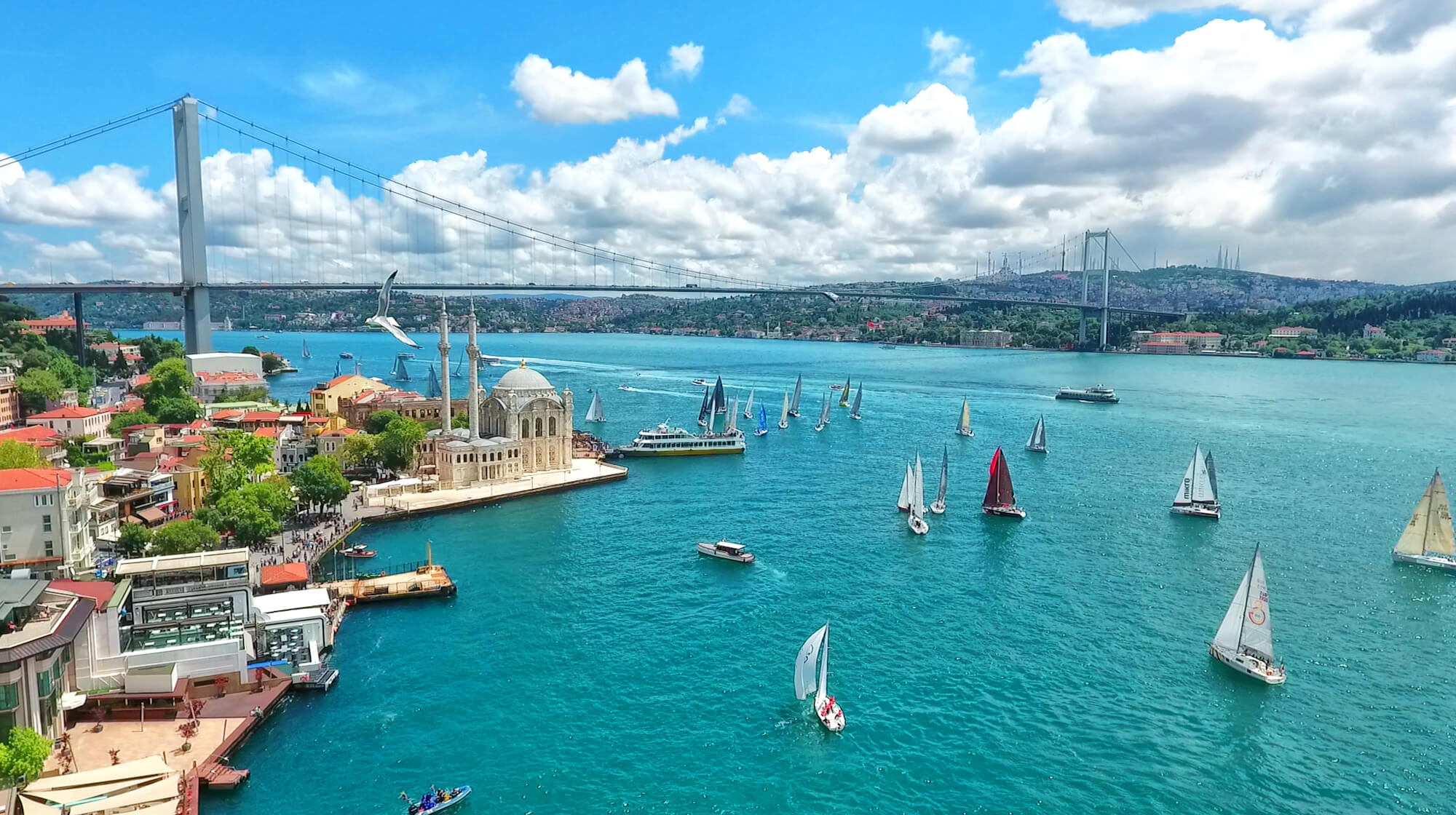 DON'T MISS
The allure of Istanbul is one that can only be experienced. The incredible mix of Western and traditional, ancient and new, makes this fast-paced city a must-not-miss when visiting this corner of the globe. Not to mention, the gorgeous Bosphorus Strait that divides Istanbul into a European side and an Asian side. For one of the city's most spectacular views, head to 360 Istanbul – a penthouse restaurant serving modern meze with a side of 360-degree views.
READ MORE
Croatia's waters are often referred to as the most beautiful. Party the night (and day) away at one of Hvar's many beach clubs, pass the tiny fishing villages as you stroll the seemingly-endless coast of Korula and spend a day lazing on Bra island's 'Golden Cape' – a white pebble beach that juts out into the Adriatic Sea.
Whether you're chasing the sunset in Santorini, losing your inhibitions in Mykonos or frequenting the spectacular lookouts of Ios, you can't look past the culinary wonders of Greece. Grab a local gyros from a street-side vendor or book into one of the many award-winning restaurants and dine on taramasalata and fresh Greek-style octopus as you quench your thirst with a shot of ouzo.
Often overlooked as a location worth visiting on a private yacht charter, Albania is an untouched gem of the East Mediterranean. The southern town of Sarandë boasts a beautiful U-shaped bay that sits against a backdrop of olive grove hills. With ancient ruins, basilica's with hypnotising floor mosaics and the captivating 16th-century castle that's perched on a hilltop above the town, Sarandë is one of those under-the-radar spots you'll be glad you stumbled upon.
READ LESS
Destinations in this Region
Yachts in this region
View more Top Destinations