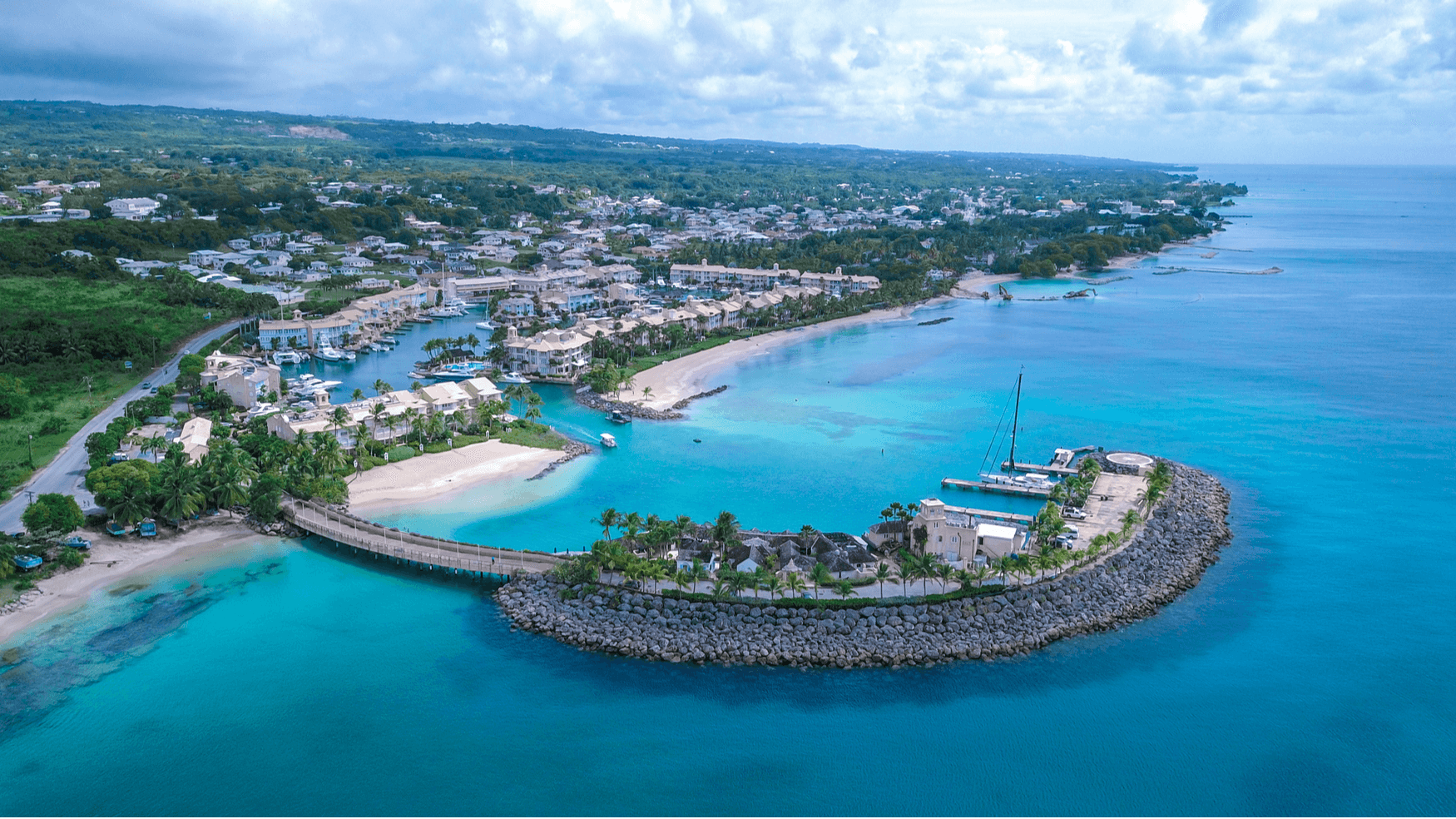 Fine Pink Sandy Beaches, Local Rum And Great Hospitality
On the fine pink sand beaches of Barbados, the stress of the world seems lightyears away. All around are palm trees, crystal blue waters, endless sunshine and a mellow island lifestyle with a unique cosmopolitan charm. Colonised by the British until 1966, Barbados was developed under the influence of British architecture and infrastructure styles. Its Europeanesque towns are intermingled with West Indian culture, year-round sunshine, palms and rum bars.
Only 34 km by 23 km, a yacht chart of Barbados allows you a thorough exploration of the island. Small in geographical size but first-class in its sights and facilities.
Spend the day on deck, atop crystal clear waters, white sand out on the horizon. Tender to tranquil huts and quaint beachside bars. Dance the night away, indulging in local rum and hospitality. There is no greater escape than a luxury yacht charter of Barbados.
BEST TIME TO VISIT
Barbados is tropical. It gets glorious warm days all year round but endures a decent rainy season to keep the environment stunningly green. Most visitors would prefer to skip that rainy season, running from April to September, making up the peak summer months.

"Winter" is, in fact, the best time of year for a private yacht charter of Barbados. From November to February, the days sit between 25˚C – 30˚C and are dryer than in other seasons.

The shoulder months of October and March also boast perfect conditions for a charter to Barbados. The charter hire fees are lower in these months as there is a slight chance of some rain. This could be an economic no-brainer if you enjoy the tropical summer rain.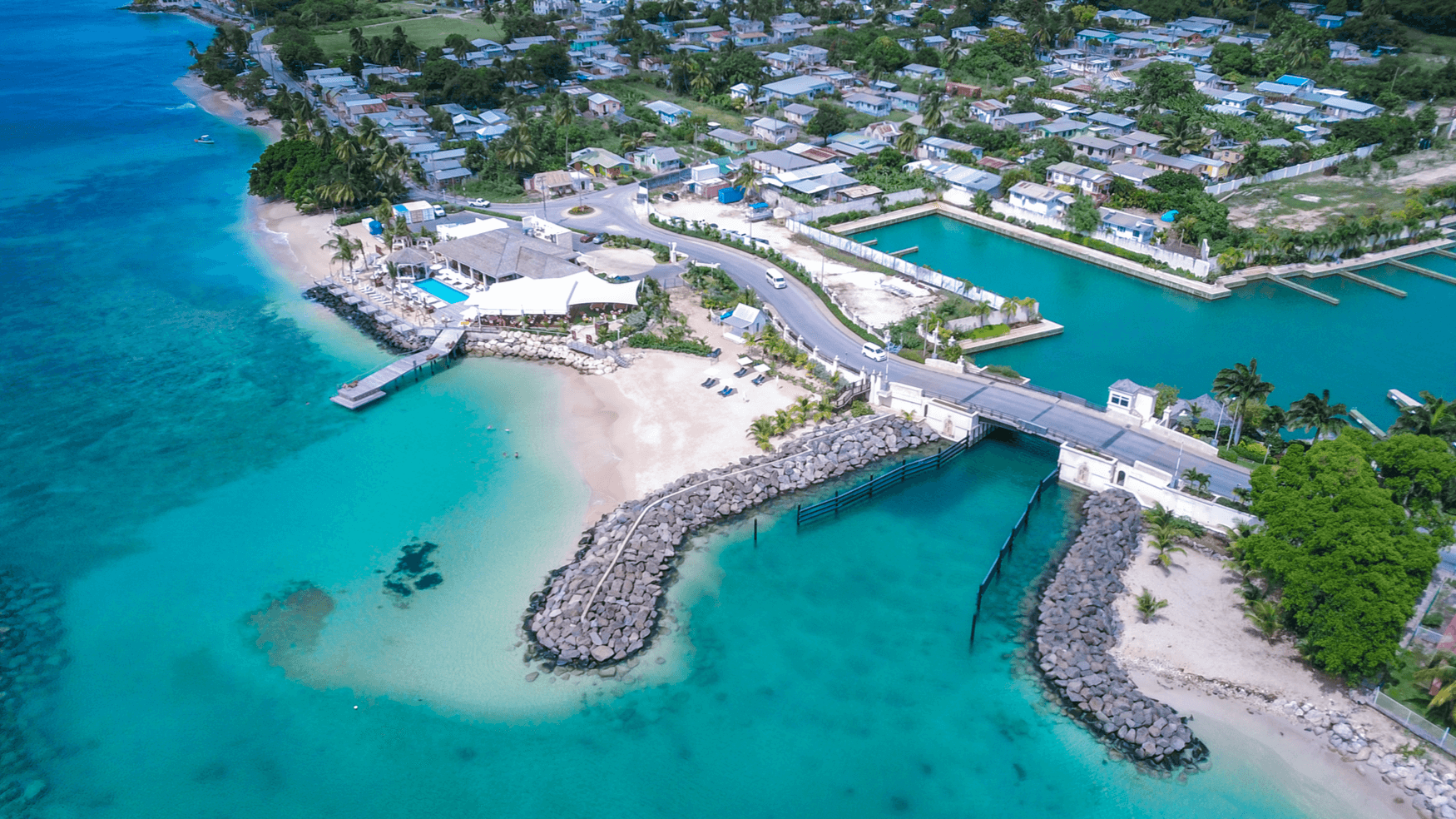 Activities & Experiences
Barbados may be small, but there is a lot to see and do on this island.
Paddleboard With Sealife
At Paynes Bay, you can take a paddleboard on the water with turtles, too many to count. No matter where you paddle around this island, you will find a variety of sea life, from fish to turtles, stingrays and other harmless water wanderers.
Sample The Local Drops
Barbados is home to the globally reputable Mount Gay Rum. Pay a visit to the distillery for a sample of their goods. If not at the distillery, you can find Mount Gay Rum in any bar, whether it's a local rum shack or a high-end cocktail bar.
Feast On Local Flavours
West Indian cuisine is spicy and flavourful. Most of the top restaurants are on the west coast – The Cliff, Lonestar and Dockside 1359 are just a few of our favourites. For seafood fresh from the sea, venture to any one of the waterfront eateries at Mullins Bay. And for a venue sharing culture, food and music, the island's famous Oistins Fish Fry will not disappoint.
Pull Out The Watertoys
No matter where you are around the island, you can pull out the water toys, jet ski atop the azure sea or kayak and snorkel near the shore.
Party Until Morning
After a day on your boat charter of Barbados, there are plenty of places to come ashore and dance the night away. International beach club chain Nikki Beach can be found near Port St Charles and Port Ferdinand. Or if local live music with an international crowd is more your scene, head over to the Cliff Beach Club or Sea Shed.
Explore The Land
Barbados is a beautiful island with hiking trails and gorgeous grounds to wander. Active travellers will enjoy a trail to Harrisons' Cave, where you can explore the Animal Flower sea cave. Or, if you prefer flatter ground, the golfing greens at Royal Westmoreland may pique your interest. Barbados is famous for its golf.
What To Expect When Booking A Yacht Charter In Barbados With Ahoy Club
Booking a Barbados yacht charter with Ahoy Club is a smooth five-star service experience. We blend hands-on customer assistance with market-leading technology to quickly pair you with the best charter according to your needs
On our booking platform, our proprietary technology guides you through a series of questions to understand your onboard desires. Even if you aren't sure, these questions are designed to help you discover this yourself, and with your answers, our software matches you exclusively to only the relevant boats. The result is a shortlist of perfectly curated options that all fit your unique criteria.
Once your favourite charter is found, you can book online in just a few clicks, and you will be automatically paired with a Customer Experience Manager who helps to finesse the finer details.
All Ahoy Club Customer Experience Managers work in the region they represent. They are intimately acquainted with Barbados and can offer advice on the best itinerary according to what you like and want to experience. Your CEM acts as a liaison between you and your captain. All of the bookings, stops and itinerary details are confirmed, and all that's left for you to do is relax.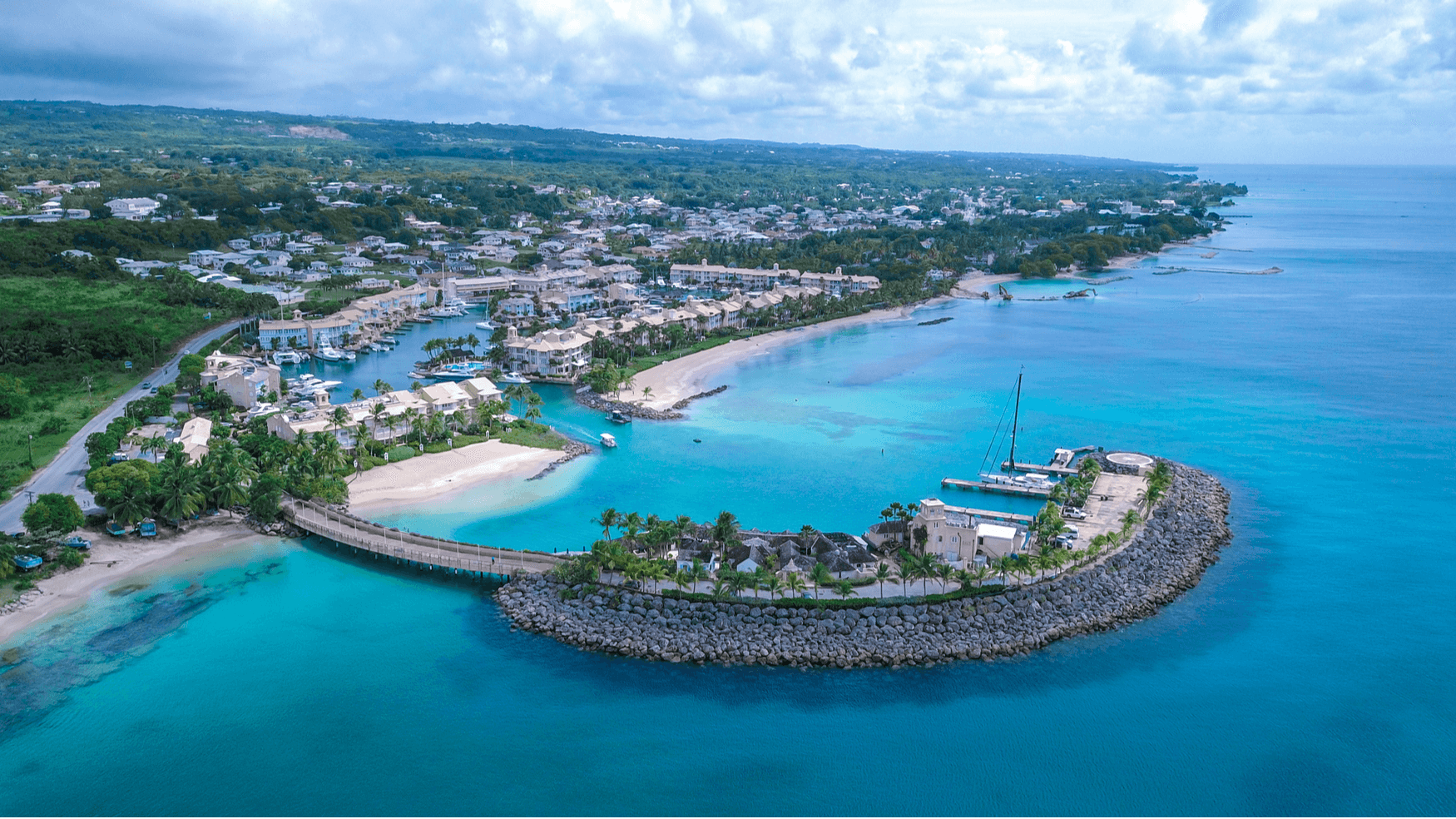 Yachts in this region
View more Top Destinations