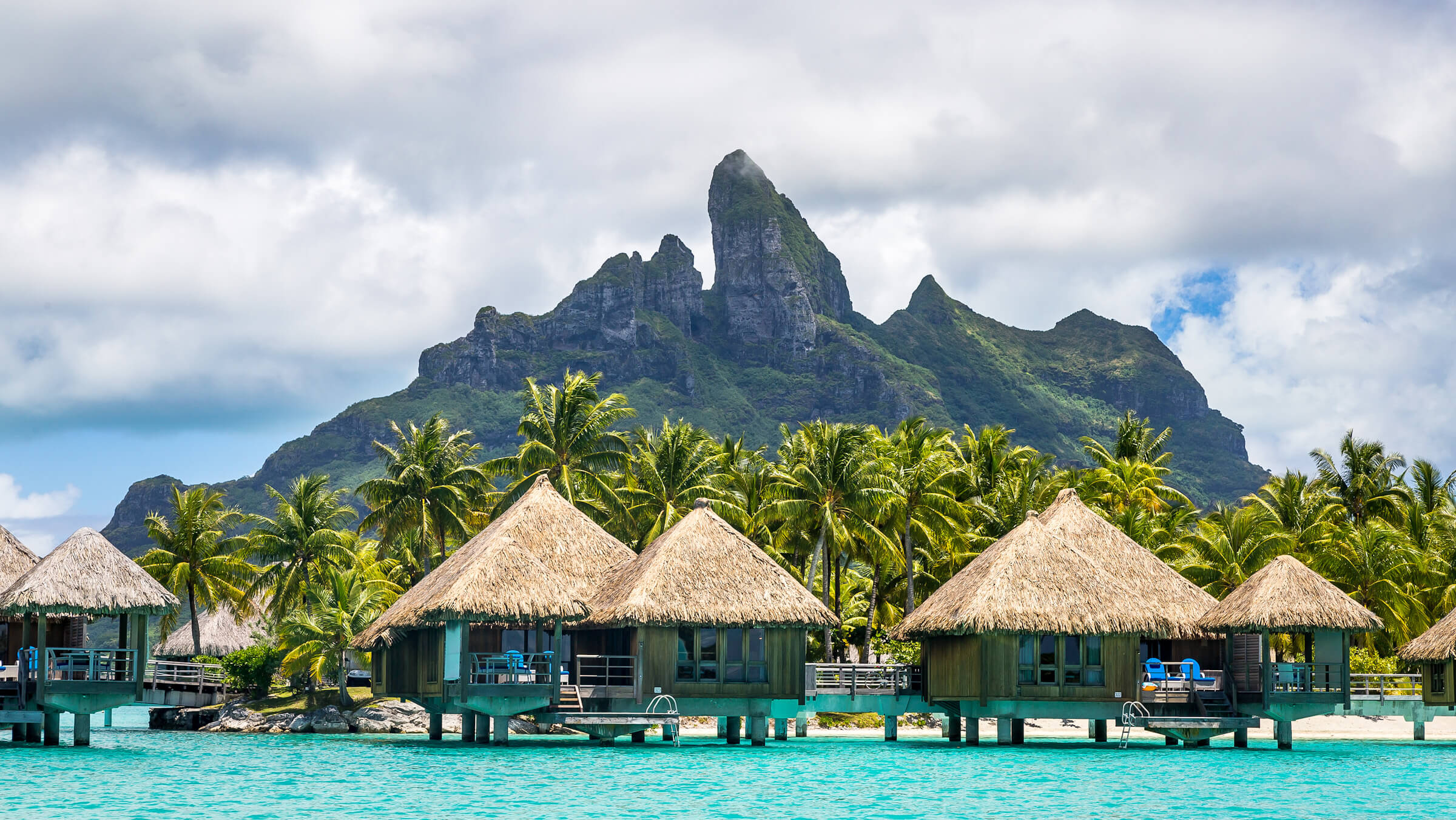 Discover Bora Bora by yacht
Located in the Leeward Islands, Bora Bora has become known as the land of luxury. Only six miles long and two miles wide, it's an intimate experience unlike any other. Affectionately referred to by British explorer James Cook as the pearl of the Pacific Ocean, it's famous for its now iconic private overwater bungalows and spectacular views of the island's two towering verdant peaks.
Both are extinct volcanoes, Mount Pahia and Mount Otemanu, the highest point of elevation reaching over 2,000 feet. The main island is enveloped by a coral reef ring, creating one of the most enchanting lagoons in French Polynesia. Known as the jewel of the South Seas, it has become the go-to vision for a picture-perfect paradise.
A yacht charter is the only way to travel to experience the nautical nirvana Bora Bora has to offer. The main port is Vaitape, home to many boutiques full of artisan fares and eateries serving up local cuisines with a waterfront view. Swim among the placid sharks as you scuba or snorkel through the perfectly clear crystalline waters.
In the more shallow waters of the lagoon on the popular Matria Beach, there are brightly coloured fish, such as angelfins and parrotfish, as well as giant manta and sting rays moseying their way along gardens of coral. There are even opportunities to do feedings with these native majestic marine creatures. In the deeper blue and green shades of the sea, discover black-tipped reef sharks up to six feet long. Bora Bora is internationally acclaimed as the coveted romantic rendezvous for all lovers. Though they are sure to fall for the island itself.
Soak up the uninterrupted splendour, sailing through the captivating South Seas. The heavenly palette of the sea mixing between emerald, aquamarine, cerulean, and sapphire as the yacht charter soars over the shifting hues soaked in sun is truly mesmerising.
Give in to the laid back island life in this slice of paradise. The island motto is 'aita pea pea', meaning not to worry, an easy ethos when the stress of the real world seems to melt away the second sights are set on French Polynesia.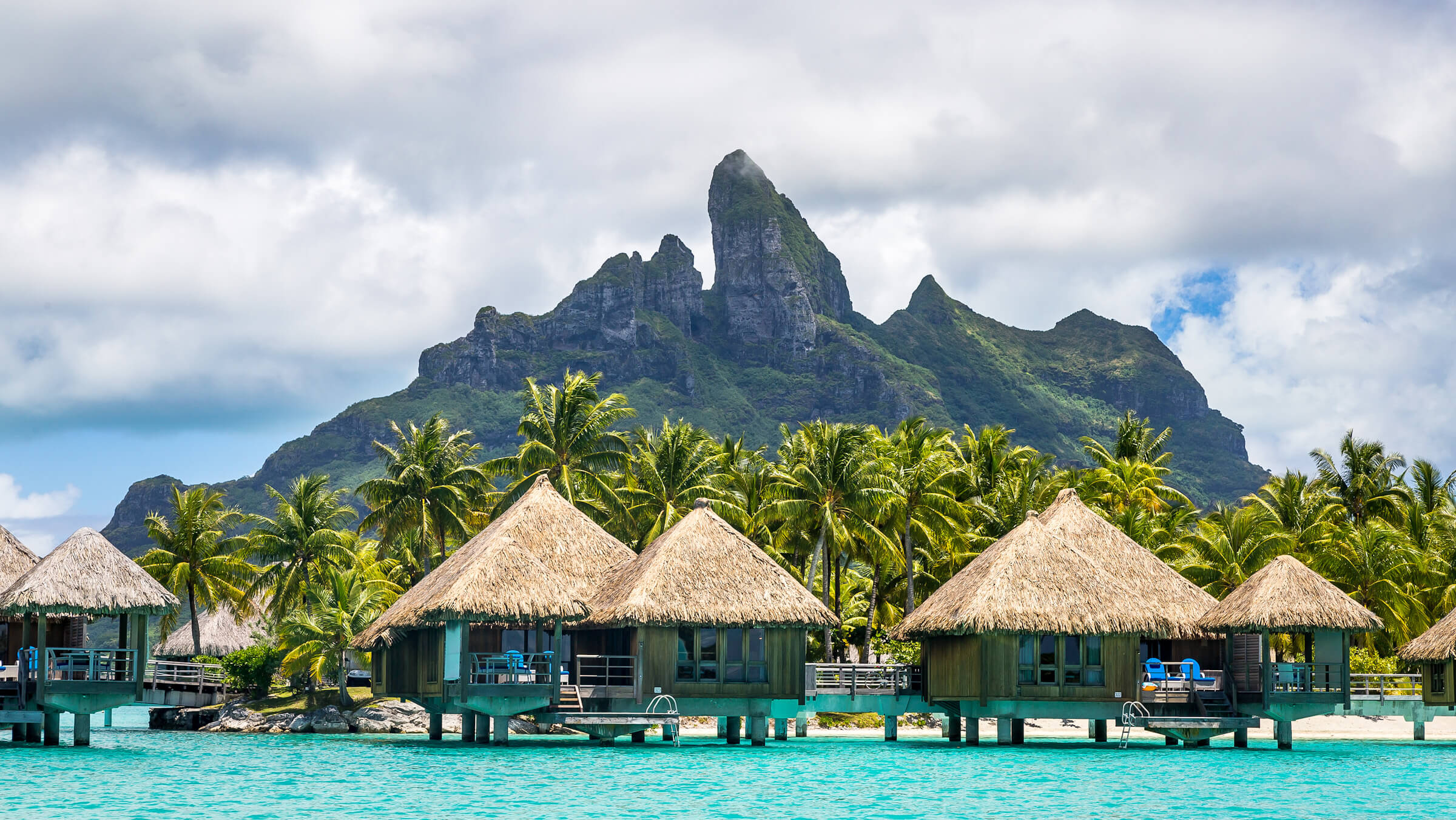 Yachts in this region
View more Top Destinations