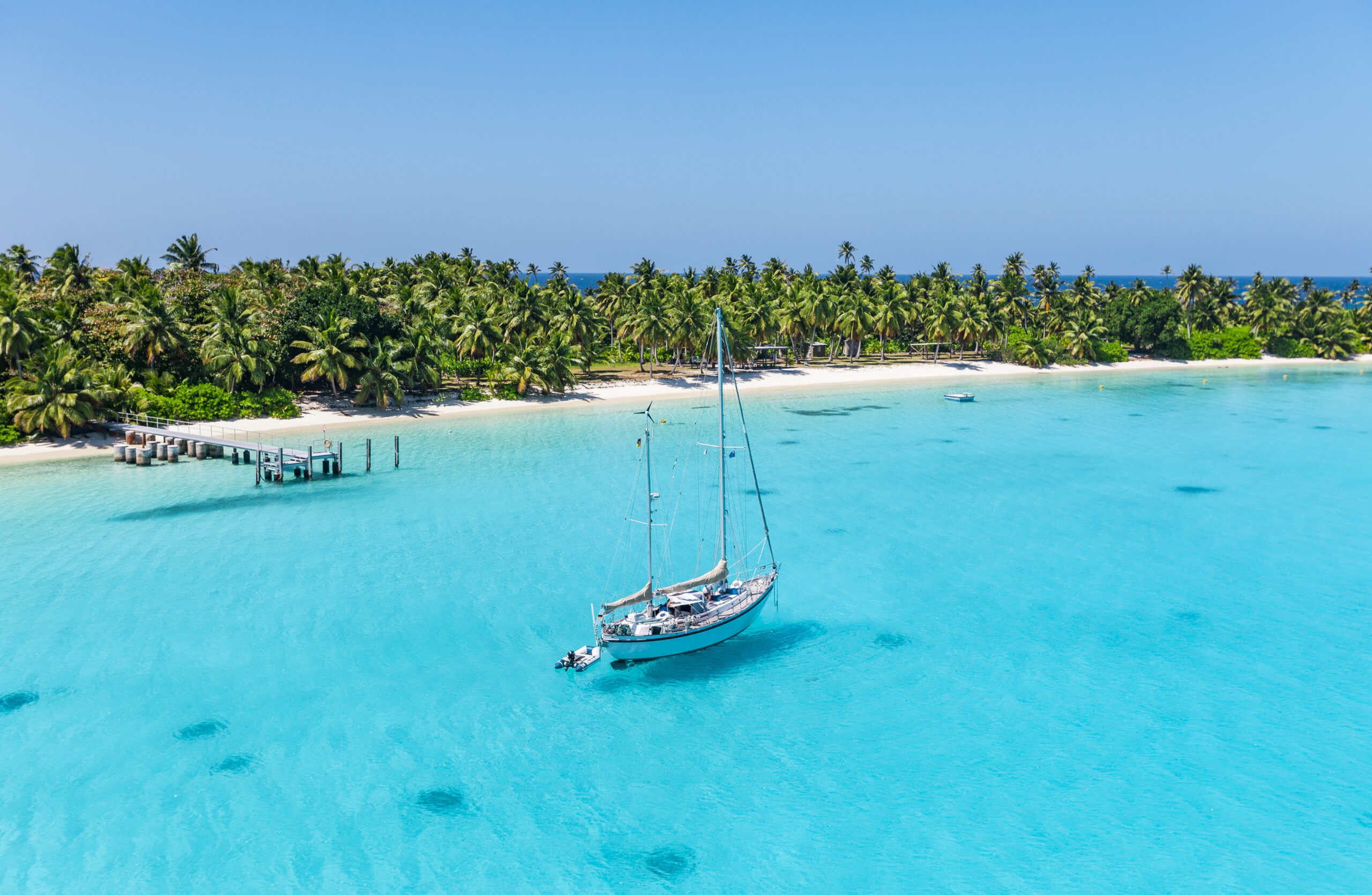 Escape the everyday and charter
a yacht where you can experience paradise
Hike glaciers through the land of Hobbits, scuba dive the Great Barrier Reef and Whitsunday Islands and discover the romantic islands of Tahiti and Fiji. Australia and the South Pacific may be on the other side of the world, but these destinations are we'll worth the journey Down Under.

Ideal weather: 18 – 28°C
BEST TIME TO VISIT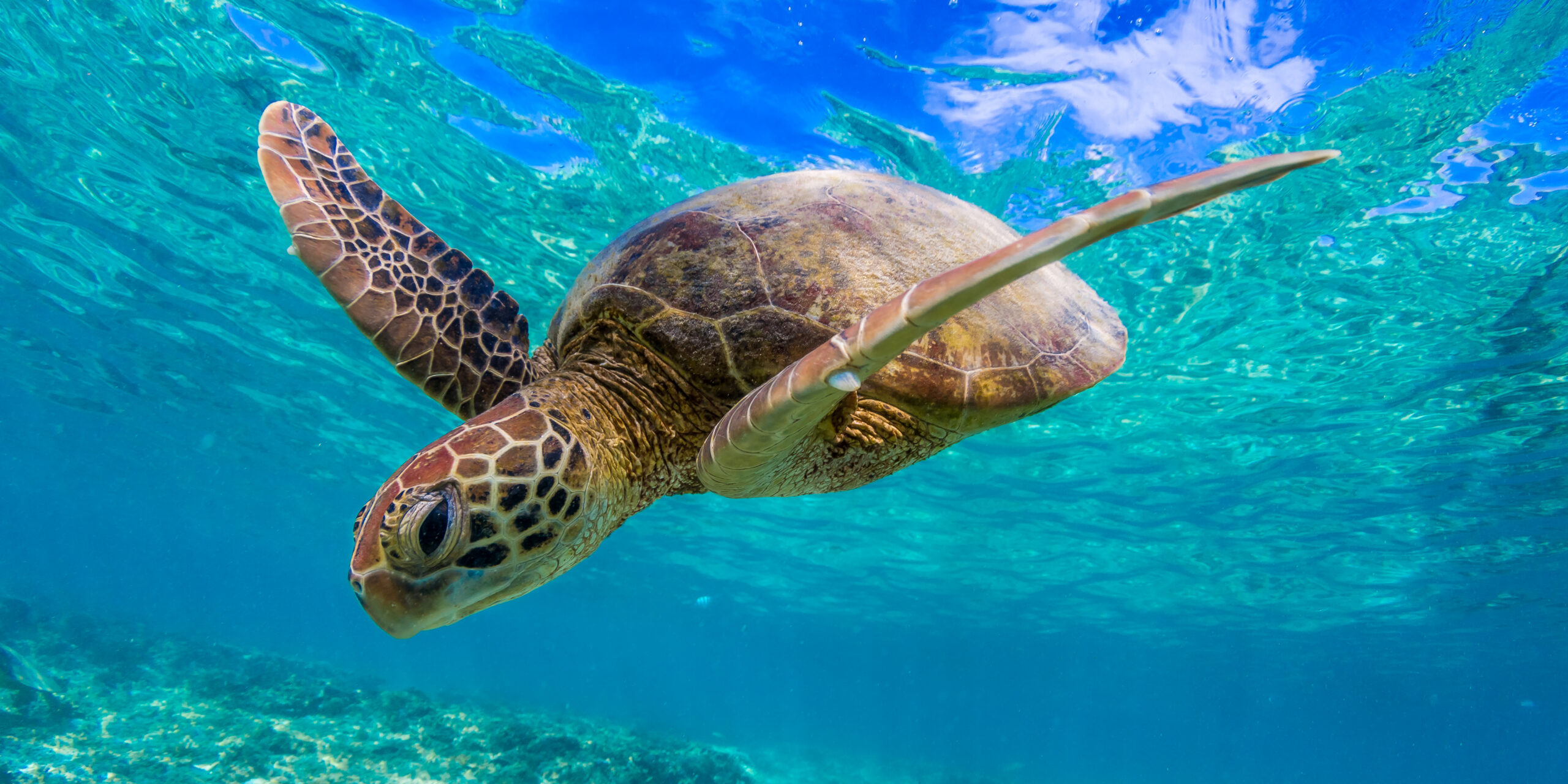 ITS REMOTE LOCATION AND UNTOUCHED NATURE IS REASON FOR SOME OF THE BET SNORKELLING AND DIVING SITES ON THE PLANET
The home of the desert island fantasy boasts coral atolls, lush mountainous islands and unspoilt beaches. It's important to be aware that the remoteness of the Pacific Islands means your luxury yacht will need to carry just about all you'll need.

This region boasts some very shallow reef breaks and lagoons, yachts with shallow drafts have a distinct advantage in their mobility. Catamarans are a particularly good option.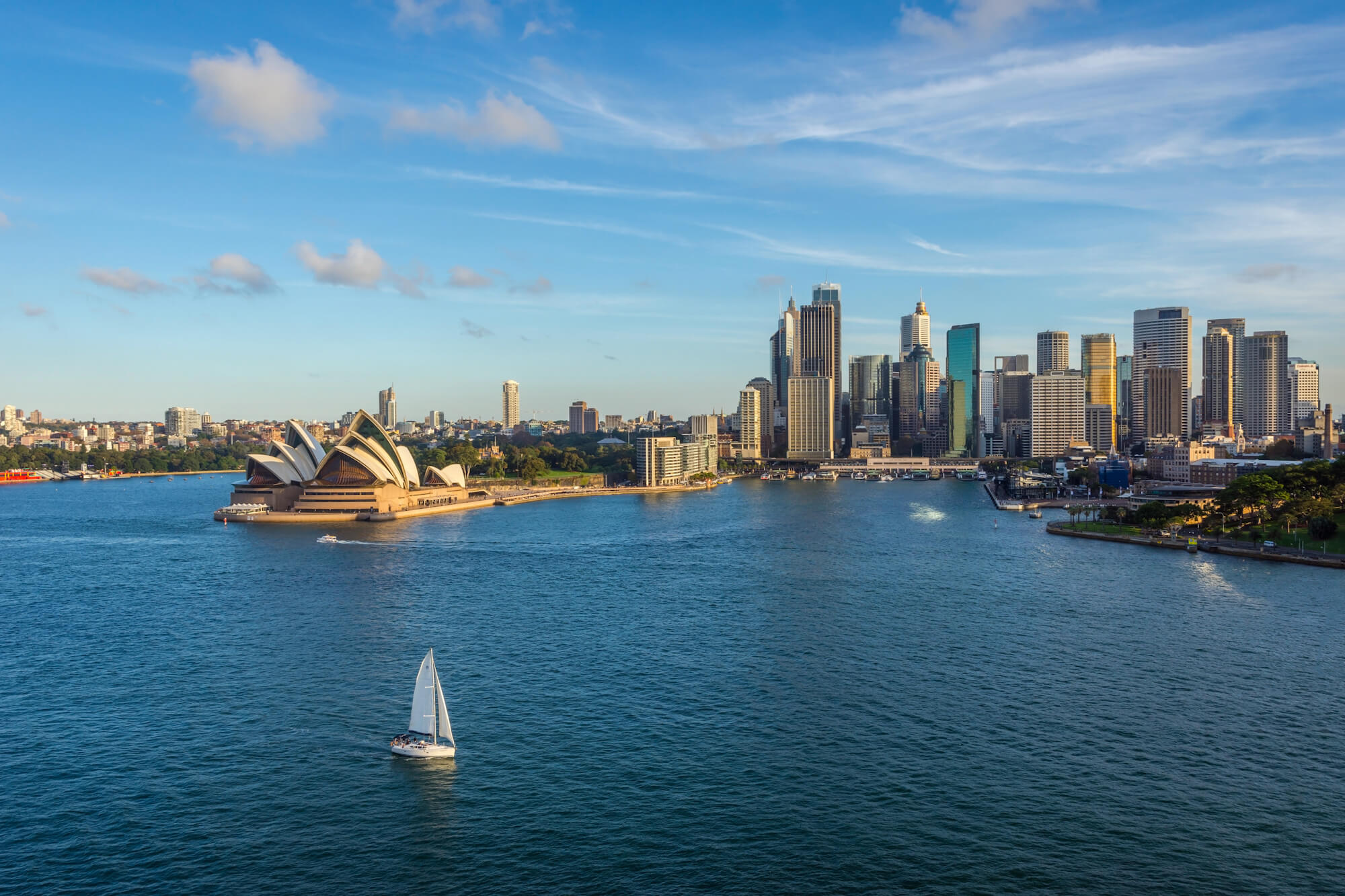 REGION OVERVIEW
The Pacific Ocean is the largest on the planet, boasting a vast expanse of what many would call a tropical paradise. Of course, you have major cities like Sydney, Auckland and Melbourne; but a getaway on a private yacht charter cannot look past the heavenly cluster of Fiji's 330+ islands, the postcard-perfect panoramas of French Polynesia or the unspoiled coastline of New Zealand's South Island. To put it simply, to charter a luxury yacht in Australasia is a nature lover's absolute dream.
READ MORE
Forget the pizzazz and find the pristine in one of the world's most beautiful regions. Whether you're sailing past the endless coastline of New Zealand, cruising through Sydney to explore one of the world's most famous harbours or witnessing the quintessential overwater huts of French Polynesia; a trip on a luxury yacht in Australasia is one you won't forget.
It's true when we say there is something for everyone. Culture buffs can discover the lifestyle and centuries-long traditions of the island nations, beach bums can channel Leonardo DiCaprio in The Beach and explore islands that are only accessible by boat, and itinerary followers can visit famed spots like the Bora Bora, where lazing alongside glistening turquoise waters is the norm.
The diversity is what makes this sub-region so unique. At one end of the scale you'll find bustling harbours, world-famous dining and some of the world's best bars, and at the other; masses of scattered, remote islands. This means coming across unspoilt pockets of nature is not uncommon. It's the stuff dreams (and films) are made of. Vibrant coral reefs, drop-off dives, pearl farms perched in aquamarine lagoons, and the list goes on.
And how better to explore true marine nature than on a luxury superyacht.
READ LESS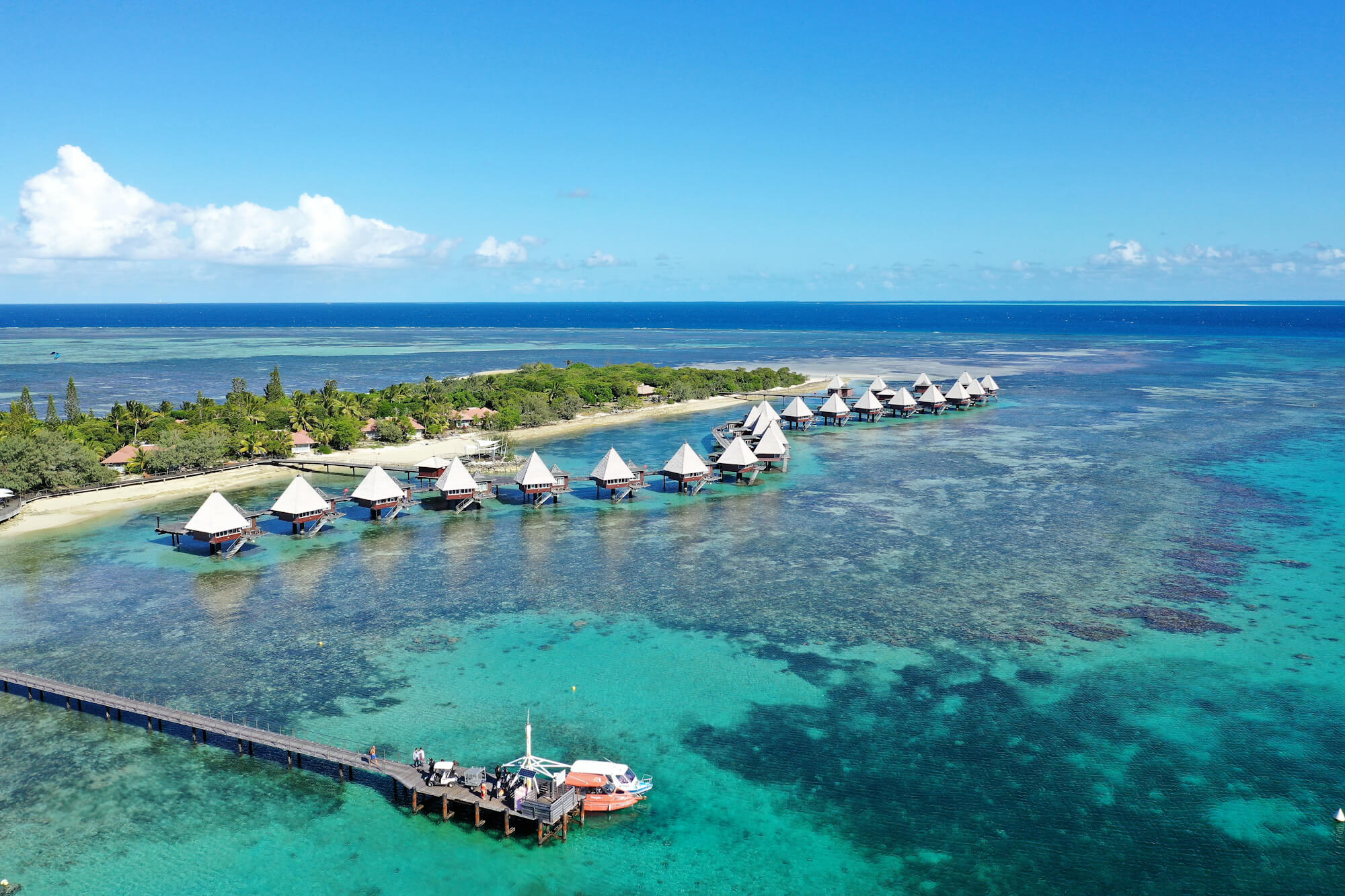 DON'T MISS
Blending French sophistication with South Pacific beauty, the archipelago that is New Caledonia, may just be the ultimate South of France escape, this side of the equator. It goes without saying that the many islands of New Caledonia that dot the Pacific are a must-visit on a private yacht charter. Lifou is the largest and most populous island in the region. It's here you'll discover unspoiled beaches, secret caves, clear waters and an abundance of diving spots.
READ MORE
The euphoric nirvana that Tahiti is buried amid the unspoiled blue waters of the Pacific Ocean. Here you'll find strings of overwater, thatch-roofed bungalows linked by long, wooden pathways and private sundecks where secluded staircases drop you into the seemingly-endless ocean. This island paradise should sit atop the yacht chartering bucket list.
If you love snorkelling and an effervescent sea life, you'll love Fiji. With the majority of the waters that frame the island being a marine sanctuary, Fiji has some of the world's most striking coral reefs. Kayaking, paddle boarding and water sports are aplenty; but don't miss exploring the vibrant underwater world surrounding some of Fiji's uninhabited islandsit's like nothing you've ever seen.
Often overlooked for the more famous states, Tasmania might just be Australia's most underrated treasure. On an island off an island at the bottom of the world, you'll find an eclectic mix of farmland, lakes, islands, wine valleys, deep rainforest, turquoise water, rugged mountains and of course, deserted beaches. One of the most incredible parts of the state sits on the northeastern coast. The Bay of Fires is something you have to see to believe: a dramatic landscape that boasts pale sand, dazzling water and orange-caked rocks spanning across 47 kilometres of coastline.
When you're ready to take a break from paradise (if you're ever ready, that is), Australia's biggest city is just waiting to be explored. Sure, the Sydney Opera House and Harbour Bridge is what it's known for, but the diverse culture is what people stay for. In Sydney, you'll enjoy a culinary scene that has wildly expanded over the last 15 years, a climate that the rest of the world could only dream of, and enough secluded beaches for a lifetime of exploration by luxury yacht.
READ LESS
Destinations In This Region
Yachts in this region
View more Top Destinations