Where is popular to charter for Americans in 2020?
Popular charter destinations for Americans in the United States
With only 20 weeks left to charter in 2020, it's never been a better time for you to book the holiday that you deserve on the water. Whilst many of our favourite charter destinations are off-limits with travel restrictions in 2020, you can still enjoy a well-deserved charter experience in the United States.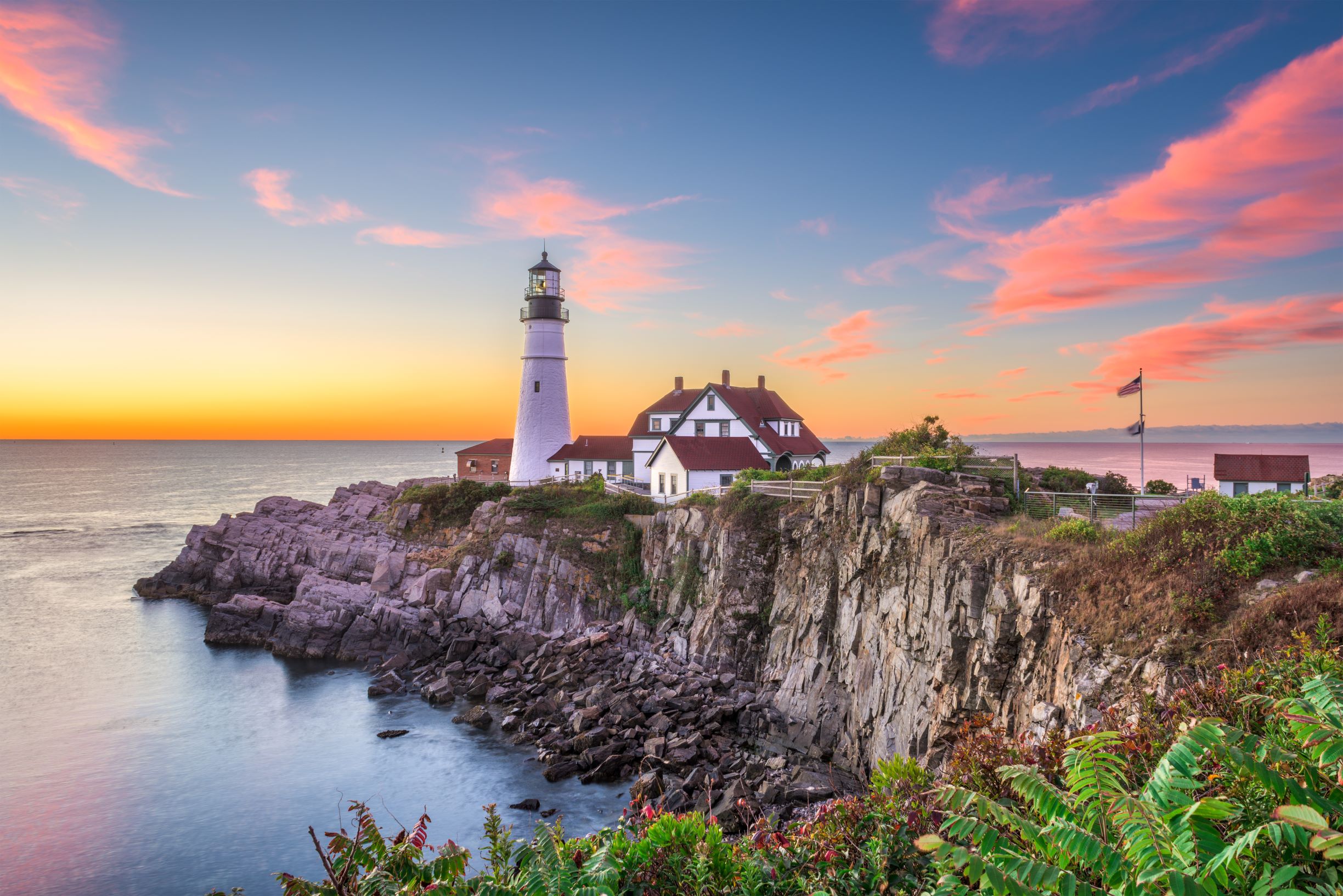 Maine, New England
Maine's coastline extends for more than 5,000km and boasts over 4,600 islands waiting to be explored on a luxury yacht charter. Whether you are seeking tranquillity or adventure, there is somewhere for you. Enjoy the vibrant city of Portland or relax on your private yacht charter whilst keeping an eye out for whales, seals, and porpoises.
View yachts available for charter in Maine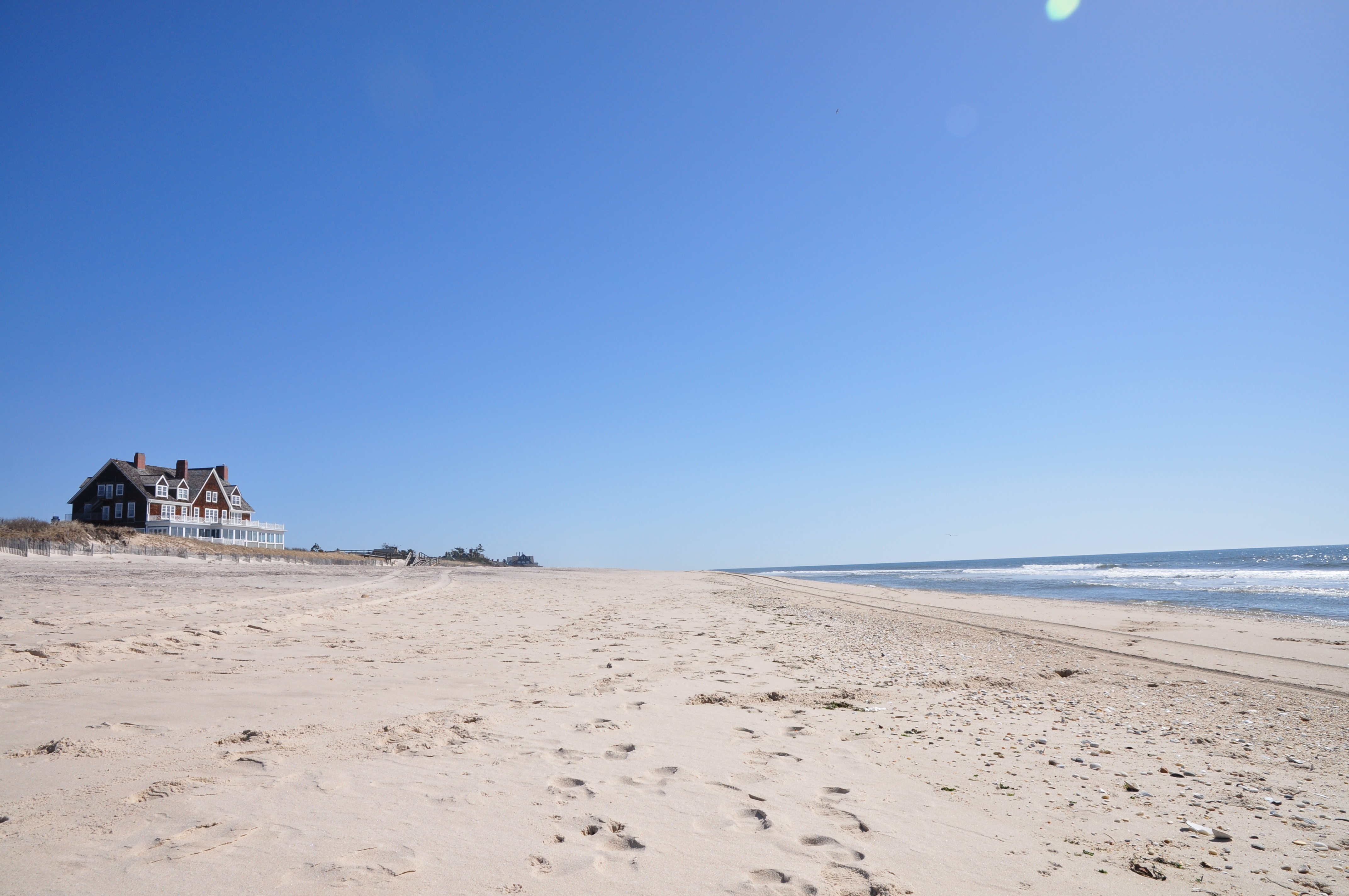 Hamptons and Sag Harbour, New York
Located a short 2-hour drive from Midtown Manhattan, the Hamptons is the perfect long-weekend getaway destination for yacht chartering and arguable the most famous part of Long Island. It is home to picturesque towns, quaint boutiques, white-sand beaches, alfresco restaurants, and beach clubs. For decades, New York's elite have been heading here to escape the summer city heat and this year is no exception.
View yachts available for private chartering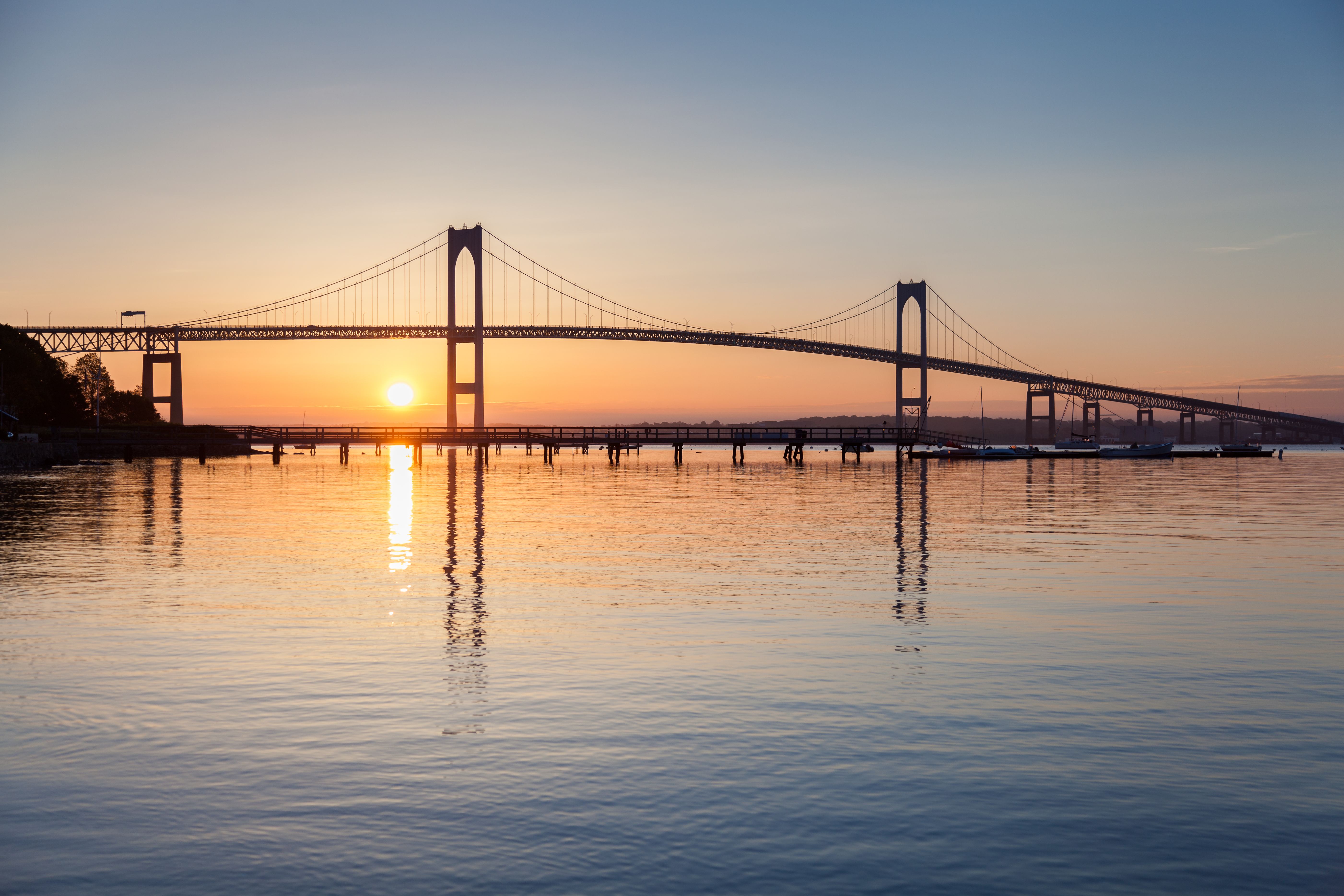 Newport, Rhode Island
Newport is a nautical city at heart, renowned for hosting the America's Cup for many years, Newport is known as the Sailing Capital of the World but there much more to do for a weekend in Newport that sailing.
Stretch your legs with the famous Cliff Walk where you'll pass many historic mansions along the way along with a breathtaking rugged shoreline. After working up an appetite, indulge in the famous lobster and fresh seafood at Newport Lobster Shack.
We couldn't recommend a long weekend in Newport without hitting the beach. Whether you want to relax, unwind and soak up the sun or get active and surf the waves, there's something for everyone in this much-loved seaside town.
View our yachts available to charter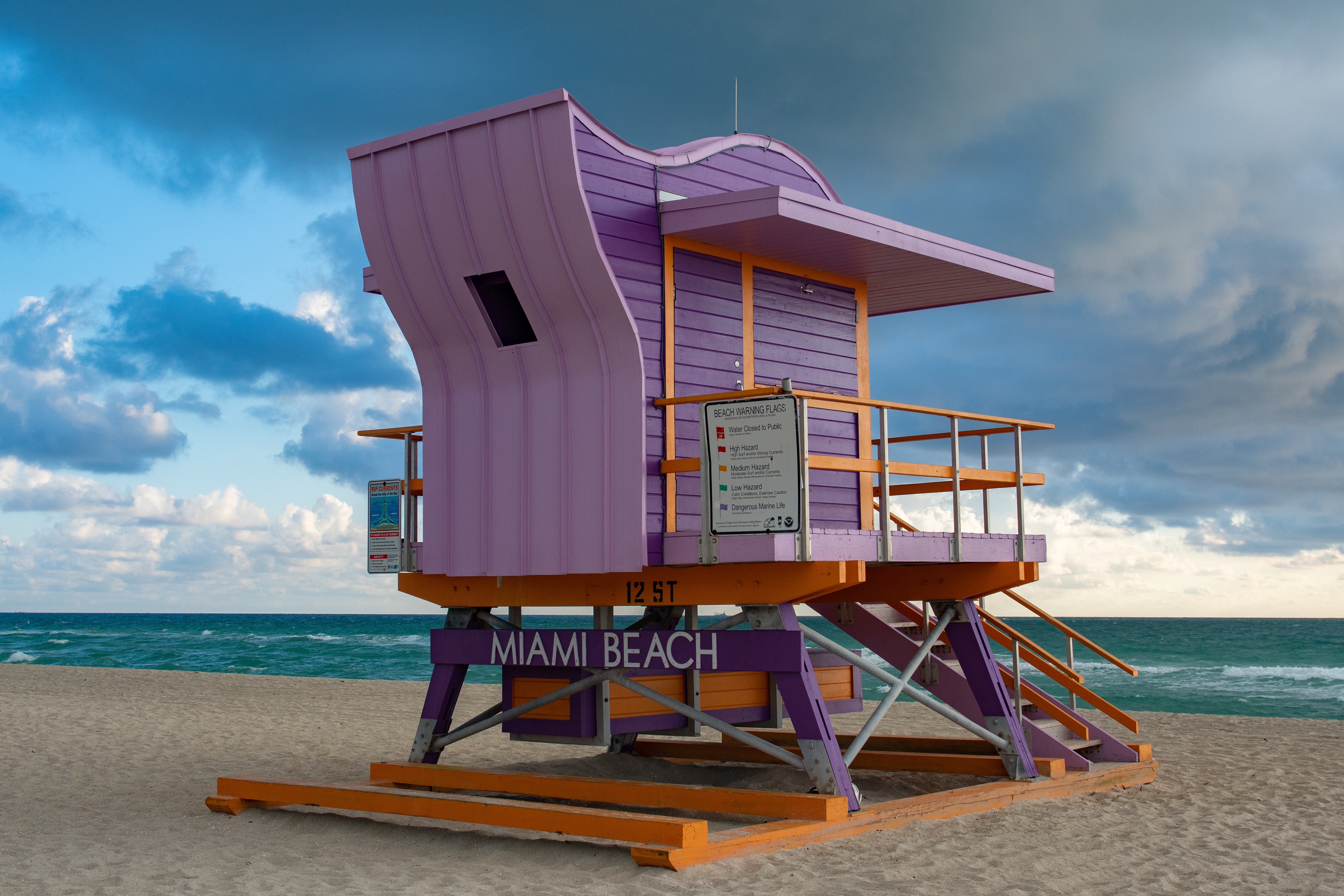 Miami, Florida
Year-round sunshine, crystal-clear waters and first-class marinas, yachting and Florida go hand in hand. Located in Florida's south-eastern tip, the "Magic City" of Miami is famous for its diverse cuisine, colourful buildings, white sandy beaches, and trendsetting night clubs. As one of the most popular vacation spots, Miami boasts one of the most impressive yacht cruising ports in the world and is renowned for its sun-kissed beaches, art deco, night clubs and creative cuisine.
Explore Miami's strong Cuban heritage reflected in cafes and cigar shops lining Calle Ocho in Little Havana. Enjoy endless Art Deco buildings, shopping in sprawling malls or family-owned shops of Coconut Grove or explore the most famous Miami attraction, South Beach or SoBe.
Attracting the most beautiful people in the world for years, South Beach is located on the barrier island of Miami Beach that separates Biscayne Bay from the Atlantic Ocean. From fashion models to celebrities, here beauty is the name of the game.
Spot alligators along the boardwalks of the beautiful Everglades, a UNESCO World Heritage Site, International Biosphere Reserve and Wetland of International Importance. Miami is an ideal destination year-round and the perfected getaway for your next yacht charter.
View yachts available to charter in Miami
Contact our yacht charter experts for further recommendations or advice on where to charter for 2020.