When Is the Best Time to Charter a Yacht in the Whitsundays?
When you think about white sand beaches, balmy sunny days, warm, sapphire-blue waters and abundant sea life, there's one location that immediately springs to mind – the Whitsundays. Located off the coa st of Queensland in Australia, the Whitsundays offer an undeniably sensational location for a yacht charter holiday. Home to the stunningly colourful and heritage listed Great Barrier Reef, which is one of the seven natural wonders of the world and bearing some of the most iconic coastal scenery in the world, the Whitsundays are the closest thing you can get to paradise.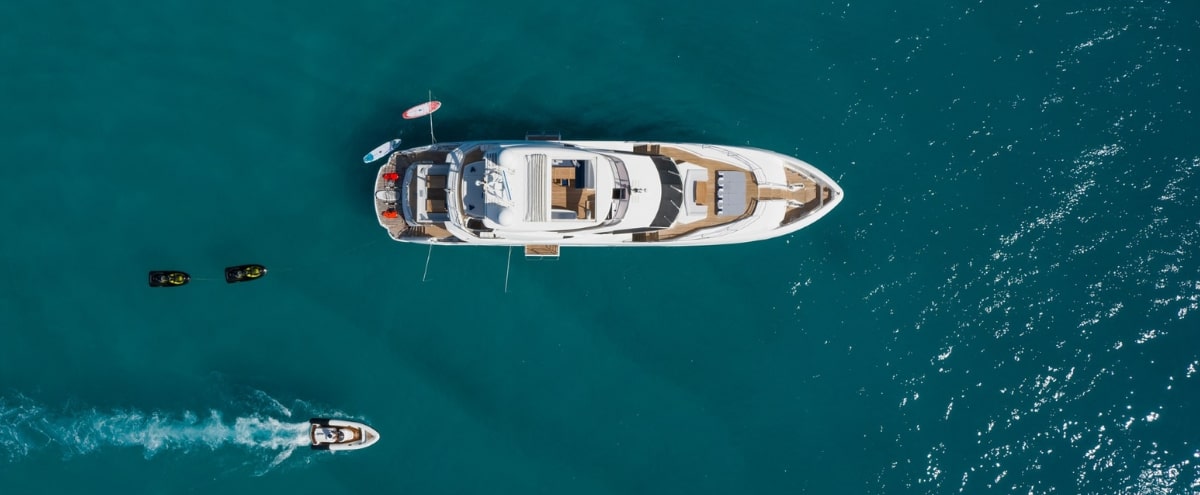 When To Travel
Perhaps the best time to travel to experience a yacht charter holiday in the Whitsundays is the cooler months between June and September. Because of the Whitsundays' location in the tropics, you'll be treate d to a gorgeously balmy average temperature of 23°C.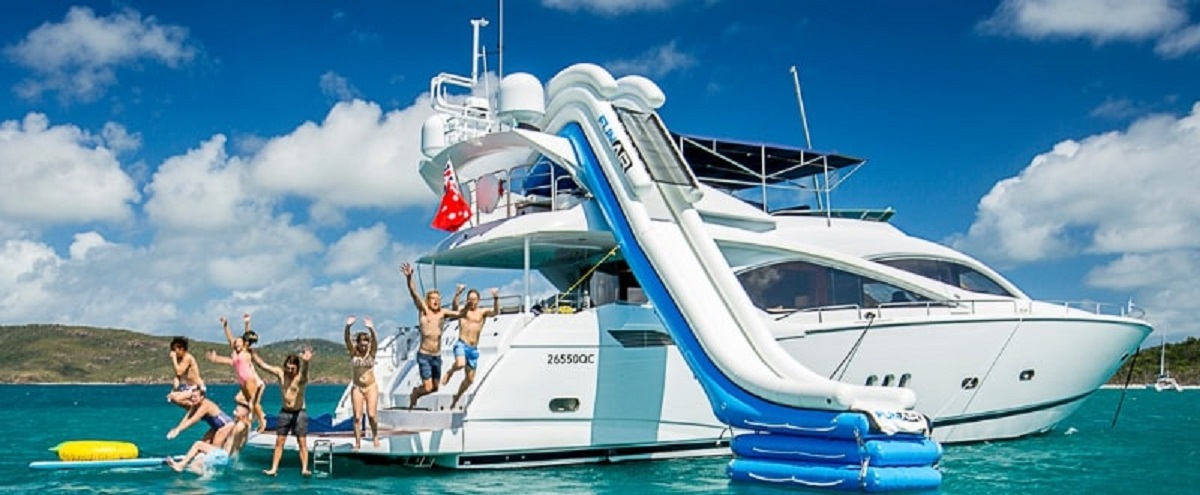 Things To See and Do
It almost goes without saying that any yacht charter holiday to the Whitsundays is incomplete without exploring the incredible beauty of the Great Barrier Reef. Take a diving trip and discover an abundance o f colourful coral, tropical fish, turtles, rays and more. One of the best places to explore at the Great Barrier Reef is Bait Island Lagoon and you'll want to ensure you have enough time to charter a seaplane o r helicopter flight over the reef, as it offers an incredible perspective on one of the world's most beautiful natural attractions.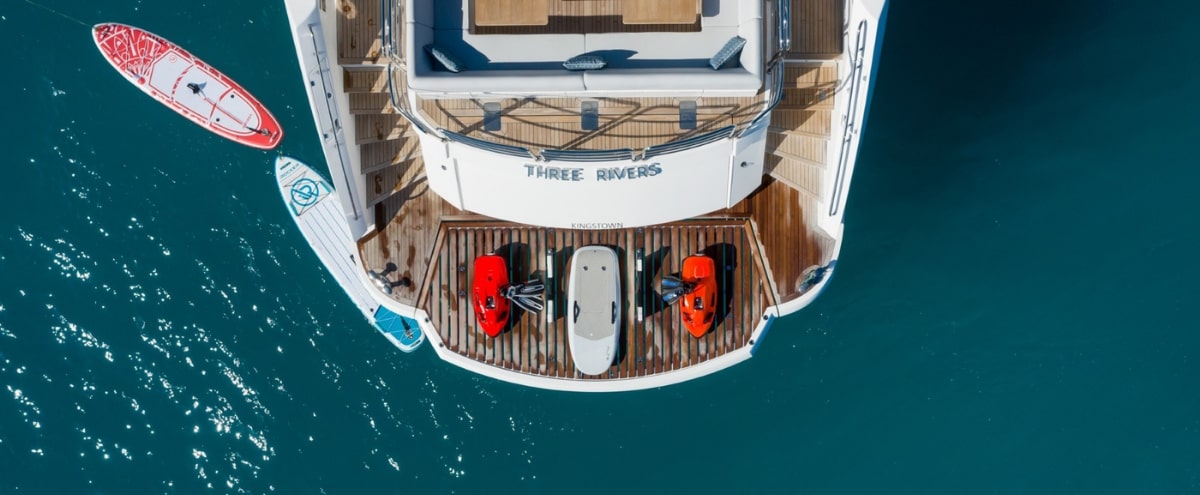 One of the other must-see natural attractions is the pristine Whitehaven Beach. The sand is so white, pearly and almost luminescent. Exploring this iconic beach will give you a sense of true remoteness while the warm, turquoise-blue water beckons you for a swim. If you're seeking a more bustling location to experience on your yacht charter head over to Hamilton Island. This cosmopolitan hub of the region offers an abundance of bars and restaurants to visit with a nightlife scene that will have you begging for more. No trip to Hamilton Island is complete without a visit to One Tree Hill where you can watch a stunning sun set while sipping fresh cocktails.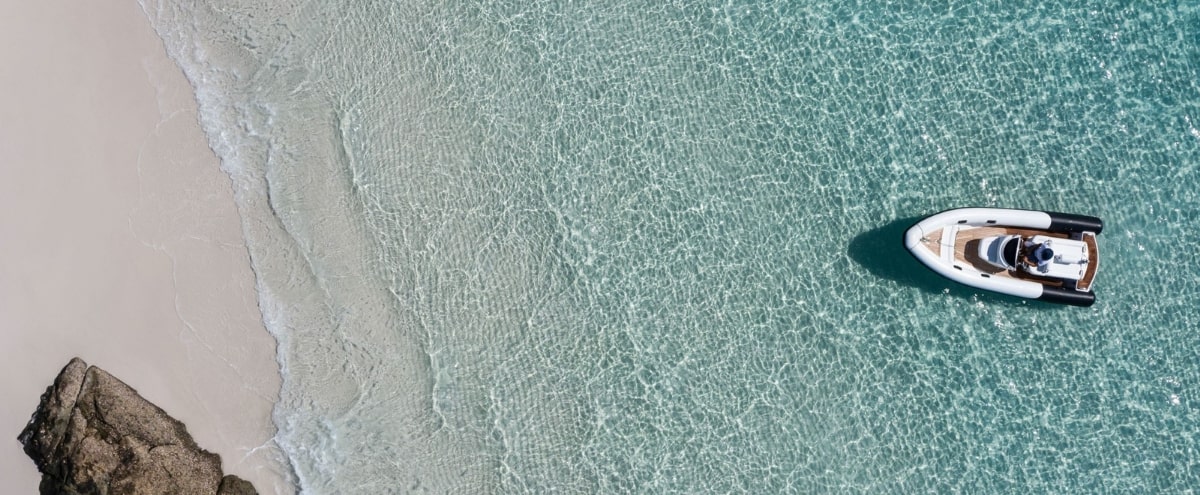 You'll be spoilt for choice with activities across the island. The fishing in the Whitsundays is exceptional, as is the hiking. The 74 islands that make up the Whitsundays are home to sensational hiking rout es and trails, and there is no shortage of walks to choose from, whether you're after a nice relaxing walk along the beach, or a longer trek to get the blood pumping, there is something for everyone. Of course, swimming and taking advantage of your charter's water toys is half the fun of a yacht charter. The warm water of the North Queensland coast is welcoming year-round, so make sure you pack the bathers because on ce you dip your feet in, you won't want to get out!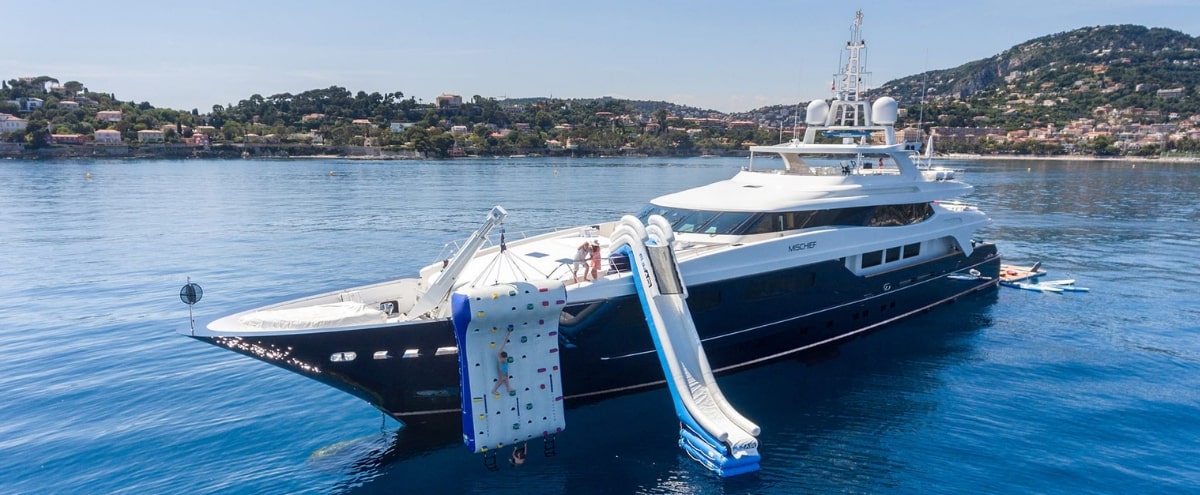 Don't Wait! Book Your Whitsundays Charter, Today
There's no better way to experience Australia's Whitsunday Islands than with one of Ahoy Club's luxurious yacht charters. In fact, experiencing this region, rich with its abundance of natural splendour could be considered the quintessential Whitsundays experience. Redisco ver the true meaning of absolute luxury and unrivalled service levels, with everything you could need for an unforgettable yacht charter in the Whitsundays.
With a wide range of superyachts, catamarans and sailing yachts available, your itinerary will take in all the iconic sights and attractions the Whitsundays has to offer. A dedicated crew and private chef wi ll take care of your every need, letting you spend more time exploring or relaxing.
Ready to take the next step toward your getaway? Get in touch today and discover the difference of Ahoy Club.
Yachts for Charter Near You