Travel in Uncertain Times
Travelling in Uncertain Times
We spend weeks, even months planning our vacations; from the travel details to what we are packing and where we are eating. It seems almost unfair that the luxury of travelling has been advised against in many countries around the globe.
Whilst no travel is risk-free, chartering a private yacht in your own country could be an option if you want privacy and social distancing. Ahoy Club, the world's leading yacht charter can organise door-to-door transportation, a private jet, along with an itinerary that encompasses privacy and limited direct contact.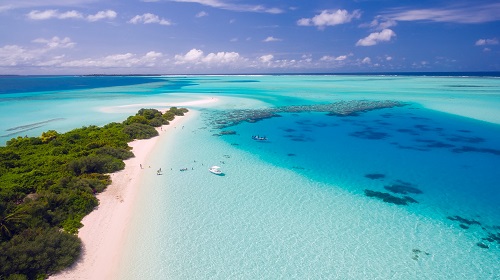 We work closely with our charter yacht crews and Captains to ensure rigorous cleaning and disinfection procedures in place. Many yacht owners have taken measures to monitor their crewmember's health with temperature checks, masks, daily vitamins, and high levels of personal hygiene.
With travelling abroad becoming less and less feasible in the current weeks, we highly recommend holidaying at home. One of the best things about a staycation is really appreciating where you live; we so often take for granted the area we live in and all it has to offer. You can still have the best time, unwind and make amazing memories, without having to leave the country – did we mention your skip the jetlag too!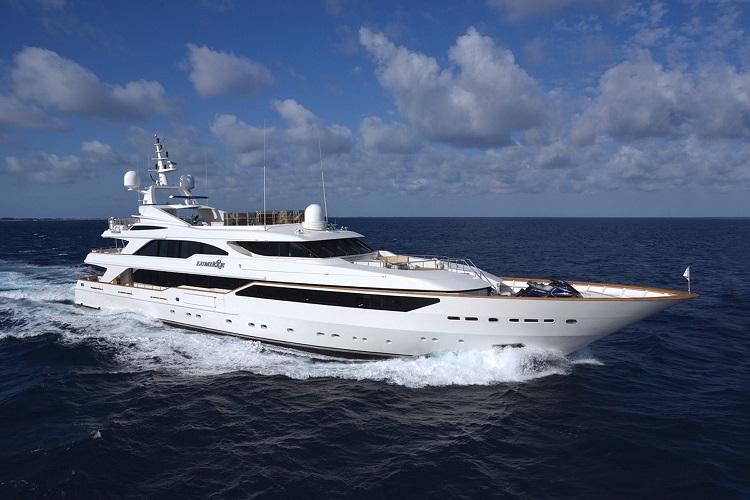 Ahoy Club's fleet offers thousands of yachts in various sizes from 23m to over 100m (344f ft) so space onboard is not an issue. Take the time on board to unwind, relax and restore your mental balance with sunrise yoga or sea kayaking; the experienced Chefs onboard can ensure your meals incorporate all your vitamins too.
Escape the uncertainty and heaviness that is all-consuming of our day-to-day lives and make fond lasting memories with loved ones on board one of our 3500 yachts worldwide. Enquire with our team today about travel restrictions and the many options available to you.