Top 5 Best Diving Spots in Thailand to Visit Aboard Your Superyacht Charter
With craggy limestone islands, sultry jungles, ancient fishing villages, world class snorkelling and scuba diving in emerald waters, it's easy to see why Thailand is considered the Pearl of the Andaman. Explore Thailand's magical underwater world with Ahoy Club!

A land of golden buddhas and ancient temples, Thailand's exotic beauty and idyllic islands lure tourists from around the world and welcome them with smiles. That's why it's one of Southeast Asia's best destinations for a yacht charter vacation. One of the many things that makes Thailand the ultimate destination to visit aboard a superyacht is the fact you can explore the waters from the luxury of your own chartered vessel. Here are the five best diving spots in Thailand you won't want to miss.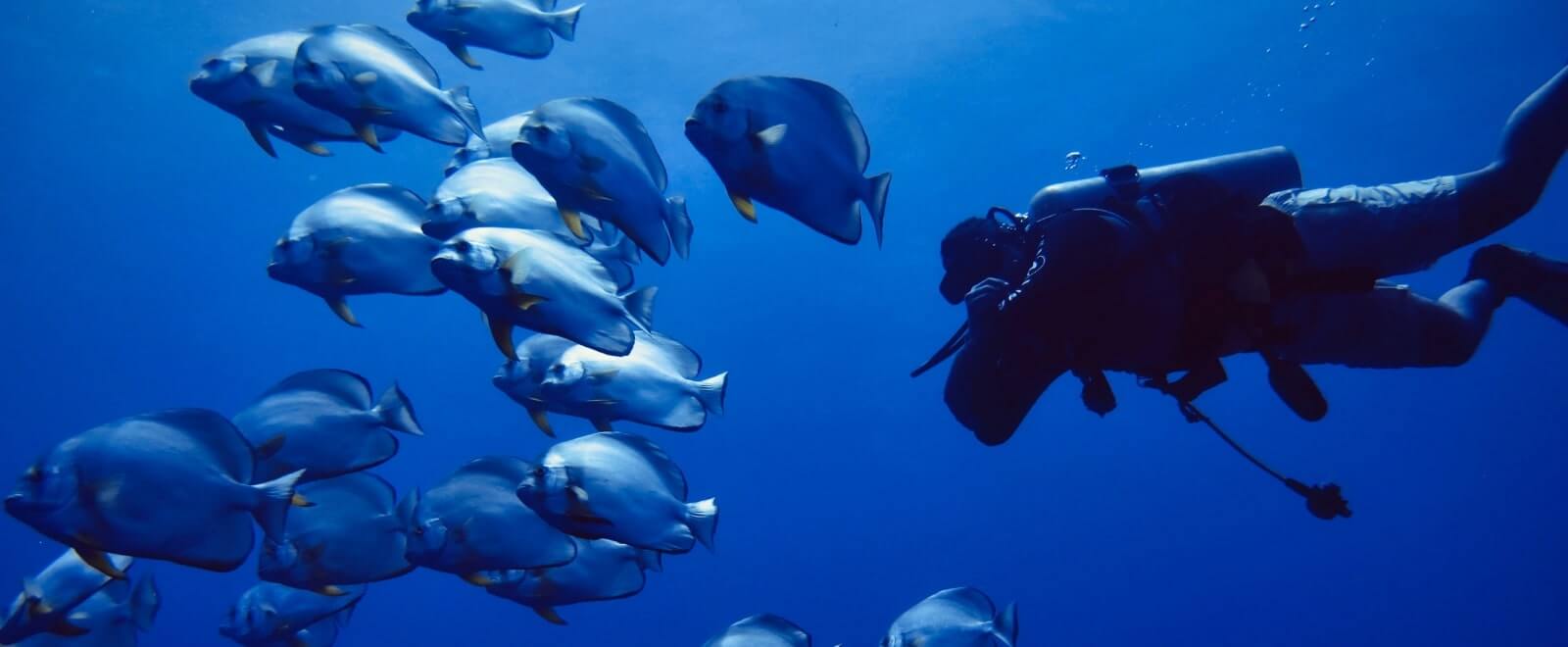 1. Phi Phi Islands
Koh Phi Phi is famous for its pristine white beaches and clear blue waters – and renowned for being the location in the Leonardo DiCaprio film "The Beach". There are many dive sites around the island, and divers will have the opportunity to encounter leopard sharks, whale sharks and manta rays. Koh Phi Phi is perfect for divers of all levels, and is a must visit if you want to find some of the region's most colourful coral and beautiful rock formations, right from the deck of your own private yacht.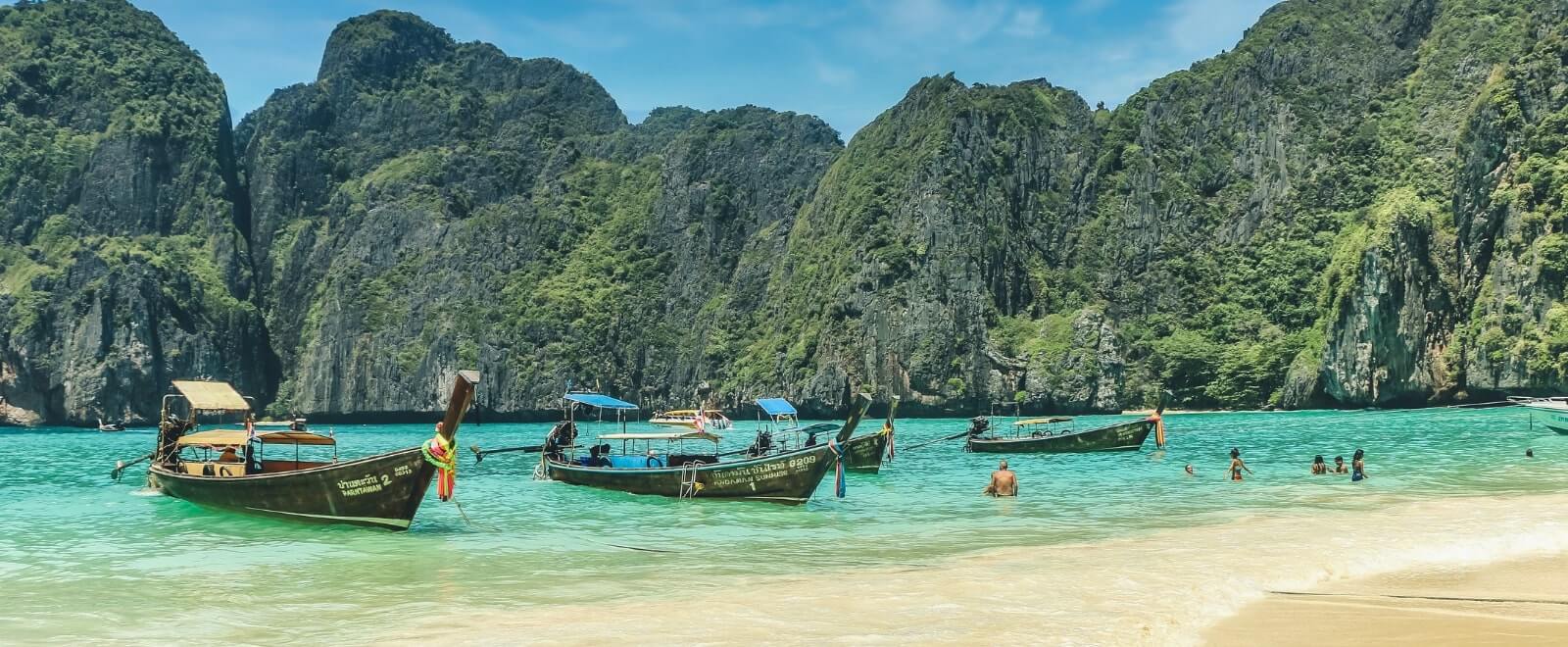 2. Koh Lipe
One of the best things about Koh Lipe is that it is far more secluded and freer of tourists than many of Thailand's other great diving spots. This means the soft coral is incredibly well preserved and is home to some of the most beautiful specimens in all of Southeast Asia. Turtles, dugongs, sperm whales and numerous tropical fish species call this part of the world home which makes Koh Lipe an incredible place to explore underwater for divers of any level.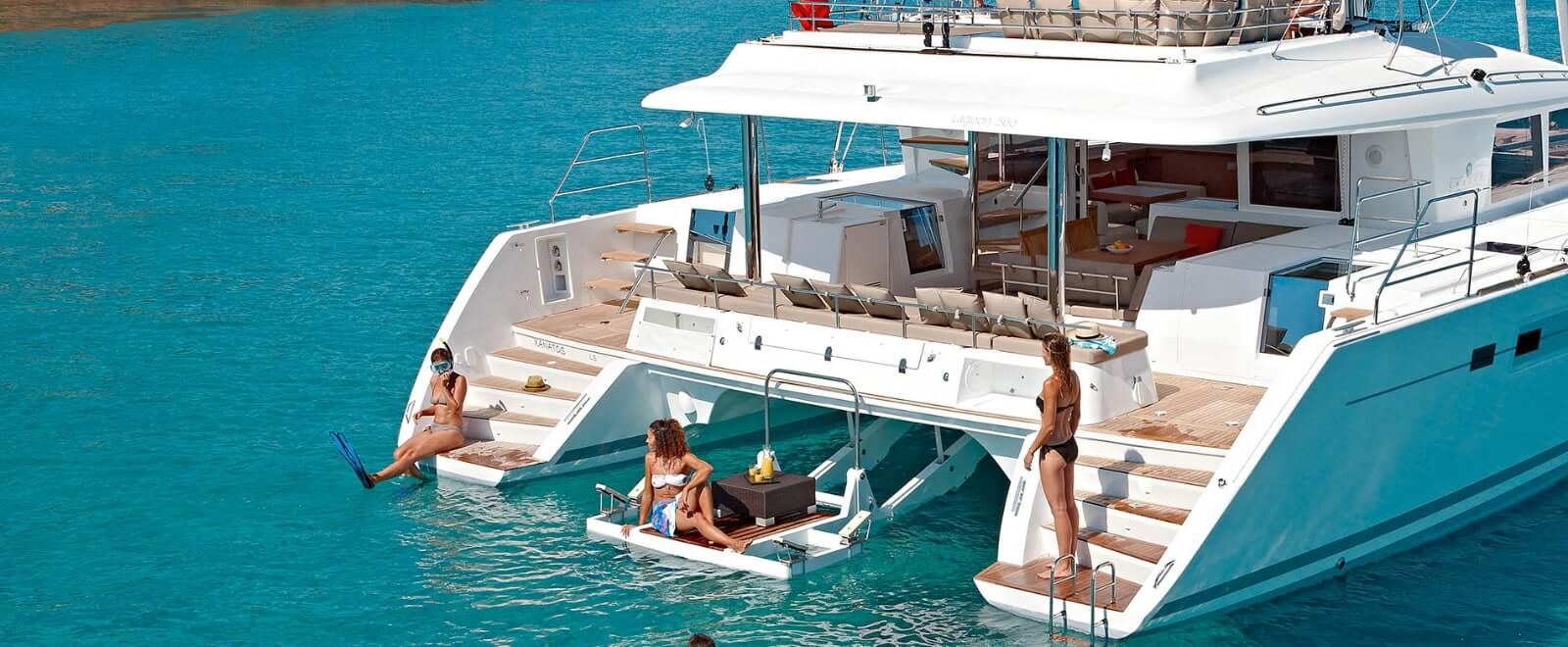 3. Similan Islands
The Andaman Sea is home to plentiful marine life, and the best place to experience it is the Similan Islands. There are a myriad of macro specimens hiding amongst the colourful hard corals, but the main drawcard is the enormous manta rays and whale sharks which visit the region in the warmer months. There are also a number of shark species you can encounter here, including blacktip and whitetip reef sharks, zebra sharks and leopard sharks.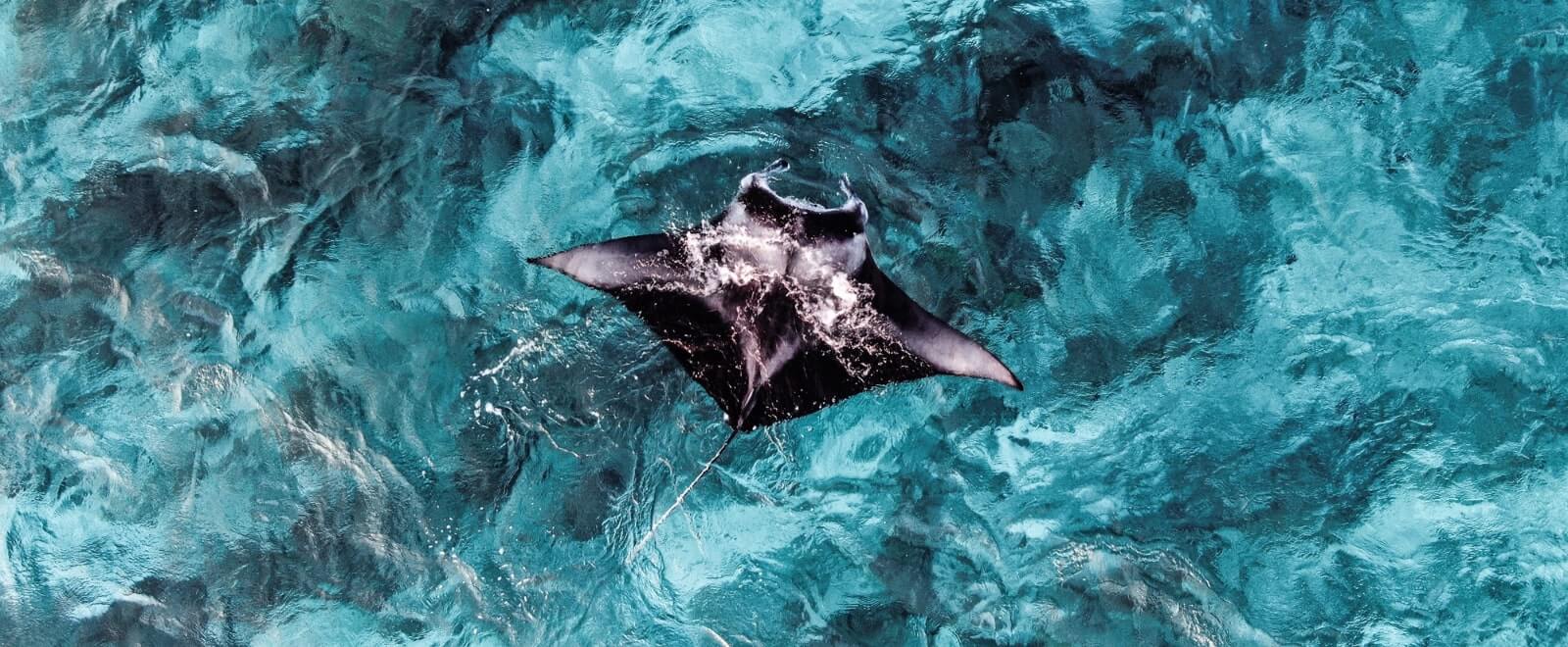 4. Phuket
One of the best things about diving in Phuket is the number of options you have. Whether you're a beginner or an experienced diver, we guarantee there will be something perfect for you in Phuket. Exploring underwater is the real adventure here, and you'll find reef covered wrecks, caverns, caves and deep drop-offs to discover. There's also a good range of both big and small sea creatures, with everything from manta rays and whale sharks to harlequin shrimp and anemone fish to spot.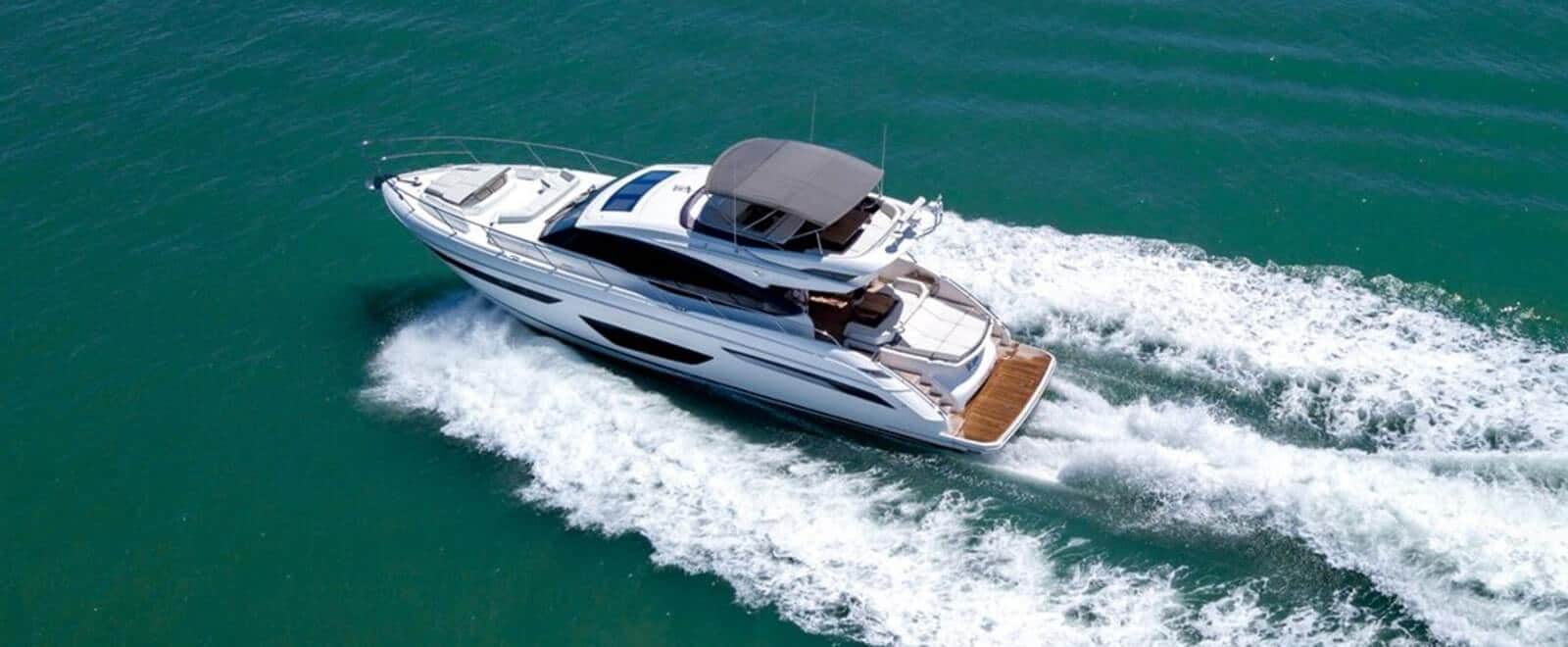 5. Koh Rok Nok
You'll find one of the best opportunities at Koh Rok Nok is seeing the plethora of marine life beneath the surface, including colourful coral, morays, lionfish and more! Koh Rok Nok is especially ideal for less experienced divers, with the hard coral area relatively shallow, while deeper down you'll find many sea creatures hiding within cracks and crevices. For lovers of bigger sea animals, there are many blacktip reef sharks to spot, and you may even spot a turtle or two!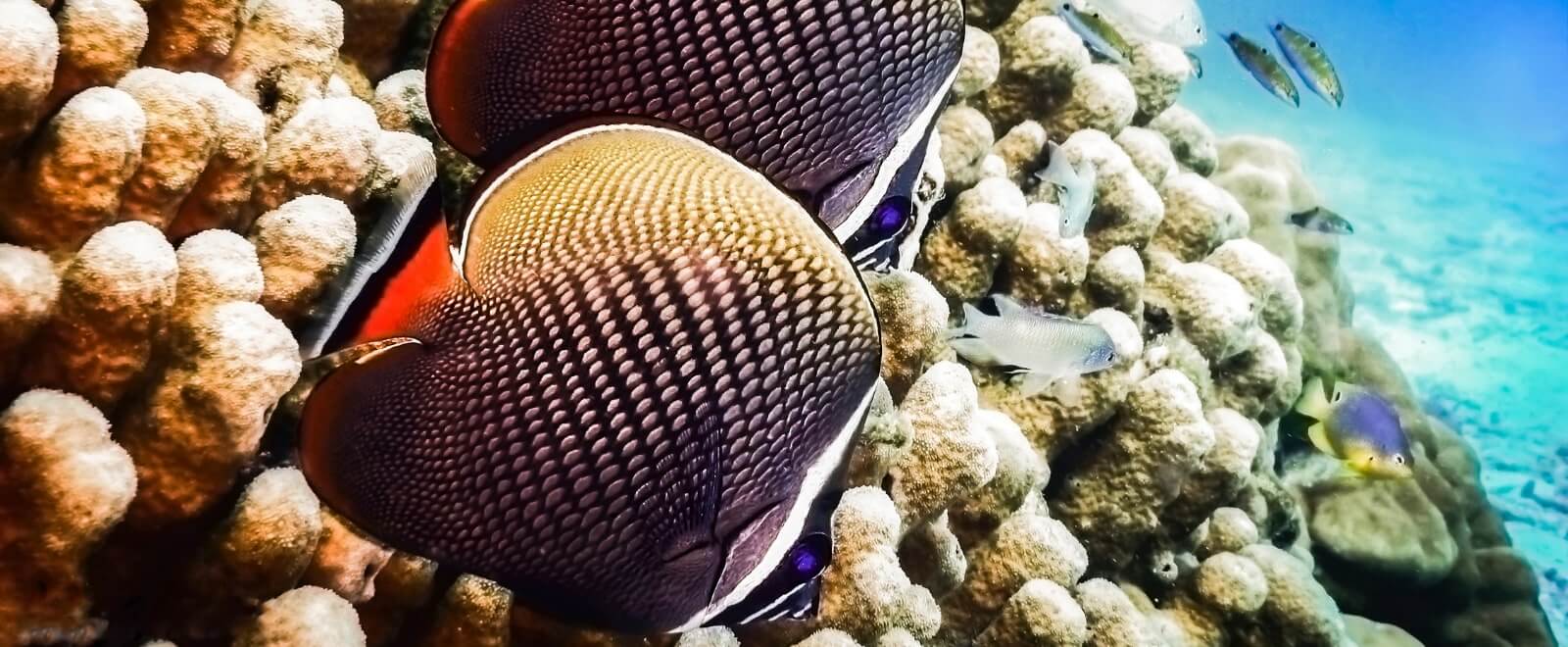 Book Your Thailand Charter, Today
Explore Thailand's miraculous marine life beneath the surface with one of Ahoy Club's luxurious yacht charters, taking you to the best diving spots across Thailand. Rediscover the true meaning of absolute luxury and unrivalled service levels, with everything you could need for an unforgettable diving charter in Thailand.
With a wide range of superyachts, catamarans and sailing yachts available, your itinerary will take in all of the most iconic sights and attractions. A dedicated crew and private chef will take care of your every need, letting you spend more time exploring.
Ready to take the next step toward your getaway? Get in touch today and discover the difference of Ahoy Club.