10 Things to Check before Chartering a Superyacht
10 Things to Check before Chartering a Superyacht
There are a few steps involved in chartering a superyacht, but it doesn't need to be overwhelming. Your focus should be on choosing your yacht, finding your destination and planning how long you'll be away. However, there are still a few admin details that every charterer must face.
Ahoy Club want to make your charter experience as effortless as possible. To help with this, here are 10 details it's important to check before finalising your superyacht charter.
CHOOSING YOUR YACHT
Here are 3 important questions to ask before settling on your luxury yacht.
Do you prefer motor or sailing yachts?
With thousands of yachts to choose from with Ahoy Club, you need to find some way to narrow your search. We have motor yachts, sailing yachts, catamarans and gulets on offer. Motor yachts are ideal for first timers or anyone with little experience in sailing. Sailing yachts are an incredible experience but they do move with the wind. If you don't enjoy the sway of the sea, sailing yachts aren't for you. Learn more about classic and modern sailing yachts in our previous blog.
Where will you be cruising?
From a quintessential Mediterranean cruise to an off-the-beaten-path visit to Africa or Antarctica; the whole world is accessible via charter yacht. Choosing where you want to charter is important as each yacht has certain destinations it cruises. Browse the Ahoy Club charter page and add destination filters to see the yachts specific to your route.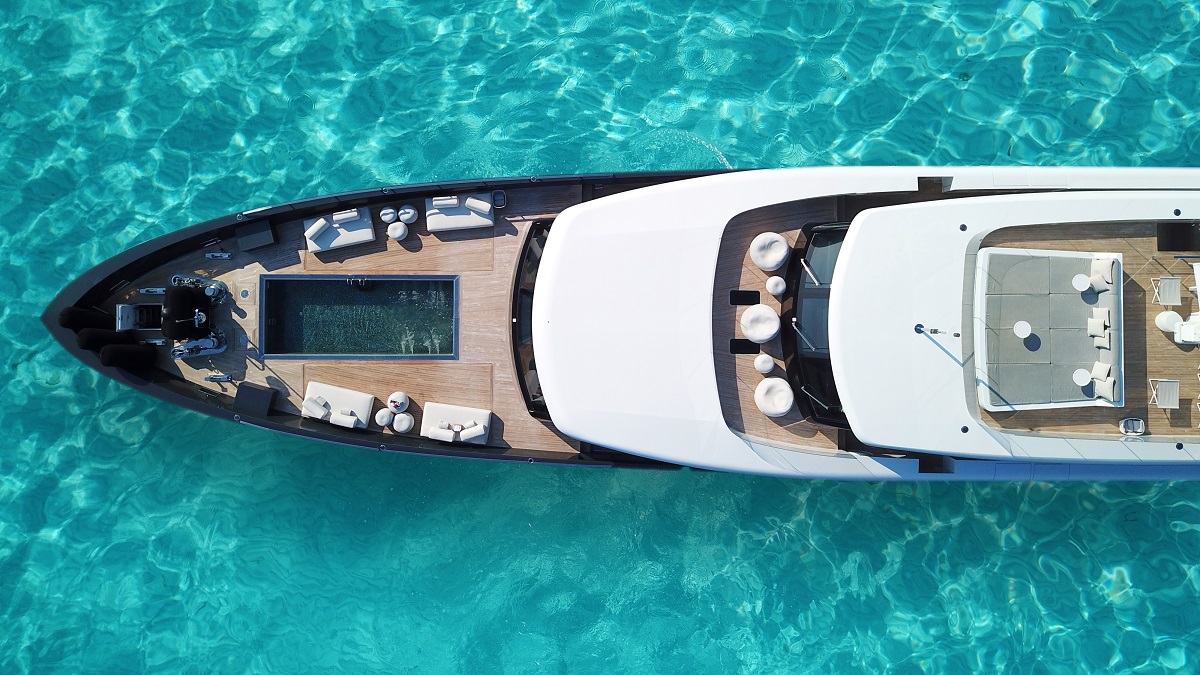 What toys will my yacht have?
There are plenty of activities to fill your time on a luxury yacht and more than a few toys to play with. Every yacht is different and will have its own selection of toys on board. Common toys include jetskis, waterskis, snorkelling gear, paddle boarding and scuba diving gear. If there is a particular toy you'd like that is not available on your selected yacht, they can also be hired.
What will the weather be like?
Once you know where you'll be going, you can decide when is the best time to go. Every destination has a peak season when yachts may be booked out. Book early to avoid missing out and make sure to check the weather if you'll be going out of peak season.
ADDITIONAL COSTS
Are you liable for any VAT charges?
The VAT (value added tax) is a compulsory consumption tax which applies to the products and services used during your stay. The rates are decided by the country or countries which you will be chartering within. Italy and France both recently updated their VAT rules, which you can read about on our blog. Before chartering, find out what VAT charges you will be liable for and if there are any discounts available to you.
Are you aware of APA?
The APA (Advanced Provisioning Allowance) is a sum of money that is used to cover the cost of fuel, communications, port charges, food, alcohol and other requests while on board. It is not part of your charter fee. It is calculated as a percentage of the charter fee, normally 30%. Your crew uses these funds to pay for all chartering charges on your behalf and to fulfil any special requests you may have while on board. Any APA money not spent will be refunded to you, following the end of a charter. On the other hand, if expenses exceed the APA, you will be expected to reimburse the yacht as you leave the charter.
AFTER BOOKING
Here are important details that your dedicated Ahoy Club Concierge Agent will arrange with you leading into your charter.
Do you prefer formal or casual service?
Every luxury yacht comes fully crewed, but you still get to decide how you'd like to be served by your crew. If you prefer a formal crew with fresh pressed uniforms and silver service – this can be arranged. If you're more relaxed around a casually dressed crew with laidback service – we can make these preferences known. Similarly, if you prefer to relax in privacy with no service crew in sight, or always prefer someone in sight – Ahoy Club will ensure the crew cater to your preferred service style so that you enjoy your trip to its fullest.
What style of dining would you prefer?
Dining on superyachts is one of the major highlights of your entire trip. Make sure it's everything you dream of by specifying your favourite cuisines with the chef. If any of your group have dietary restrictions, it's important this is communicated early. The more information you can provide, the better your chef will be able to excite your palate throughout your stay.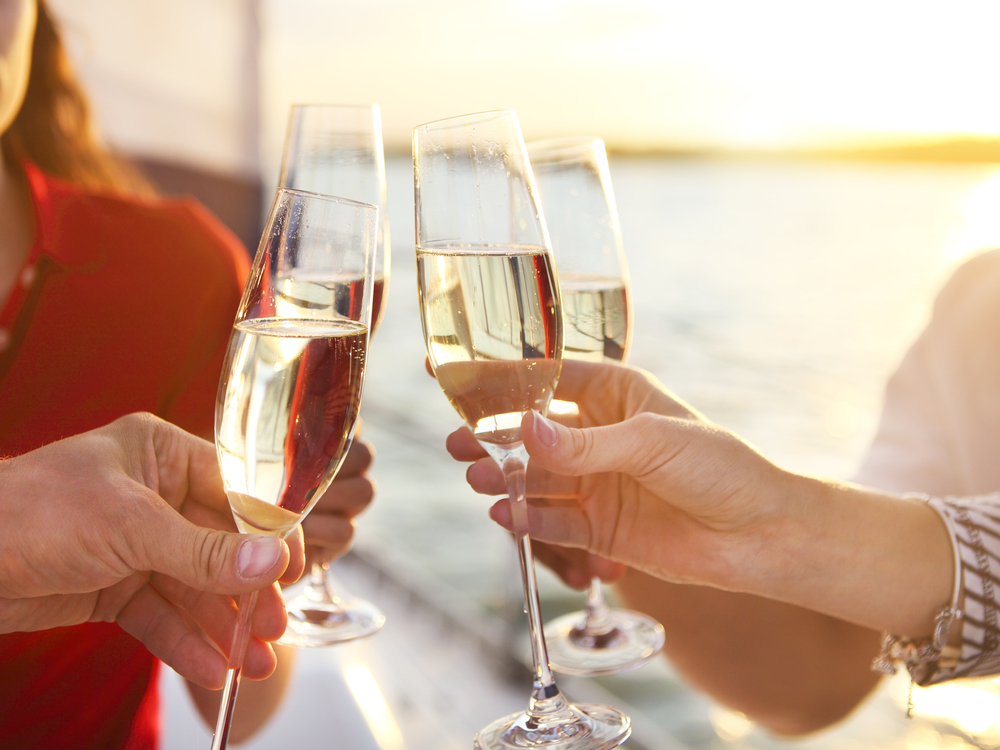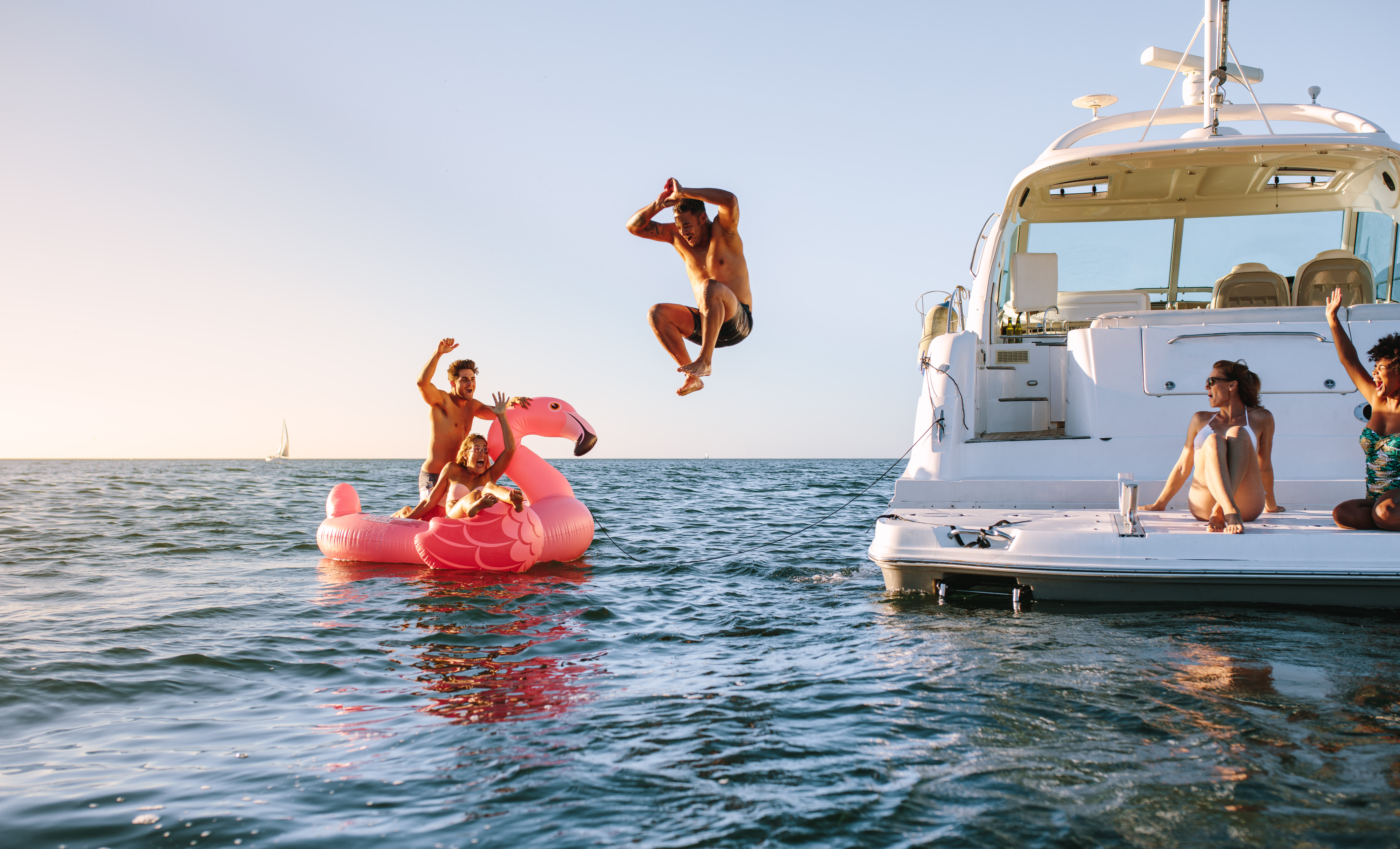 What will you eat and drink on your charter holiday?
Every detail of your yacht charter is personalised to your preferences and requirements – including your dining options. Your Ahoy Club Concierge Agent will work closely with you prior to boarding to understand your guests preferences; like favourite cuisines, cooking styles, dietary requirements or lifestyle choices. We can cater to gluten free, vegan, vegetarian and many other dietary needs. We'll also ensure your favourite alcoholic or non-alcoholic beverage brands are waiting for you on board (or the closest substitute should your favourite not be available). We've helped many charterers celebrate special occasions in style and would be happy to arrange a special event for you too.
Can you change your itinerary?
Part of the joy of luxury yacht charters is the ultimate freedom they provide. Within reason, you can take your yacht to any destination and even change routes during your journey. Our concierge team can help answer your questions about the ability to alter routes; such as whether this incurs extra charges or will extend your stay which increases the charter fees.
Ahoy Club: the world's most premium charter company
Sign up to Ahoy Club for exclusive member discounts, insider tips and a personal concierge service to help you after booking your yacht. Our aim is to make yacht charters simpler, faster and more fun for everyone involved.