Staying fit and healthy on vacation
Stay fit and healthy on your next charter vacation
You've trained for months, watched what you've eaten and have got yourself into a fantastic health and fitness routine that you don't want to lose whilst on vacation. We understand that this can be pre-holiday stress which is why we have created our Ahoy Wellness Club with a dedicated team to keep you fit and healthy whilst you are on vacation but still ensuring you have fun.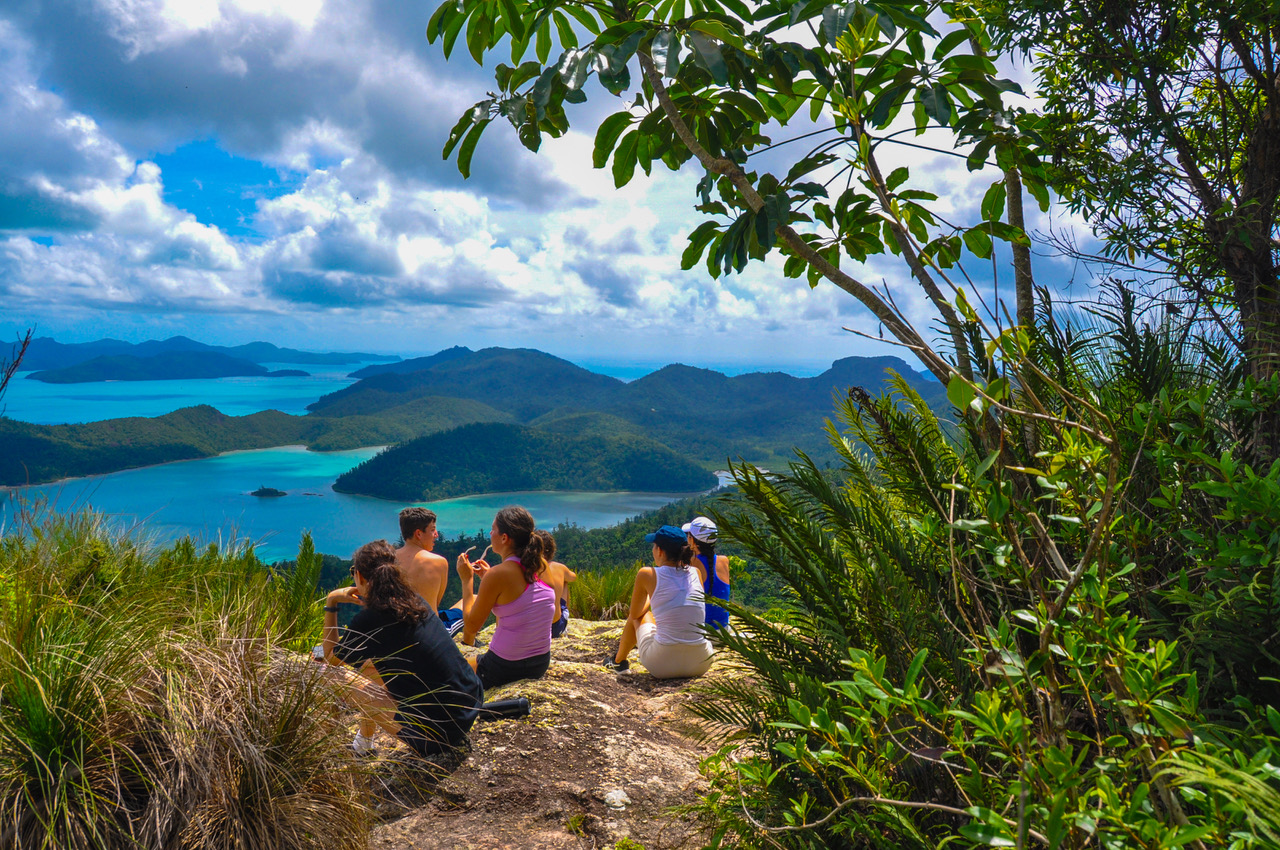 The world keeps moving faster and finding time to yourself is near impossible. Ahoy Wellness Club provides a unique opportunity to stop and reflect. With experts in nutrition, diet, exercise and beauty you'll experience the best of wellness in the surrounds of a luxury superyacht. Our wellness charters are not your typical regimented program – it's all about balance and relaxation. That means a decent mix of wellness practices like yoga and not-so-naughty vices like your glass of wine at night. Our wellness retreats can be integrated as part of your pre-booked charter holiday or specially designed for you and your guests. We take our yacht charter retreats to all corners of the globe, from the Whitsundays to Sardinia and Morocco. No one is required to participate in every activity; you're free to opt-in or out as you see fit. Here are our top tips of how you can achieve health and wellness on a Superyacht charter and still enjoy yourself.
Keep to a workout schedule
Going on holiday doesn't mean you have to lose your daily fitness routine. A morning workout routine can help reduce stress levels, improve flexibility and energy levels. Start your morning with a short meditation, HIIT session, paddleboard or a yoga routine on your private yacht whilst the sunrises over the shimmering waters. Daily exercise is great for reducing jetlag too, so if you're flying to your holiday destination, we can tailor your package to include some light exercise for when you arrive to reduce jetlag symptoms. At Ahoy Club, we have a team of knowledgeable personal trainers and celebrity yoga instructors to plan your perfect schedule. This is your vacation, not a boot camp therefore our fitness experts will only push you as hard as you wish and leave plenty of time to enjoy other holiday activities.
Eat delicious and nutritious meals
A holiday highlight is often enjoying the local cuisine and we certainly won't be depriving you of indulging in Italian gelato, French patisseries or a Moroccan tagine, but our expert chefs and nutritionists will tailor your meals on a charter to suit your dietary requirements. A sudden change in diet can leave you feeling sluggish, bloated and even cause temporary headaches. Prior to boarding, you will be required to complete a preference list; it's important to include any dietary requirements or preferences at it ensures all of your meals are nutritious and delicious but keep you on track and feeling your best.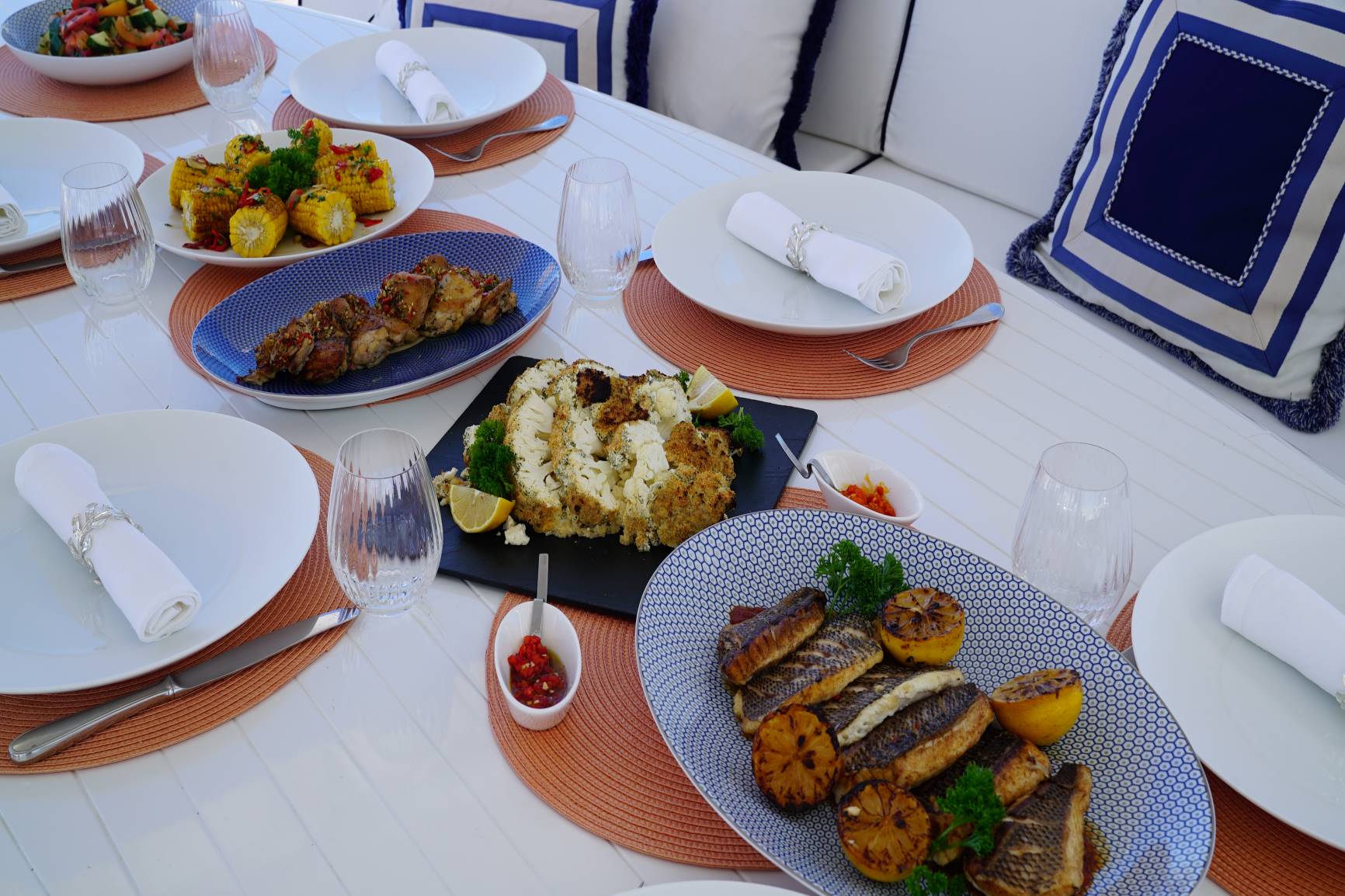 Balance is key
At Ahoy Club we believe life is about balance, therefore, we won't ever begrudge you a glass of vino or two in the evenings, or a sweet treat after dinner. It's a holiday after all, and holidays are designed to be fun. Our Ahoy Wellness Club is designed to make you have fun and feel good at the same time but not sacrifice the hard work you put into your health and fitness prior to the holiday. With tailored meals, it has never been easier to ensure your diet has balance and variety.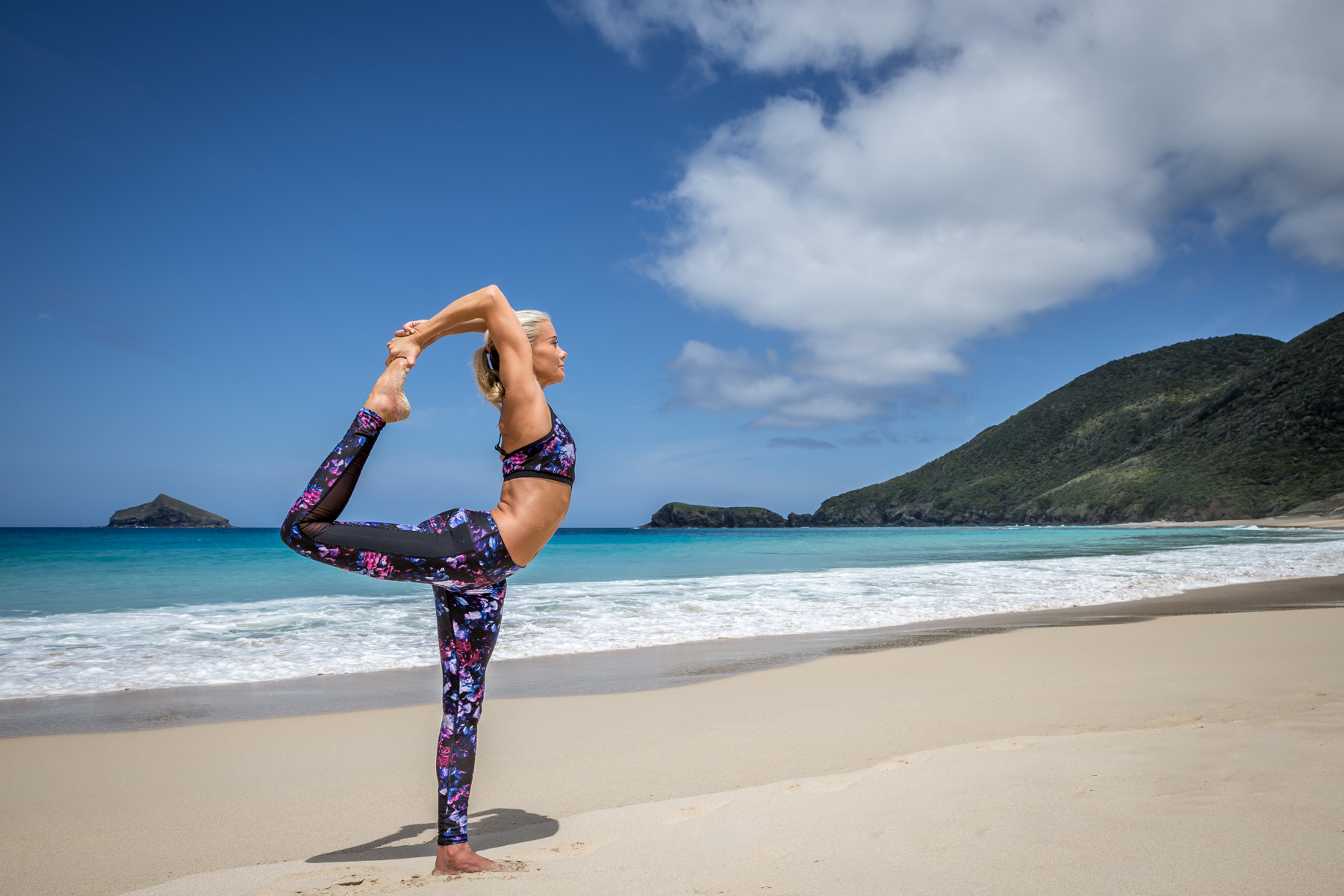 Try a new experience
Travelling enables you to discover new experiences you wouldn't come across at home. A private charter holiday is no different, not only can you wake-up in somewhere new every day, you can try a new water sport or activity. Our yachts include many toys such as paddleboards, kayaks, jet-skis and wakeboards to name a few and with a dedicated crew on hand around the clock, you could become a pro in days! We also have Royalty & Celebrity yoga teacher, Charlotte Dodson available to create a bespoke yoga package for you. Whether you're a beginner or practised yogi, Charlotte's program can teach you new skills and poses that you can take away at the end of the private charter. Charlotte provides bespoke regimes to people of all ages and levels. She is a qualified yoga teacher who has been practising and teaching yoga for over 18 years in London, India, New York, and Sydney. Charlotte brings a wealth of experience to every class having practised Hatha, Ashtanga & Kundalini yoga with teachers across four continents. If you prefer to be amongst nature, our crew will recommend and guide you on hikes with breathtaking views or walking trails.
Staying fit and healthy on vacation isn't impossible and our programmes aren't designed to hinder your holiday fun but to enhance the overall yacht experience. With a team dedicated to you, it couldn't be easier, especially when all the equipment is within arm's reach. View our global fleet or get in touch with our expert team to start planning that dream vacation.