Must Try Bahamian Cuisine
Must Try Bahamian Cuisine
Part of the fun of a holiday is exploring a new culture and its delicious food. Bahamian cuisine celebrates fresh seafood, spicy sauces and the national favourites – rum and guava. Here are six of the must-try foods when you're travelling the Bahamas.
Conch
If there's only one dish you try in the Bahamas, let it be with conch (pronounced konk). Conch is one of the most classic Bahamian foods and can be cooked more than one way. Try cracked conch, aka conch fritters, which are a tasty mouthful that has been breaded and fried. Or try it ceviche style in a conch salad. The seafood is cured using spicy pepper and citrus then mixed with fresh vegetables.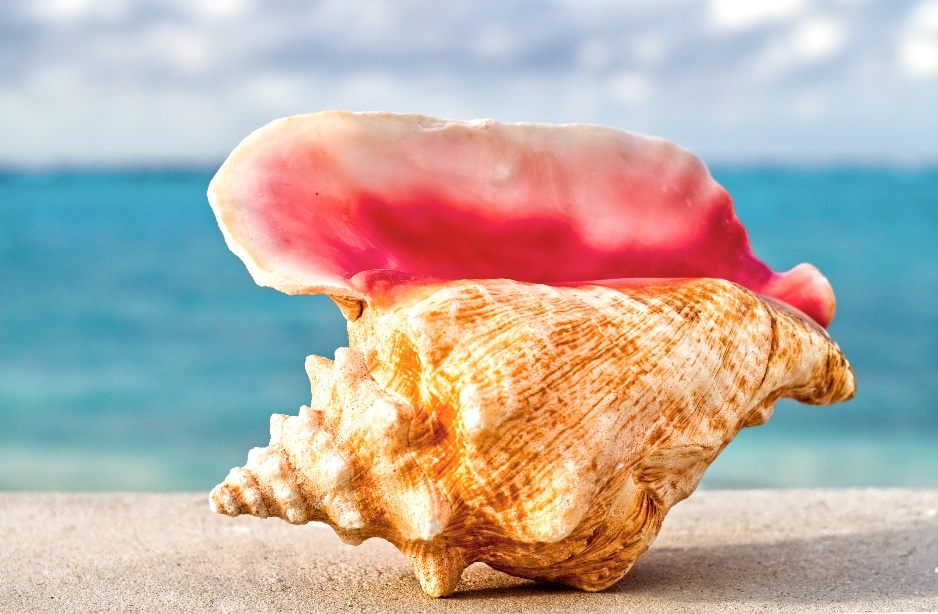 Souse
Part soup, part stew – souse is a savoury, mouth-watering delight that you'll find on all kinds of menus in the Bahamas. The base is made with onions, carrots, celery, potato and lime juice. Chicken is the most common meat. If you're feeling adventurous you can also find this dish with pig's feet or sheep's tongue as the star.
Johnnycakes
Have them for breakfast, lunch or dinner; there's no bad time for a Johnnycake. It's a type of bread that is often served alongside stews and curries to make the most of that delectable sauce. If you need a reference point, it's a bit like cornbread.
Peas 'n' rice
Peas 'n' rice can be served as a main but usually you'll find it on the sides menu. It's made with Pigeon peas – a Bahamian specialty – which are mixed through flavoured rice and veggies. For the meat lovers, bacon or salted pork is added.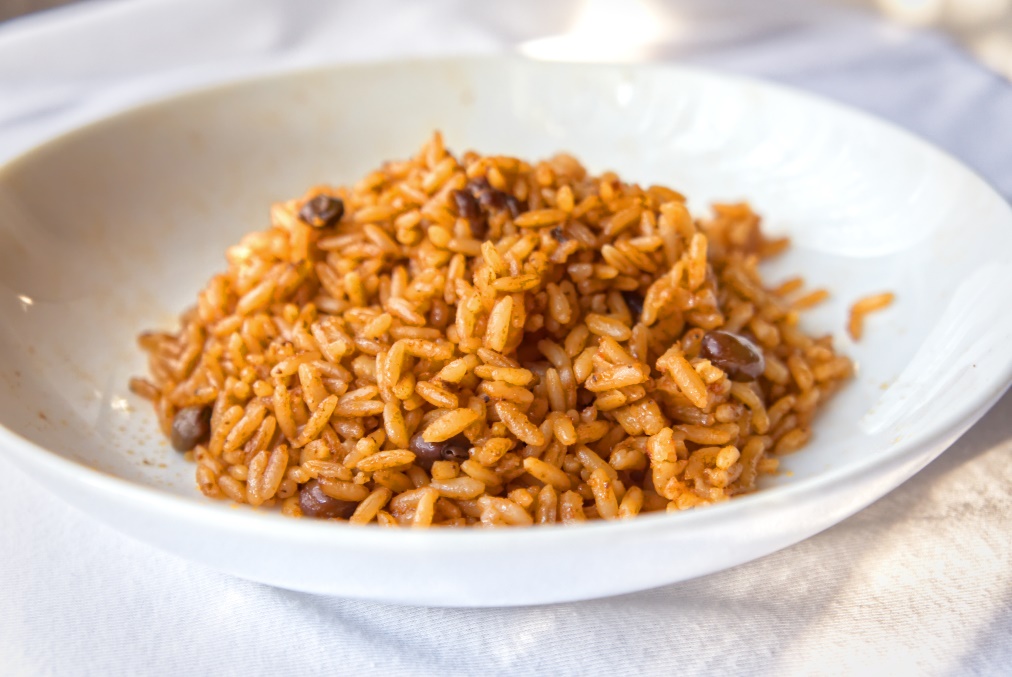 Rum cake
Rum has a long history in the Bahamas, so it should be no surprise it features in one of their traditional desserts. Baked in a circular Bundt shape, you can pick up a slice of rum cake almost anywhere on the islands.
Guava duff
Dessert number two features another national symbol; the guava fruit. Guava duff is a rolled sweet cake that has layers of guava jam in the centre. It's usually served swimming in a decadent butter rum sauce or custard.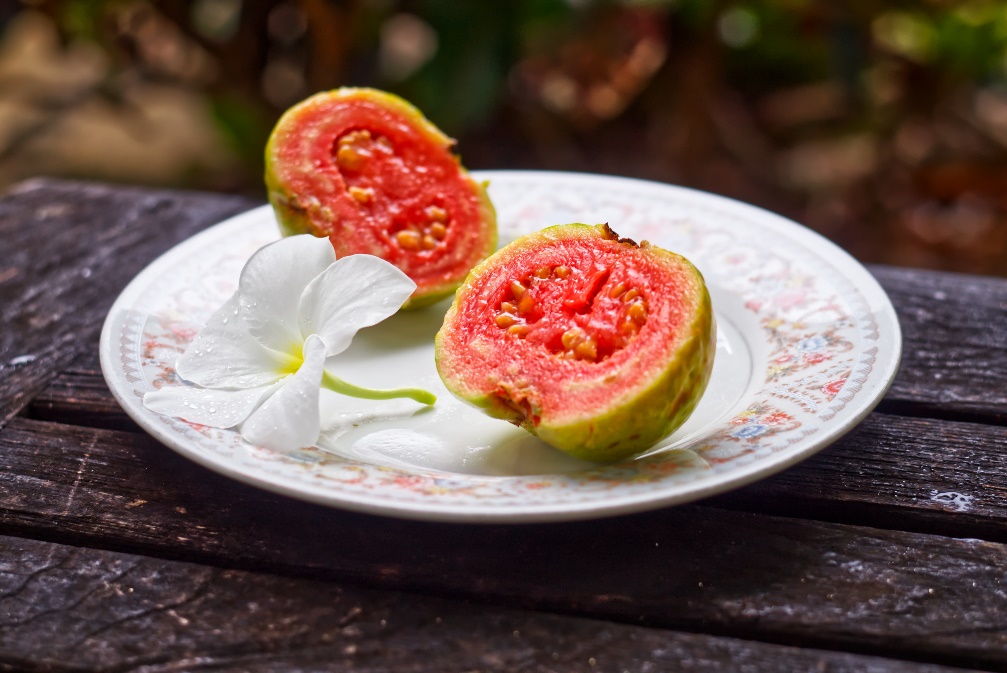 Restaurant recommendations with our 24/7 concierge
You won't miss a beat in the Bahamas with our expert concierge team to plan your trip. We can recommend amazing activities, top culinary experiences and the best restaurants in your destination. Start planning today – browse our yachts or read up on the Bahamas.