73m LAUREL saves 50 dogs from Hurricane Dorian in the Bahamas
73m LAUREL saves 50 dogs from Hurricane Dorian in the Bahamas
The devastating Hurricane Dorian hit the north of the Bahamas this September, already called one of the most powerful Atlantic storms in the history. The first wind blow at a speed of up to 82.5 m/s was taken by the Islands of Abaco and the Island of Grand Bahama.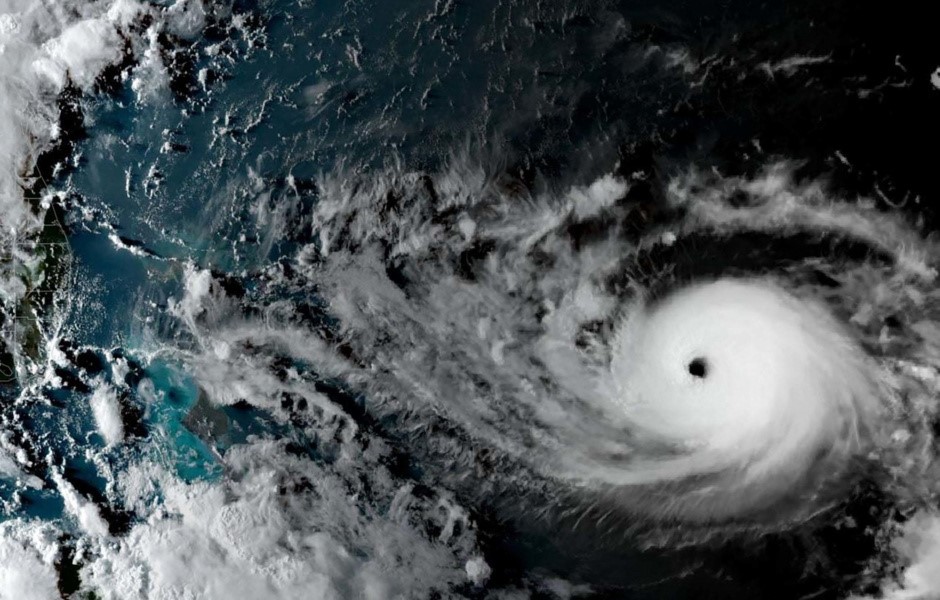 The US NATIONAL Hurricane Tracking Center assigned Dorian the highest fifth category, Catastrophic, meaning that winds in this tropical cyclone can reach speeds of over 98 m / s.
'Many homes, businesses and other buildings have been completely or partially destroyed,' – the New York Times quoted the Prime Minister of the Bahamas, Hubert Minnis.
Residents of the island of Greater Bahama were evacuated to the centre of the island – Freeport. However, some refused to leave their homes for a safer area, citing the fact that their homes had been built to a 'survival mode'.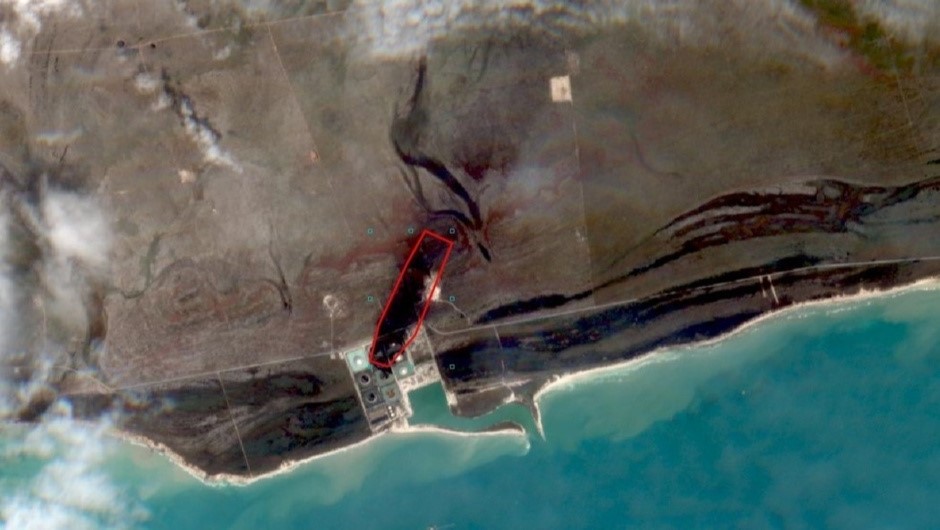 Nonetheless, a week after the cyclone, all the ports resumed operations in Nassau, the capital of the Bahamas, reports Maritime Executive.
Energy company Equinor plans to clean up the spill of oil products ashore at the port of South Riding Point as soon as possible. The exact extent of the leak has not yet been reported. However, judging by satellite images, a spot measuring approximately 0.5 × 1.3 km did not reach the sea and does not raise anymore even on land.
Some cruise companies joined donations collection in favour of the inhabitants of the Bahamas. Florida Caribbean Cruise Association (FCCA) members have jointly raised over $ 5 million. Norwegian Cruise Line Holdings (NCLH), an international holding company, has signed up to donate at least $ 1 million for essential needs, and then to sponsor the construction of temporary housing in the Bahamas and clear up rubble. Another $ 1 million was transferred by the Royal Caribbean Cruises and the cruise line of the Walt Disney Company. Multinational cruise company Carnival Corporation plans to donate $ 2 million. In order to determine which tasks require larger allocations, Carnival Corporation works with local authorities and responders to the storm.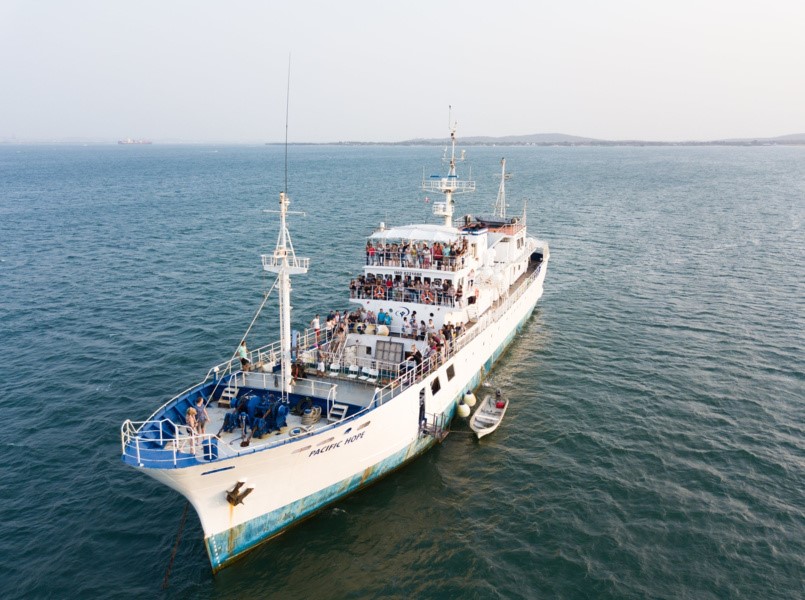 In addition, together with Tropical Shipping and the Bahamas National Emergency Management Agency (NEMA) in Broward, Miami-Dade, and Palm Beach, Florida, Carnival Corporation organized a grocery collection. On behalf of the NCLH and a number of Miami charitable foundations with humanitarian aid on board, the 325-meter Norwegian Breakaway airliner left.
Apart from saved 308 people trapped by disaster, the search for people from the air continues. Five helicopters MH-60 Jayhawk are deployed, while from the water, five coast guard boats help deliver humanitarian aid to the Bahamas.
Thanks to other humanitarian initiatives, 50 dogs were rescued and kept safe. They were taken by the 73-metre Delta Marine superyacht LAUREL, which opened the tender storage for the dogs abandoned or lost during the storm. The dogs are now safely moved to the rescue ranch, while the LAUREL crew is asking for donations on surgeries needed for some of them.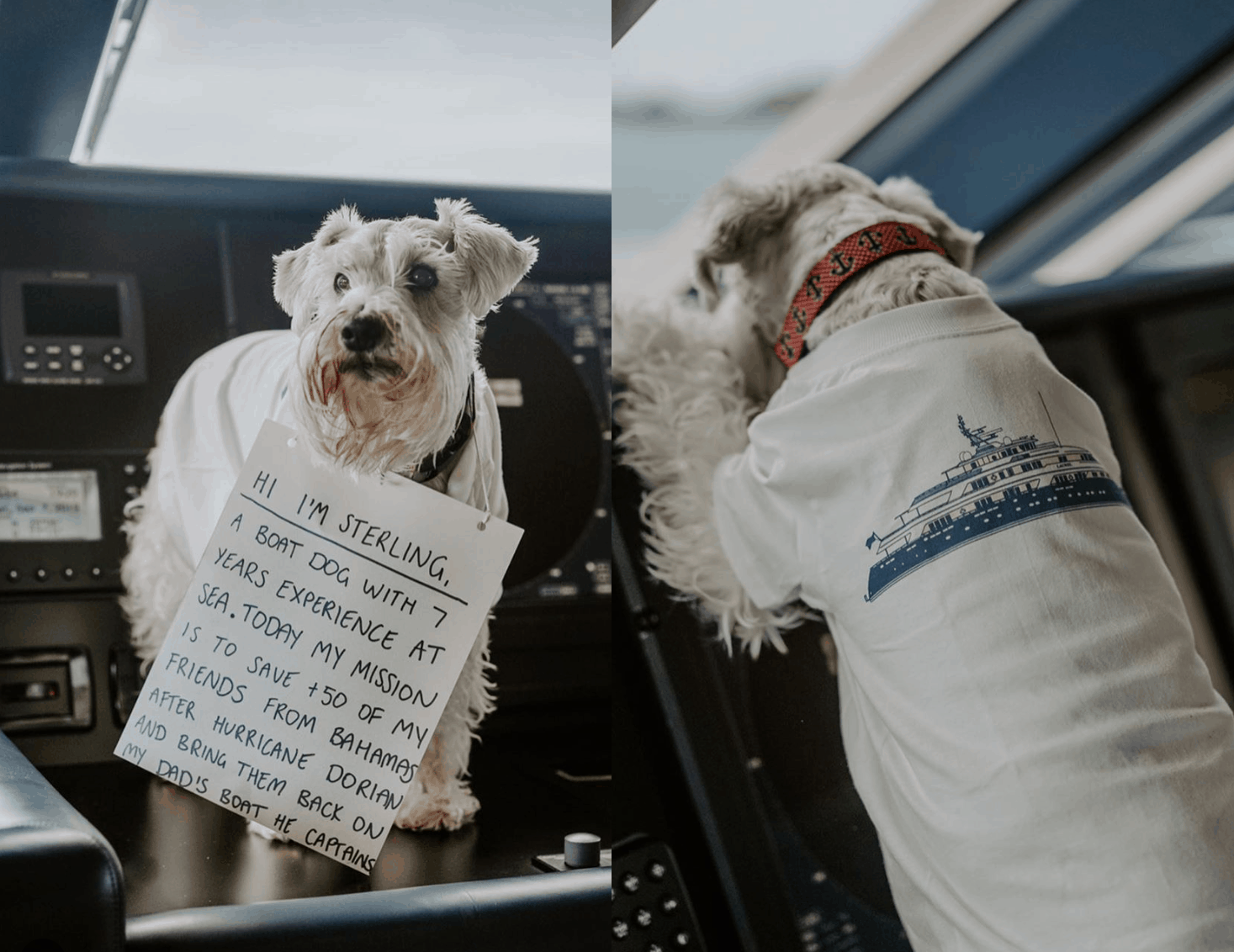 One of the biggest superyachts ever built in the USA, LAUREL was designed from inside out by Donald Starkey. Commissioned by experienced owners purposefully for remote, expedition-style cruising, Laurel's can sleep up to 12 guests across 7 rooms, including a master suite, 4 double cabins, 1 twin cabin and 1 pullman bed.
The yacht's interior is furnished in eclectic style. Notably, the central staircase spirals around a three-storey-high glass sculpture by Seattle artist Mary van Cline that depicts marine life. In terms of amenities, there are a gym, spa pool and sunbathing zone on the sin deck aft and a complete tender garage on-board.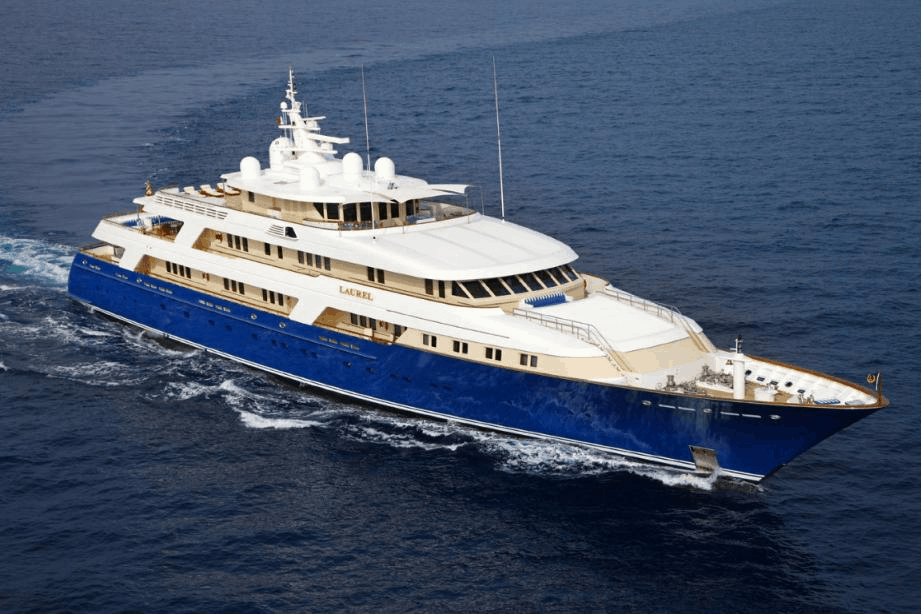 M/Y Laurel
Laurel is propelled by CAT engines of 2500 hp each to a cruising speed of 15 knots, a maximum speed of 18 knots and a range of 6,000 nautical miles. She is available for charter from € 472,500 per week via Ocean Independence.
Among other superyachts involved in rescue and supply operations, there were the 47-metre LOON and the 50-metre HOSPITALITY.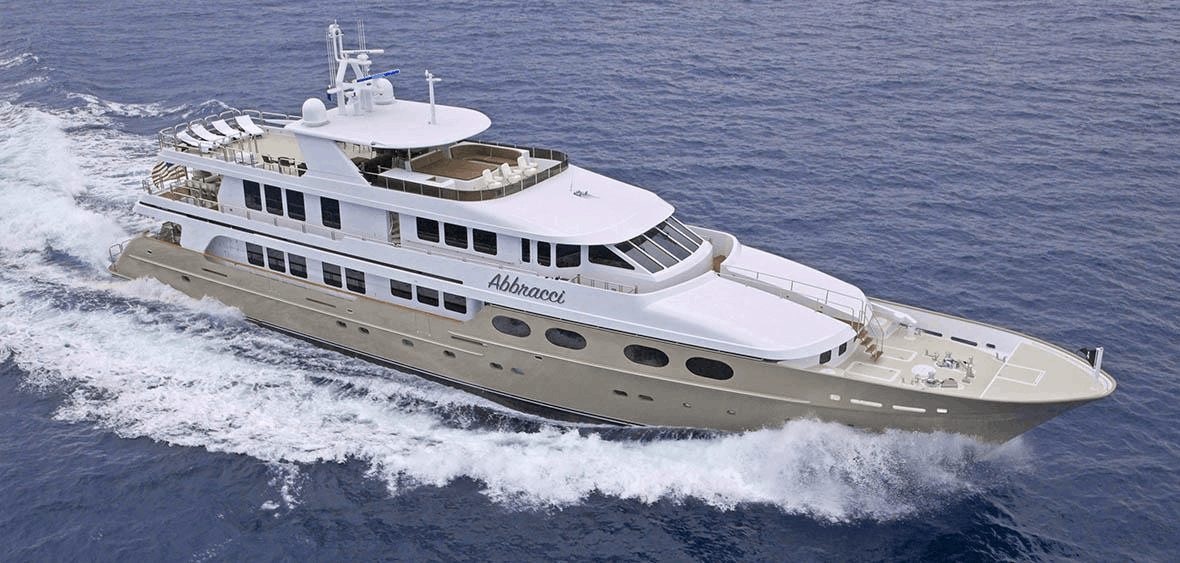 M/Y Loon
Built by Christensen in 1997 with a beam of 9.02 m and a draft of 2.29 m, Loon has a GRP hull and GRP superstructure. This adds up to a gross tonnage of 460 tons. She is powered by Deutz engines of 2,200 hp each giving her a maximum speed of 17 knots and a cruising speed of 16 knots. The motor yacht can accommodate 10 guests in 6 cabins and an exterior design by Don Starkey.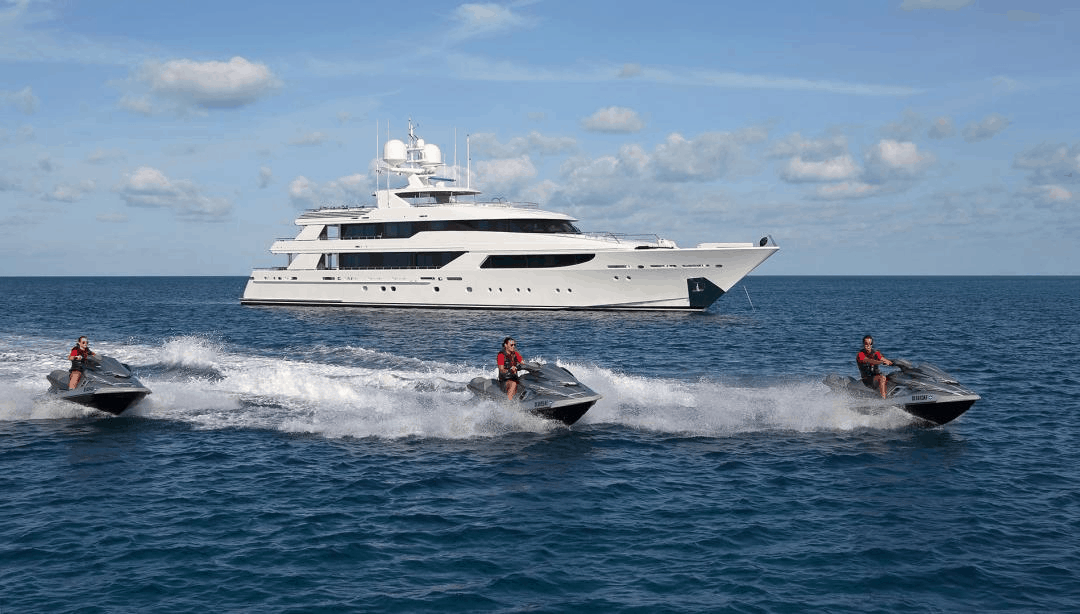 M/Y Hospitality
Hospitality was built by Westport in 2011 with a beam of 9.4 m and a draft of 2.4 m. She has a GRP hull and GRP superstructure, featuring interior volume of 492 GT. She is powered by MTU engines of 3650 hp each giving her a maximum speed of 24 knots and a cruising speed of 15 knots. Hospitality's maximum range is estimated at 4000 nautical miles. The motor yacht can accommodate 18 guests in 8 cabins. The yacht was designed by Donald Starkey.