Luxury Yacht Charter Travel in the Caribbean
The Ultimate Private Travel Package
With more of an emphasis on private travel than ever before, you and your family can enjoy the ultimate private holiday experience from door to deck with Ahoy Club. You are likely to be craving the complete private holiday package and Ahoy Club can deliver this seamlessly. Trade crowded beach clubs and restaurants for secluded bays, onboard activities, and endless fun at sea aboard a luxury yacht charter in the Caribbean with our 8-day itinerary.
Arrive in style with a private transfer from your home to your private jet where you'll skip the queues, waiting at the gate and crowds of people at the airport. Sit back and relax with your favourite snack, movie, or book whilst your soar through the sky.
Upon landing on the beautiful island of St Martins, you'll be greeted by your private chauffeur and brought to your home for the next seven days. Enjoy a highly personalised, private, seven-star experience on the sea – we like to call it a sea-sanctuary for our clients. Our charter and concierge team have created a 7-day itinerary with activities for you and your guests to enjoy without the crowds or public interactions.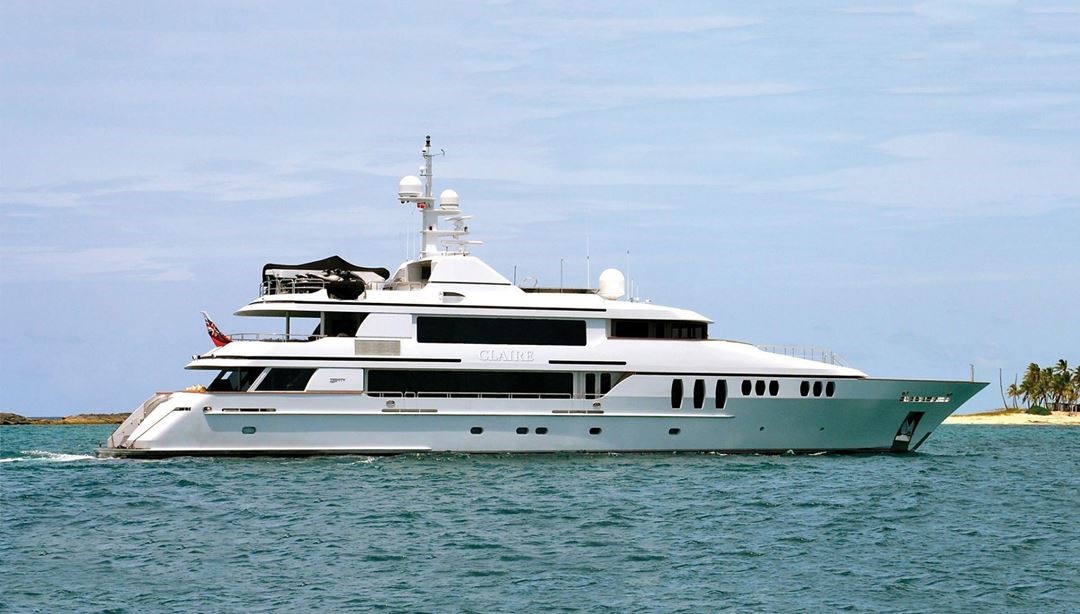 Day 1 – St Martin
Your charter crew will be waiting for your arrival, so hop onboard and meet your dedicated Captain and his team where they'll give you a tour of the yacht, a quick brief before unpacking your luggage and allowing you and your guests unwind and relax. Sip personalised juice to rehydrate after your flight, lie back on your lounger, breathe, and let go of any stresses – you are on holiday.
Day 2 – Anguilla
Enjoy a delicious gourmet picnic prepared by your yachts culinary team at Little Bay, one of Anguilla's most special and serene places. Head to this secluded bay on your yachts tender where your beach picnic will await all set-up and ready for you to enjoy. After your picnic lunch, revel in a leisurely swim in the azure-blue waters or make the most your yacht's water toys.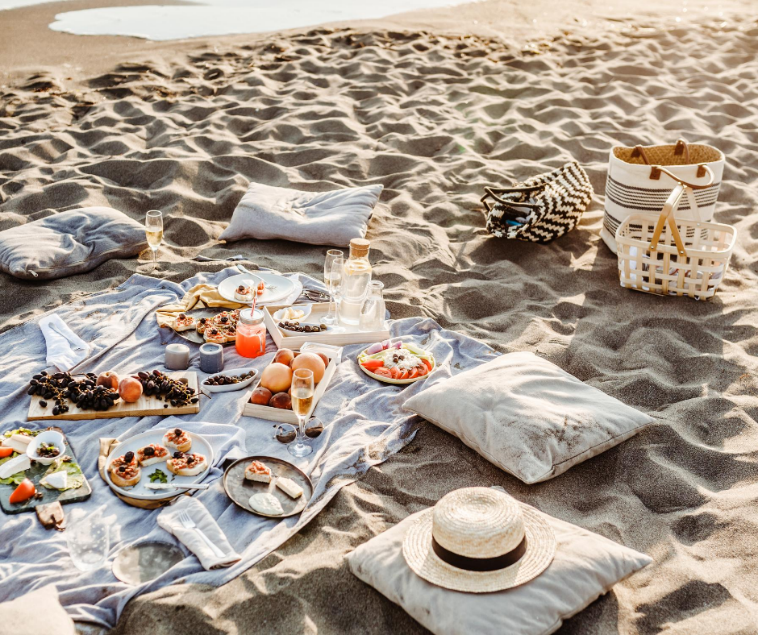 Day 3 – St Barths
St Barth's is renowned as the "IT" spot for the rich and famous holiday destination over New Years' Eve, however we love it all-year-round.
Enjoy dinner under the stars with paired wines, fresh seafood and Caribbean inspired dishes or let the crew theme your evening for a fun night on deck.
Dining on a superyacht often rivals Michelin starred restaurants, after all it is a restaurant that's designed to serve you any meal you desired, at any time of the day or night perfectly matched to your taste buds and preferences so make the most of this and let the talented crew inspired you and your guests.
Day 4 – St Kitts
It's time to stretch your legs with a hike up to Mount Liamuiga, an extinct volcano in St Kitts. The views from the top are breathtaking and worth every second of the hike. It's a physical hike and we recommend a good level of fitness but totally doable and you can take it at your pace. At the top, you'll be greeted by the mountain tops kissing the clouds and inquisitive mongoose looking for snacks!
If hiking an extinct volcano sounds too much like hard work whilst on holiday, enjoy the views from Timothy Hill Overlook where you can see Basseterre Bay, The Narrows, Nevis and towards the Great Salt Pond.
Day 5 – Nevis
Of course, you cannot come to the Caribbean without visiting the iconic beaches so today is your beach day. Nevis is dotted with beaches but one of our favourites is Pinneys. Located on the leeward side of the island facing St Kitts it stretches over 8km. Grab your holiday book, or simply sit and relax undisturbed by others on the longest beach in Nevis.
If you want a bit more activity on your beach day, heading to Indian Castle Beach for some body surfing. This dramatic Atlantic beach has no bars or restaurants. Just peace. It was the last home of the Carib and Arawak Indians and you'll find their pottery and shards still remain buried in the sand.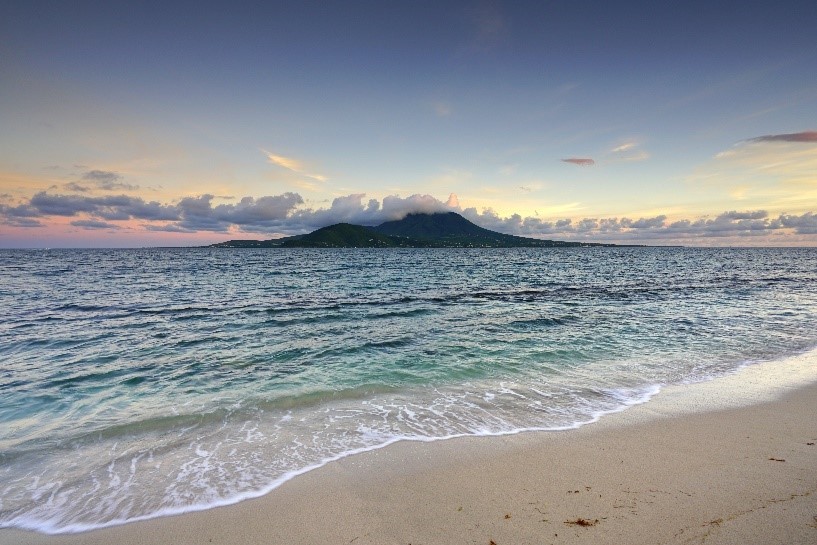 Day 6 – St Marteen
St Marteen is known as a lively destination within the Caribbean and you and your guests shouldn't miss out on this whilst enjoying a private holiday experience. With more than 130 different nationalities registered, there are dozens of cuisines to choose from making it a foodie heaven, or 'The Culinary Capital of the Caribbean'. Let your crew showcase the flavours of this country through a delicious meal on deck whilst watching the sun set in Caribbean before relaxing under the stars with a movie night.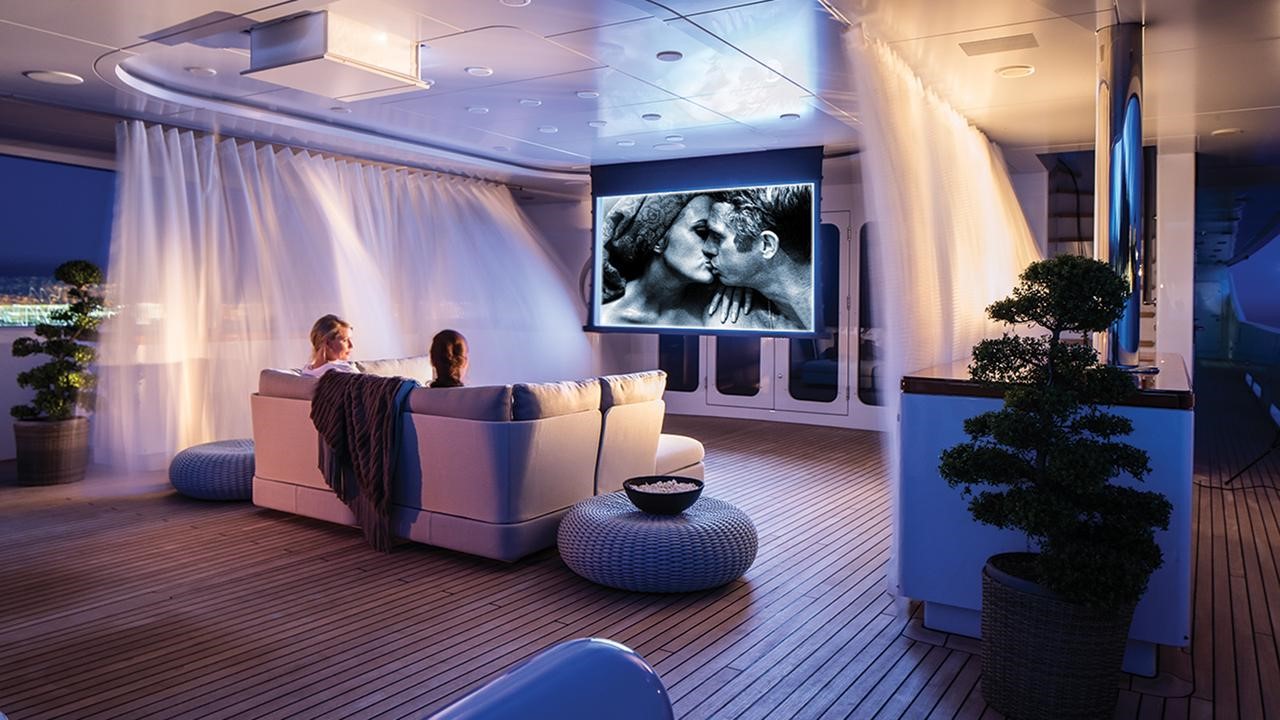 Day 7 – Montserrat
Known as the Emerald Isle, both for its deep, lush green backcountry and for its curious Irish-Carib residents.
The mighty Soufriere Hills Volcano is a breath-taking sight but has caused the island much devastation over the last 20 years when it erupted and made two-thirds of the island including the former capital Plymouth uninhabitable. Our Ahoy Club Concierge can organise private transfers for you and your guests should you wish to visit Jack Boy Hill that offers a vantage point to marvel at the volcano. Alternatively, you can spend the day enjoy your yachts water toys at many of Monsterrat's beaches and coves.
Day 8 – Antigua
The last day of your charter as arrived and no doubt you'll be wishing you booked another week to visit the Winward or the Virgin Islands.
Take the morning to enjoy a leisurely breakfast on board before departing your charter.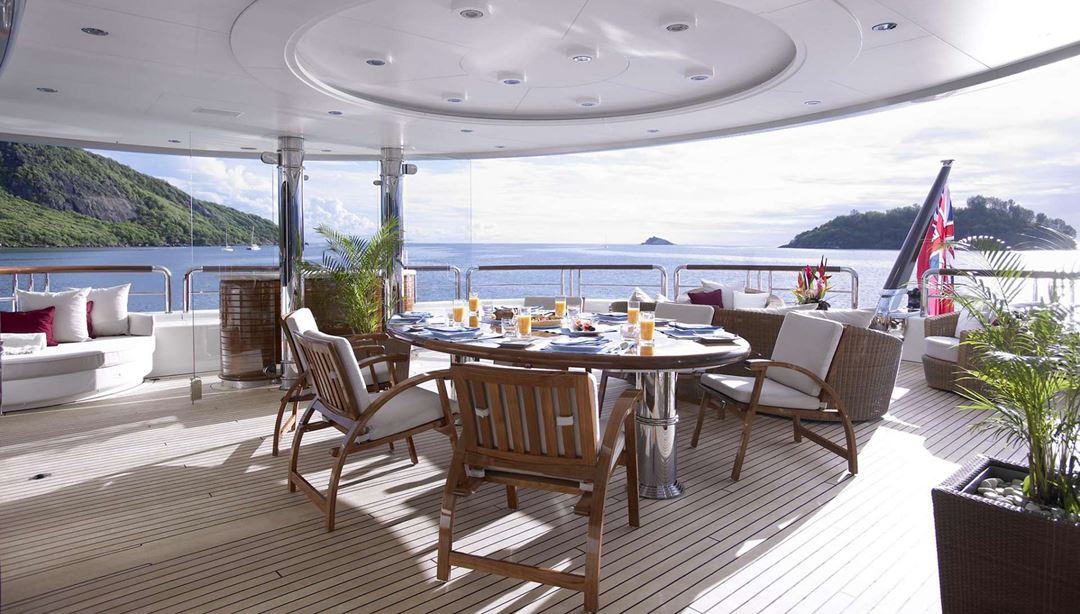 These are only a few of the great activities that you can enjoy on the water and away from the crowds on your next yacht charter holiday. For more information, please contact our Charter Team who can recommend itineraries, yachts and destinations suited to your every need.