How much does it actually cost to charter a yacht?
How much does it actually cost to charter a yacht?
Arguably the most enjoyable way to enjoy a vacation, yacht charters are often shrouded in secrecy over what spending is actually involved on them. Weekly charter fees, APAs, crew tips, VAT often lead to complicated calculations, a problem that Ahoy Club has been created to solve and bring transparency to chartering a yacht.
Finding the best option
Whenever someone decides to look for a yacht to charter, the first figure they are bombarded with is the weekly charter rate. All yachts normally advertise a starting price from which their rates start, primarily as charters during the winter season are significantly less expensive than July or August, which is referred to as the high season.
A 50-meter Benetti yacht could, for example, cost $140,000 per week to charter in the Caribbean, yet its weekly rate could jump to €220,000 per week in July in the Mediterranean. If you're flexible on dates and destinations, it's often possible you could get a significantly better deal.
Anyone that has ever looked for yachts for charter would notice that weekly rates for vessels that would appear similar on first glance can sometimes appear vastly different. This could be the result of some owners being more charter-minded that others, but also of the condition the yacht is in and how well trained their crew is to make sure you have a memorable holiday.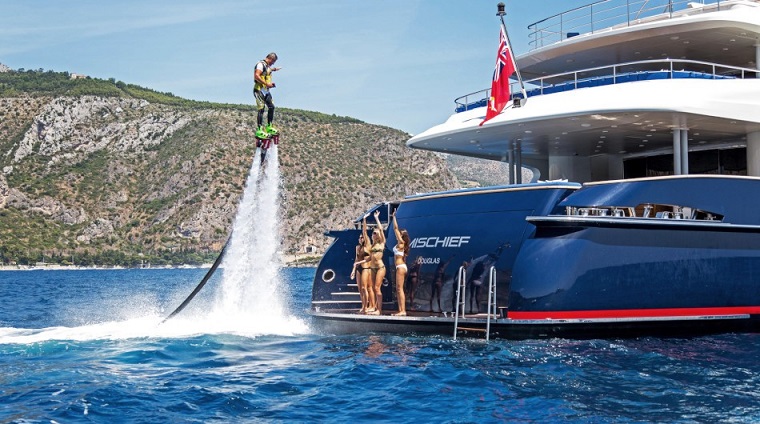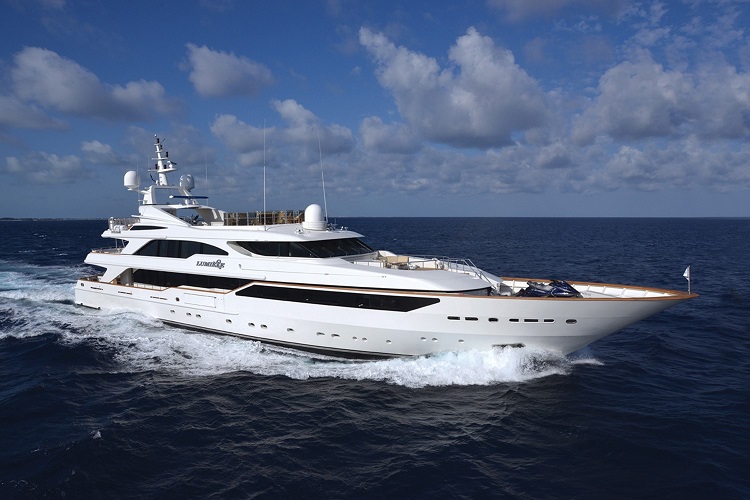 Knowing that many charters in fact often opt for slightly more seasoned yachts that have great crews in place rather than brand new boats where the crew may still be coming together. A particular thing to watch out for in these yachts is when the yacht was last refitted to ensure that it is still in pristine quality.
Whilst a 55-meter Amels that just came out of its shipyard may seem like an attractive option at €300,000 per week, its 8-year-old sister ship that just came out of a refit with the same crew in place for the past 6 years could be an even better option at €225,000 per week.
Other features to watch out for when picking a yacht are its chef, which can make or break your charter. If you're travelling with kids, taking a look at onboard water toys can also make a big difference for your charter. What type of tenders a yacht has is also a key item to look at when trying to decide between two apparently similar options.
Booking the yacht
Once you've found the yacht you're looking for and want to go through with making a booking, there are a number of unique steps to ensure you get the best out of your charter. Thankfully your Ahoy Club account manager can easily guide you through all of this.
Unlike any other travel market, yacht charter prices are often actively negotiated between the owner and charterer. In the vast majority of cases, a discount of 10% can be obtained on the advertised weekly rate. On the best deals, which match the yacht's schedule and location, discounts from owners can go as high as 30%.
The good news is booking through Ahoy Club gives you an extra 9% discount on top of that for any yacht. This is achieved by removing the commission of the charter broker that would introduce you the owner and take a 15% cut of your charter payment for the introduction.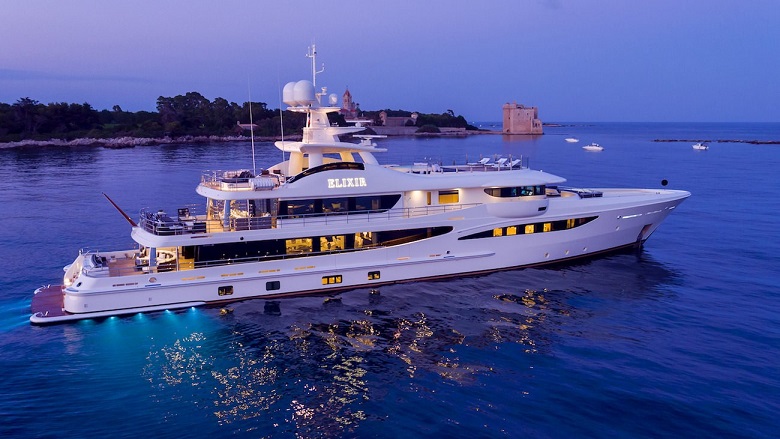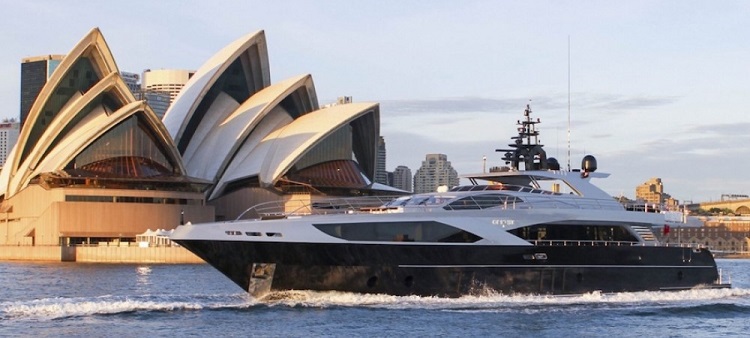 What's included in my charter price and what isn't?
Once a deal is agreed upon with the owner, a contract will be created for the charter, which will include the weekly cost to rent the yacht with its crew. On top of that, any charterer will notice an extra amount called the APA, which stands for Advanced Provisioning Allowance. The APA varies normally between 20-30% of the charter fee and is a deposit made to the yacht for your spending during your charter.
These funds are, for example, used to pay for the yacht's fuel when it cruises, fees for overnight stays in marinas, foods, wines and any other requests during the trip so that the yacht's crew can simply get it done without bothering you with payment details. At the end of the charter, the yacht's captain prepares an APA report where it shows in detail how those funds were disbursed during the charter. The remainder that has not been spent is credited back to the charterer.
Whilst not mandatory, all charterers typically tip the yacht's crew based on how well they performed during the yacht's charter. This is normally a percentage of the yacht's charter fee which could range around 5-7% but is left to the discretion of the charterer.
Whilst this process can appear as a hassle, Ahoy Club lets you swift through this in moments at the best possible price. The only question that remains is, when are you chartering with us?