France Introduces New VAT Rules from March 2020
France Introduces New VAT Rules from March 2020
The big news in Mediterranean yacht charters this week is another VAT law change. France will remove their lump sum reduction beginning 31 March 2020. They are the second EU country this year to update their VAT laws, following Italy's announcement earlier this month. Here are all the important details you need to know.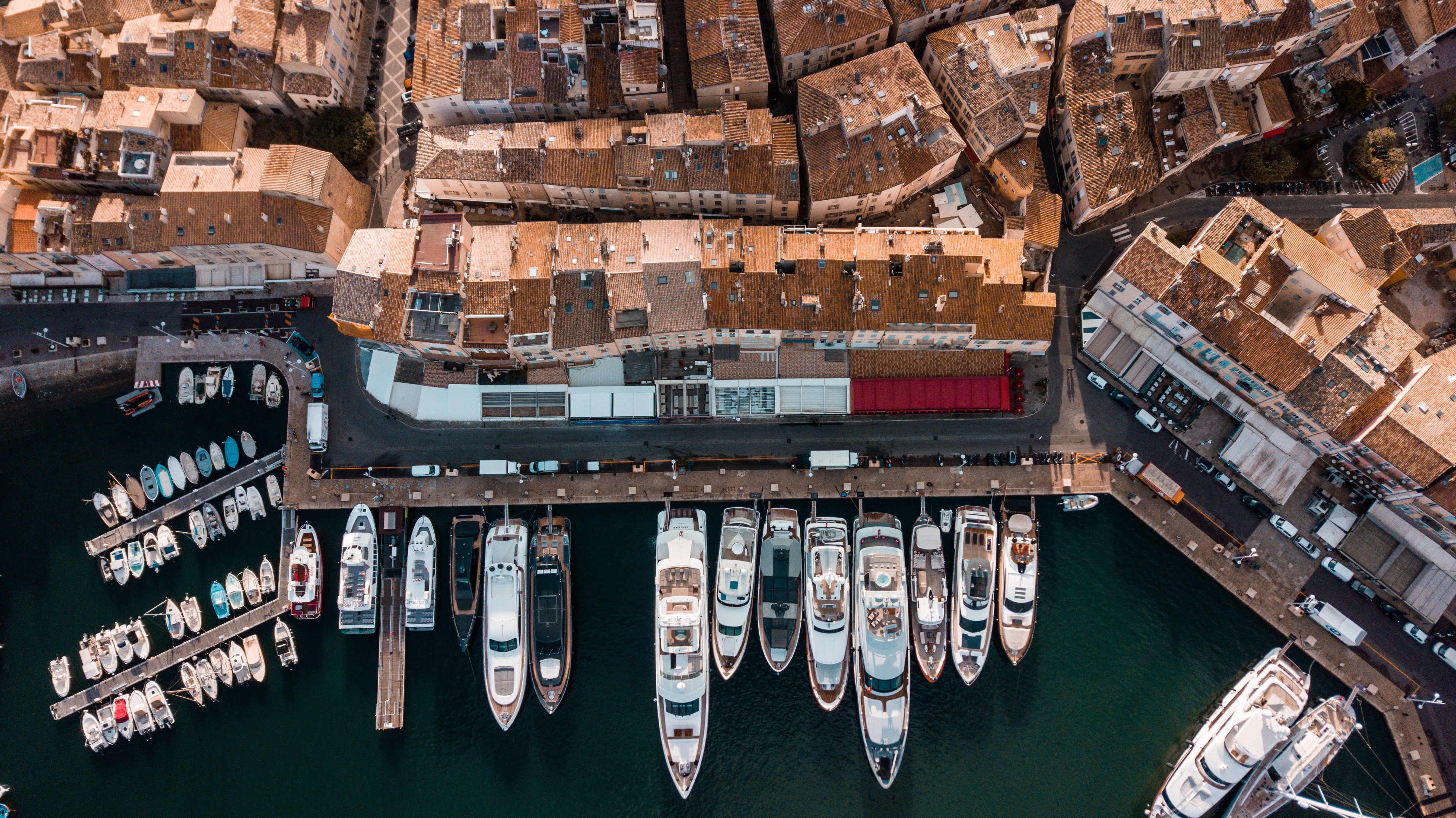 Updates to the French VAT
VAT rates for leisure charters in France were first introduced in 2013 at 20%. Since, there have been international water exemptions, which, if applicable, lowered your rates to 10%. This is the first major update to these rules to come out since their introduction.
There are two major changes to the current VAT laws in France to be aware of. First, the lump sum reduction rule that was valid throughout 2019 has been cancelled. Second, there will be no further concessions, and the new laws mean that all yachts are liable for the full rate of 20% from March 31 2020. It is a time-based rule, not a distance rule – i.e. it is how long you spend in EU waters, not how far you travel.
The rules have been announced; however, they remain in public consultation. This means that changes may occur up until 1 March 2020. Ahoy Club will keep you updated on any further details.
What does this mean for you?
The good news is there's still time to make the most of the relaxed VAT rules. The new rules will not take effect until 31 March 2020. So, any charter contracts signed before 30 March 2020 can still claim VAT exemptions, saving you 50% VAT on charters in France. If you've been considering a charter around the coast of France or Corsica – there's never been a better time to book.
Book your Mediterranean getaway
Explore the French Riviera, coast of Italy and the Greek islands all in one trip. With a superyacht charter you can see it all. Ahoy Club have access to some of the world's best superyachts in many luxury destinations. Browse our yachts for charter in France and book before March to enjoy reduced VAT rates one last time. Or download our app on Android/Apple to have luxury superyacht rentals at your fingertips.