Fire Safety on Yachts
In December 2019, M/Y ANDIAMO caught fire and capsized in Miami. It took Miami Fire and Rescue over two hours to bring it under control. While there were no injuries reported, ANDIAMO was lost to the flames. Investigations around the cause of the fire are ongoing.
While fires on superyachts are fairly rare, they are incredibly dangerous. In light of recent events, we explain the basics of fire safety to keep everyone safe on board.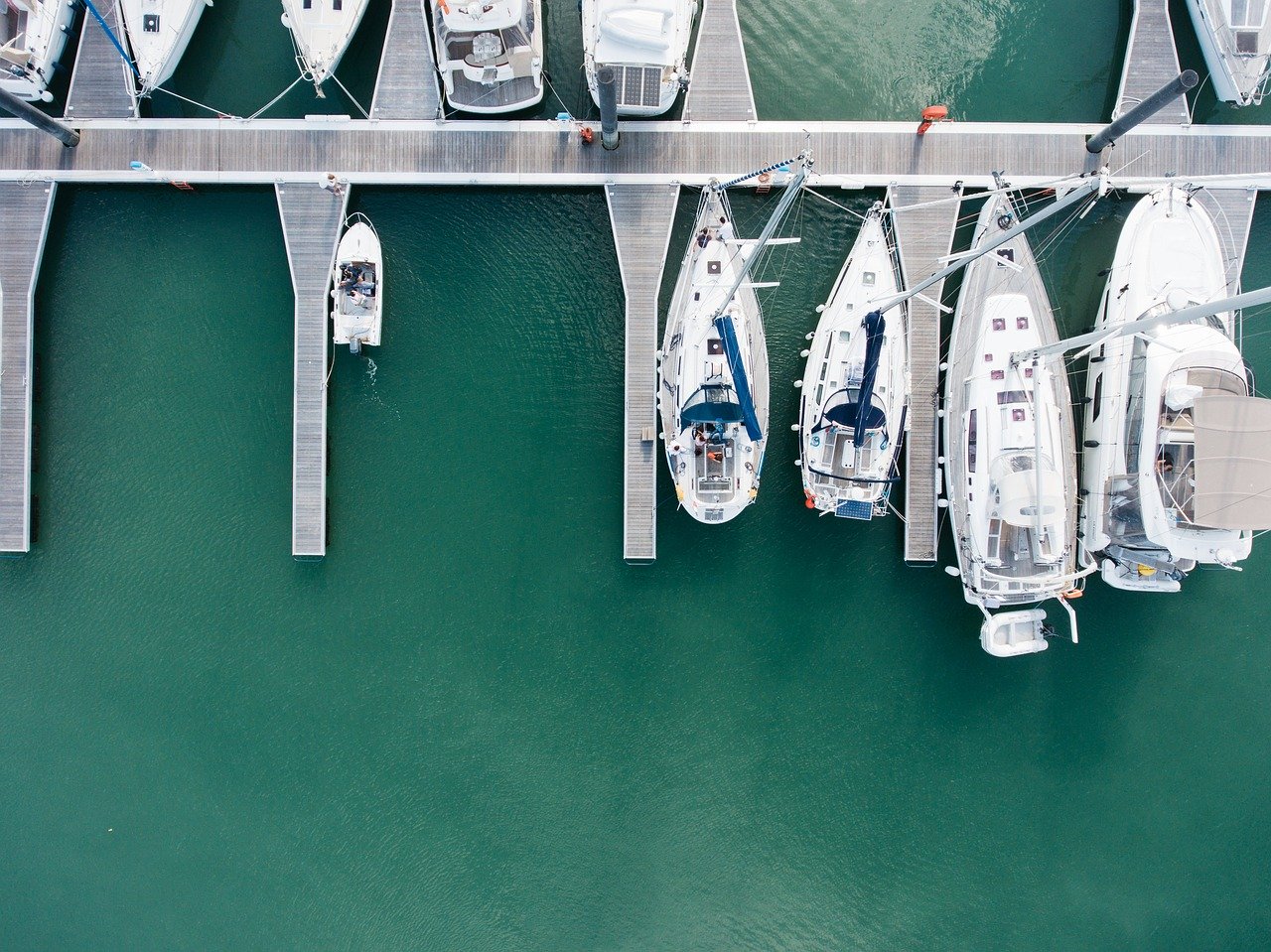 The dangers of yacht fires
Fires on superyachts are a serious concern for many owners and captains. If a fire should start with other yachts nearby, it's possible for it to spread to more than one vessel. It's also quite difficult to save your yacht from a fire. Yacht fires are some of the most dangerous to fight due to the gallons of fuel on board, structural plastic which emit toxic fumes and the many confined spaces. Many fire departments will avoid boarding vessels because of these dangers. They will rarely be able to save the vessel from damage, especially if the fire is fast-spreading. Due to these dangers, fire prevention is extremely important.
Tips for prevention
Preventing fires on yachts is largely the task of crews and maintenance teams. All crew members should be trained in fire safety; both to avoid the potential for fire-risks and to respond in emergency situations.
Yacht fires may be caused by anything from a fuel leak to a malfunctioning lithium-ion battery which is used to recharge tech on board. To prevent any equipment faults, regular maintenance is a must. Rooms like the galley, laundry and engine room are particularly at risk and should be checked most often.
It's also essential that all vessels carry fire extinguishers, fire blankets and other safety equipment on board.
What can guests do?
Safety is everyone's responsibility and while the crew has a larger role in fire safety, guests are also part of the prevention team. Guests should always listen carefully to any safety instructions or briefings from crew. If they are advised that their activities pose a fire risk, they should cease them immediately. They may also wish to pay attention to the location of fire safety equipment, such as extinguishers, in case they are a first responder. Fires can often be contained if they are dealt with quickly.
Travel safely with Ahoy Club
At Ahoy Club, we take safety seriously. We do our best to share relevant information with our guests to help them enjoy their stay. Our 24/7 concierge team are happy to answer all your questions; from what to see on your holiday to discussing any safety or other concerns. Check out our range of destinations or browse our yachts and start planning your next getaway.