Featured Destination: Thailand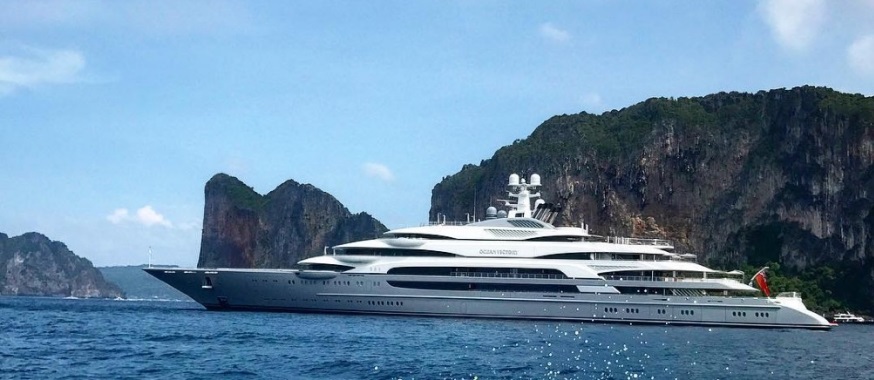 Here's why you should make South East Asia your next yachting destination.
Through its succulent cuisine and invigorating culture, which has spread worldwide as its best ambassador, South East Asia has long drawn in the most demanding travellers.
Now its untouched sandy beaches, rich underwater world and bright green vegetation is pulling in an increasing amount of superyachts, finally opening up the area for superyacht charterers.
For the first time in history, the luxurious yacht charters we've come to associate with the Mediterranean and the Caribbean can now take place in a whole new scenery, filled with exciting destinations.
Thailand, Singapore, Myanmar – those are just a few of the paradise-like spots, which can now be explored through yacht charters offering a whole new view way to experience them.
Take for example Myanmar, Thailand's western neighbour closed to all foreigners until 1997.
Not only do its 900 uninhabited islands offer perhaps the less touched scuba diving reefs in the world, they also boast some of the quietest beaches in the world, protected by emerald jungles.
As magic as those images look, the only way to really explore them in the utmost comfort is on a yacht, which you can now do for the best possible price through Ahoy Club.
To the east, Thailand provides even more exciting cruising opportunities with more developed infrastructure for excursions on land to secluded cities and yet unpopulated beaches and coves you couldn't expect to find anywhere else.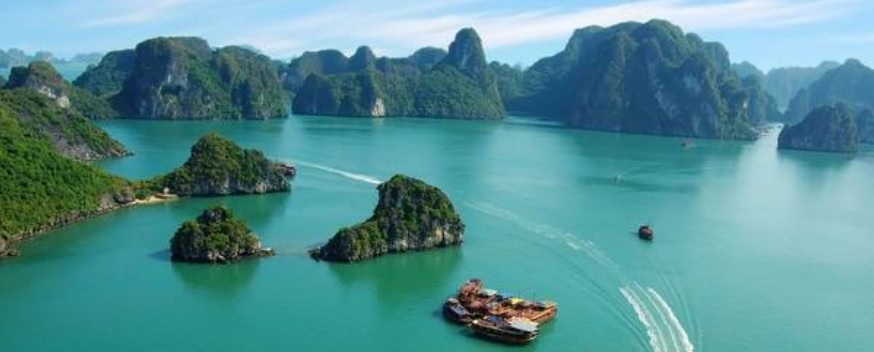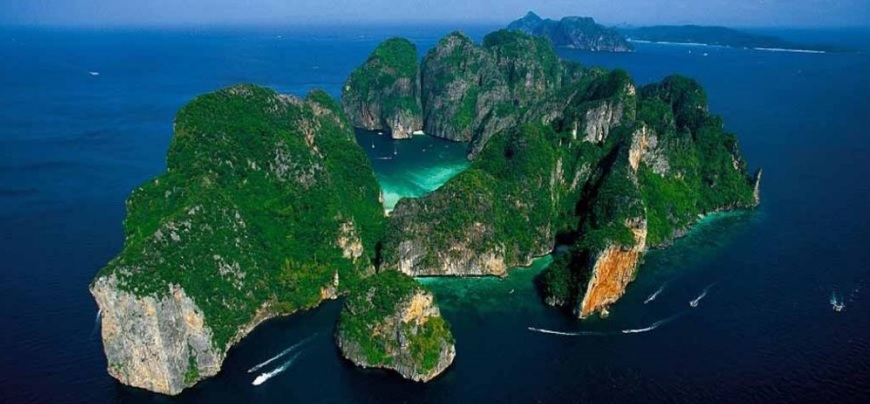 Amongst yacht charter highlight experiences is swimming with manta rays, exploring secret caves with whale sharks and exploring isolated beaches like Ko Lanta and Maya Bay.
Continuing your journey east is the modern metropolis of Singapore, perhaps the most fascinating city in Asia, if not the world.
With its futuristic architecture, luxurious facilities and unique culture, you might feel as if you have been transported to the 22nd century already.
On top of that, Singapore acts as an ideal base to end or start your superyacht charters with 1st class flights available to realistically any destination worldwide.
A particularly important factor in a region where private aviation isn't as developed as in Europe or North America.
Another entry point to South East Asia for your superyacht charter could well be the enchanting city of Hong Kong.
Arguably another must see location in the Southern Hemisphere, Hong Kong combines all of the excitement of cities like New York, with a unique Asian atmosphere and the warmth of its climate and proximity to superyacht cruising grounds.
If you chose to go west, there's no shortage of cruising destinations either.
Imagine exploring the Maldives Islands onboard your superyacht, cruising from sandy isle to isle, with no civilisation in sight amongst perfectly still waters.
Guests that have explored the Maldives by yacht have said that it is on a completely different level than even the most luxurious 5-star hotel, and we're inclined to believe them.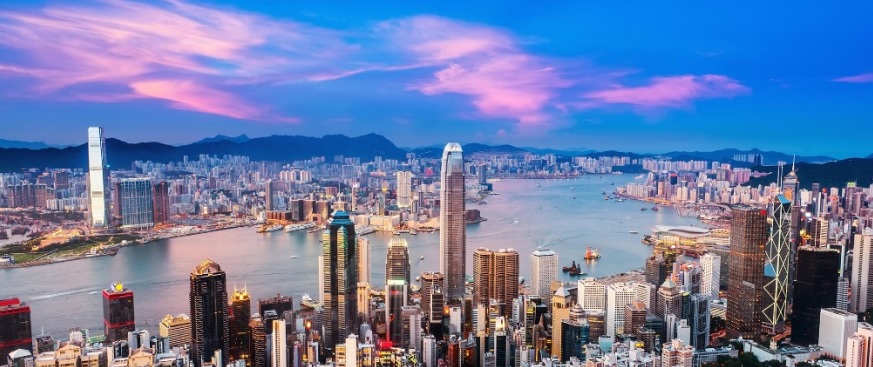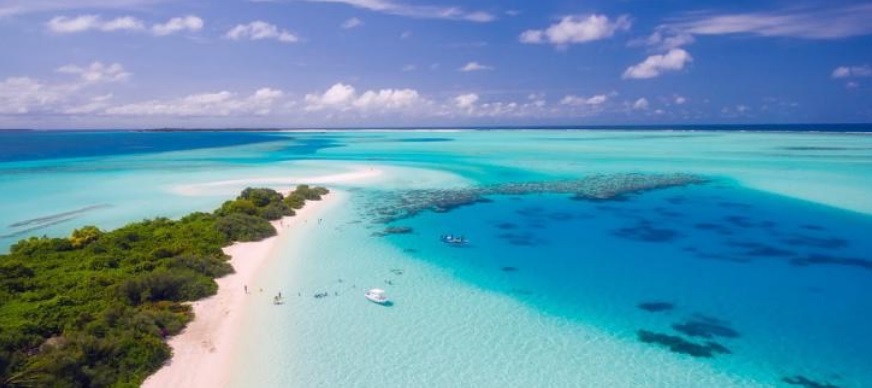 Outside of the Maldives, the Seychelles could provide for an even more isolated cruising locations for your superyacht charters.
Whilst you'll find more land mass than in the Maldives, sandy beaches will arguably be similar, yet, due to their distance from the rest of South East Asia, it may be difficult to find yachts in the Seychelles on last notice so booking early is advised.
With which Ahoy can, of course, easily help you secure the best yachts in the region for the best rates.
If you're of the adventurous kind, make sure you look at what water sports the yacht you think of chartering has onboard as still waters in Southern East Asia are perfect for all kinds of yachting adventures.
Another key element to ask your account manager is what permits the yacht has, just to make sure it will be able to cruise to countries you want to visit during your charter.
Wondering what yachts are available in the region and at what price, here are some deals in the area.