Destination Exumas: The Best Experiences Across the 365 Cays
Destination Exumas: The Best Experiences Across the 365 Cays
Secluded beaches? Check. Crystal clear waters? Check. The Exumas are an island paradise personified. But there's much more to this collection of cays than meets the eye. And the best way to see it all is on your very own luxury charter yacht. Here's everything we'd do on a week-long vacation around The Exumas.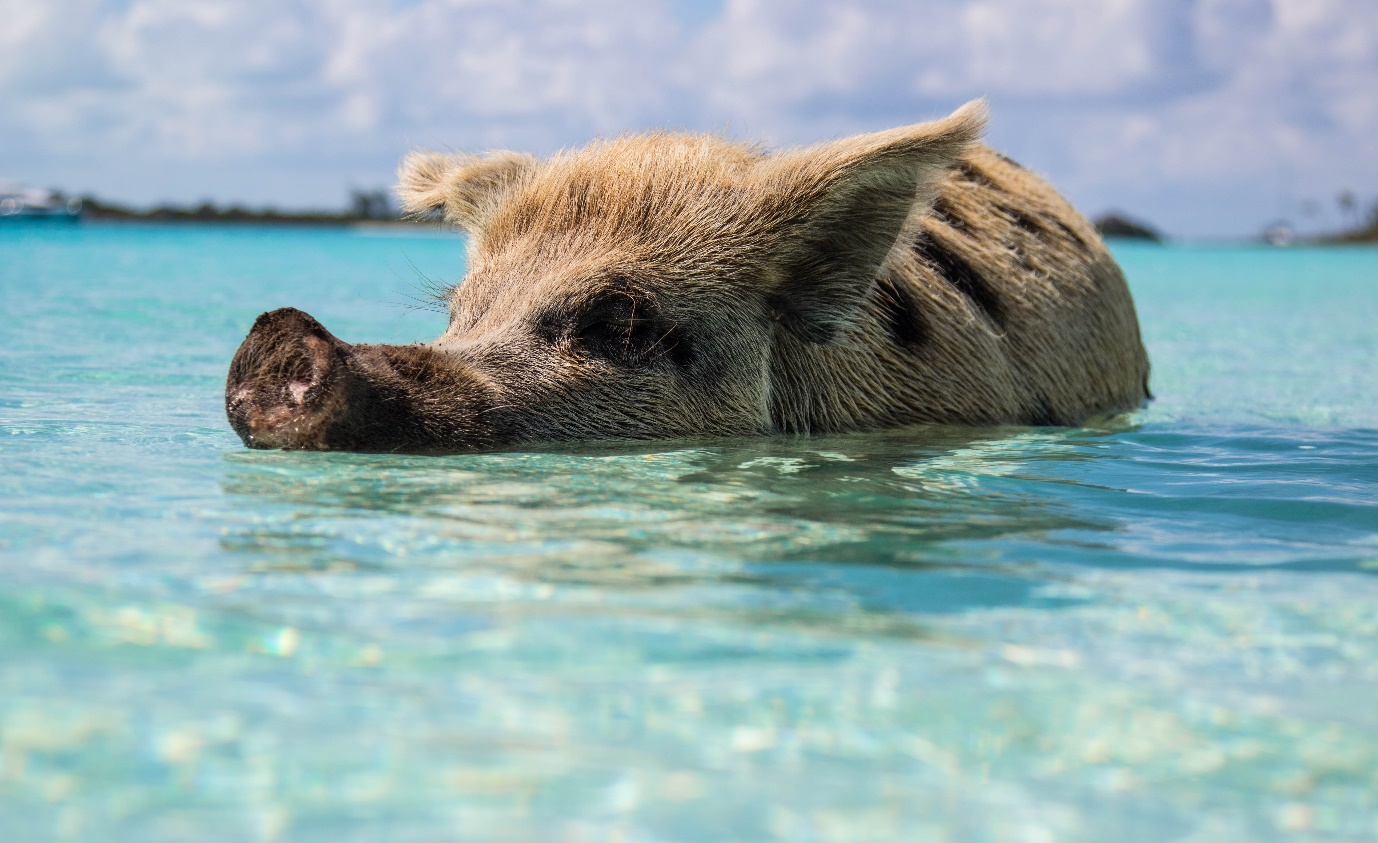 What to see
1. Visit the famous swimming pigs
Big Major Cay – AKA Pig Beach – is one of the most popular experiences in the area. Tours to the island run from 9am to sunset so to avoid the crowds, try an early morning meet and greet. Have a paddle with a pig by your side, take a selfie or pack some fresh, pitted fruits and vegetables to feed them. Don't forget to tag #swimmingpigs.
2. Go snorkelling in Thunderball Grotto
With crystal clear waters, you can snorkel practically anywhere in Exuma – straight off the edge of your yacht. But if you want a famous snorkelling destination; try Thunderball Grotto in Staniel Cay. It was the setting for two James Bond films – its namesake Thunderball (1965) and Never Say Never Again (1983).
3. Swim with nurse sharks in Compass Cay
Get up close and personal with a feared predator, in the safest way possible. In Compass Cay you can swim with nurse sharks. They're well-accustomed to human visitors and provided you're gentle, you can even give them a light stroke.
4. See the submerged plane wreck in Norman's Cay
If you can find just the right spot in Norman's Cay, you can spy a sunken WWII-era military plane that was believed to be part of Pablo Escobar's cocaine trade before its untimely end. Grab your snorkelling or diving gear and explore.
5. Walk the Mile-long Sandbar
Slightly south of Big Farmer's Cay is a mile-long stretch of pure white sand that can only be accessed during low tides. The perfect spot for a quiet picnic and a wander with the sand between your toes. There's more than one sandbar to explore in Exuma, ask your crew for recommendations.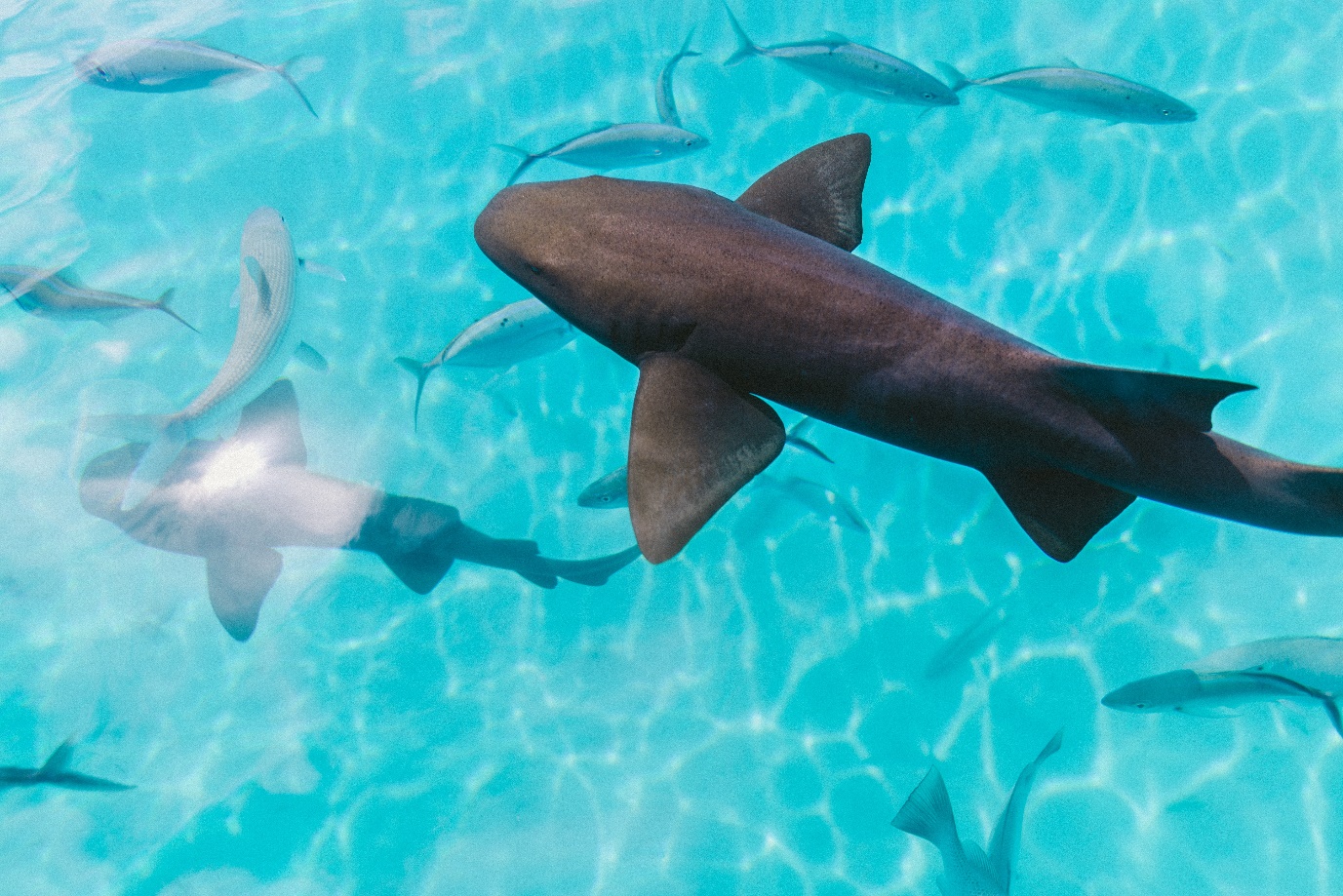 Where to eat, drink & enjoy
Between the private chef on your yacht and some local dining gems; you'll be spoilt for choice every meal of the day. The Bahamas is all about casual beachside meals, drinks with a view and parties on the sand under the moon.
Chat 'N' Chill is a favourite on Great Exuma with locals and visitors alike. Stop by for a drink on the sand and a game of volleyball or a juicy burger from the open-fire grill.
Santanna's Bar and Grill was a frequent choice by the cast and crew of Pirates of the Caribbean during filming. They're a top choice for fresh seafood and rumour has it their jerk chicken is on point too.
Haulover Bay Bar & Grill Restaurant in George Town is known for its incredible views. Dangle your legs over the decking, sip a cold cocktail and pinch yourself – because you're in paradise.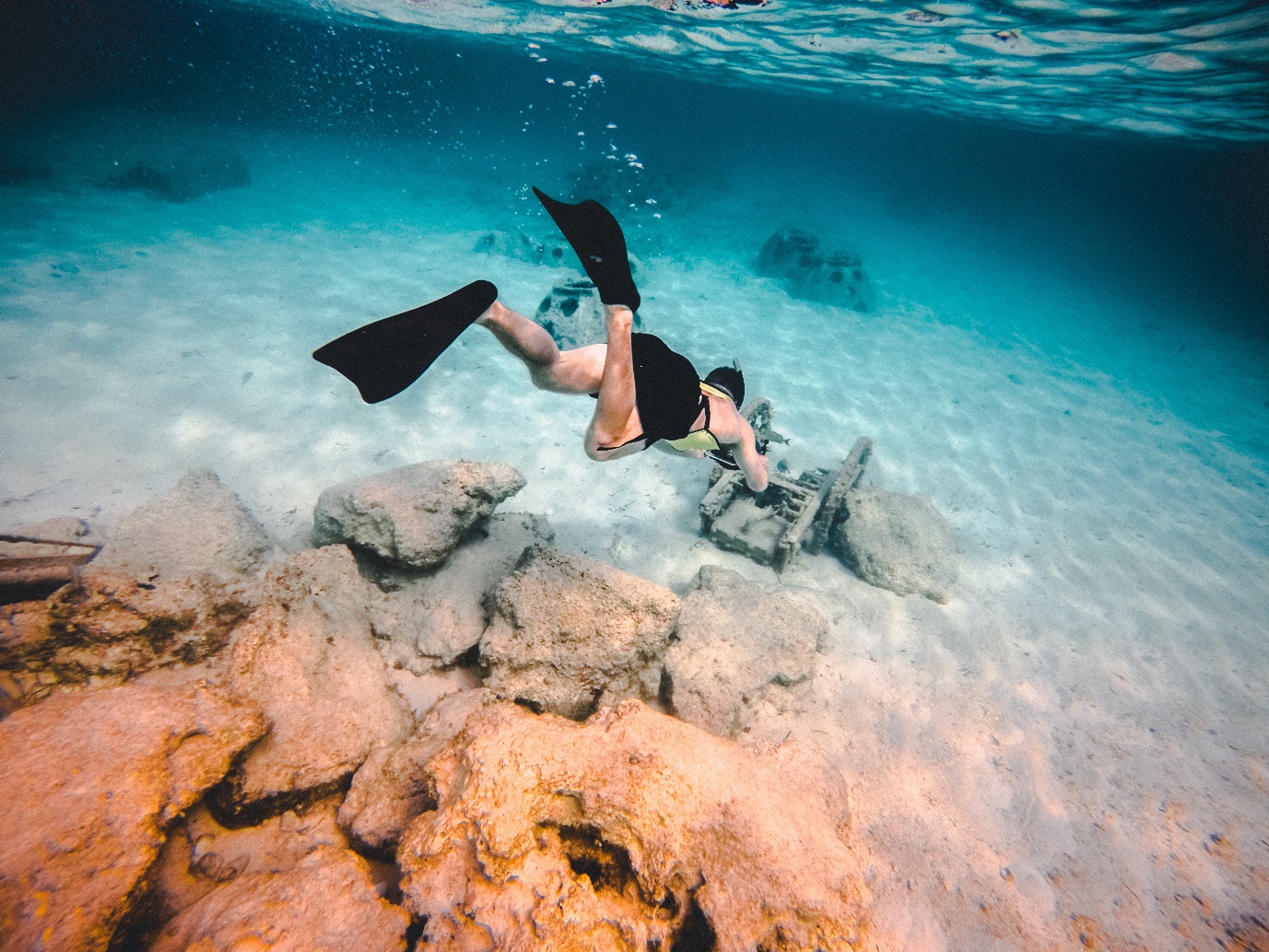 Plan a perfect vacation with Ahoy Club
Tell us about your favourite way to spend a holiday and we'll plan a perfectly personalised vacation. Ahoy Club are here to Find your yacht online, choose any of its amazing destinations and enquire with our team to get started.