All aboard: Ahoy Club is on a mission to make yacht charter easier
All aboard: Ahoy Club is on a mission to make yacht charter easier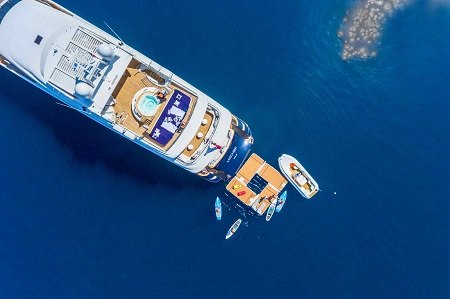 As anyone who has ever dealt with a yacht broker will know, chartering a boat can be a complicated, opaque and expensive business. "It's slow and cumbersome and difficult to manoeuvre through. Just trying to find out the pricing…" says the Australian waste-management and recycling tycoon Ian Malouf. "And you can't get something quickly."
As both the owner of a handsome 177ft Baglietto-built superyacht, Mischief, and a long-term charterer of other people's boats – not to mention an entrepreneur with a commitment to innovation, technology and algorithms that has served him well since he bought a truck over three decades ago and started his New South Wales-based rubbish-collection business, Dial a Dump – Malouf is uniquely placed to disrupt – he prefers "improve" – an industry still stuck in the 20th century.
Enter Ahoy Club, which he launched last month. A digital platform that is in essence striving to do for boat chartering what Airbnb has done for accommodation, only with a substantially higher starting price. That said, the last time I looked, a week on Scorpio, a 50ft sailing boat sleeping three and based in the Caribbean, could be had for $6,500 (£4,900) a week.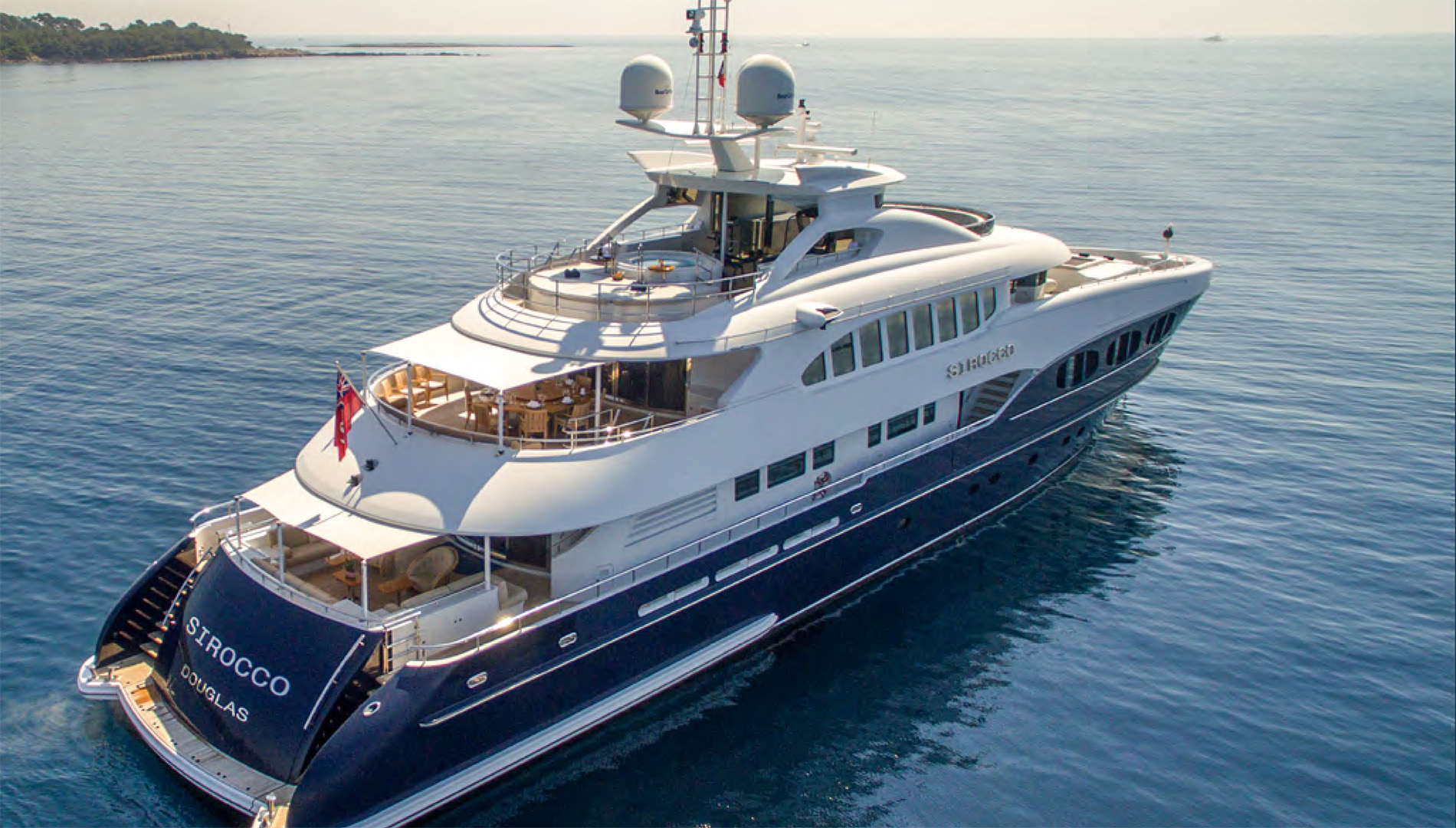 "We were going to remain quite exclusive and not do the smaller yachts," Malouf says. "But to hell with that, we thought. Why not? At the end of the day, when you're drinking beer on a boat, you'll have the same amount of fun whatever the size."
At the other end of the scale, however, Laurel L, a 295ft megayacht that sleeps 36, was on offer from $631,818 (£475,000), an eye-watering sum for a week's holiday, but still about $63,000 (£47,300) less than she'd cost on the retail market. Mischief is available at €172,043 (about £150,000), representing a discount of almost 15 per cent on her retail rate, thanks to the fact that Ahoy charges commission of four per cent, along with a software fee of three per cent, rather than the 20 per cent charged by most brokerages.
In essence Ahoy Club is a platform – accessible via a website or app, and allowing its users to register for free – that connects those who want to charter directly with yacht owners, so reducing the cost of chartering and widening the market. Log on, and you can see immediately when your chosen boat is available, and in a matter of clicks you can pay a 25 per cent deposit (the industry average is usually double that) by credit card to book it.
The deal is not quite done and dusted: at that stage the yacht's owner still has the right to reject your application, but assuming it's approved "the contract is formed". The charterer then liaises directly with the yacht's captain on matters of itinerary, provisioning and paperwork.
So far, so straightforward. But Ahoy doesn't leave its users on their own thereafter. The website is admirably informative, and has filters to help you search for boats according to cost, year of build, size and location, and there's a 24/7 concierge service that can advise on where to go and when.
By the autumn Malouf plans to have added a yacht-swapping service, Yot Swap, for owners who crave variety and want to save on fuel and the overall expense of relocating their vessel when they decide to test other waters, so to speak. And in time, he plans to add a facility offering discounted charters on yachts that would otherwise be empty as they transit between ports without guests on board.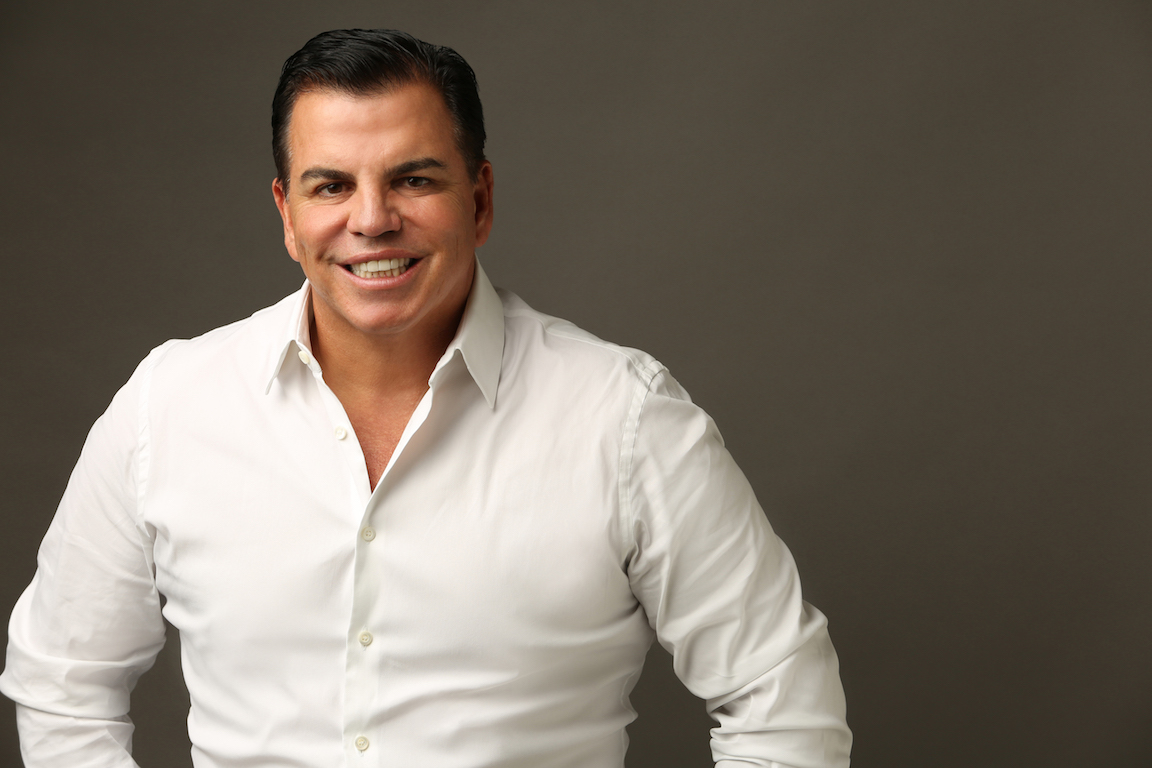 For the moment, Ahoy Club has offices in London and Sydney and 45 staff. This time next year there'll be over twice as many working for the company. "We're a very fast-moving service," he says. "If you want something, we'll get it to you today. This is only the beginning."