Ahoy Club Is Set To Import The Largest Ever Commercial Vessel Into Australia On 4 November
Ahoy Club Is Set To Import The Largest Ever Commercial Vessel Into Australia On 4 November
Article as seen on Global Travel Media
7 NOV 2019
4 November 2019 will see 54m MISCHIEF hit Australian shores; a result of Ahoy Club identifying a growing demand for a Superyacht charter market in the country.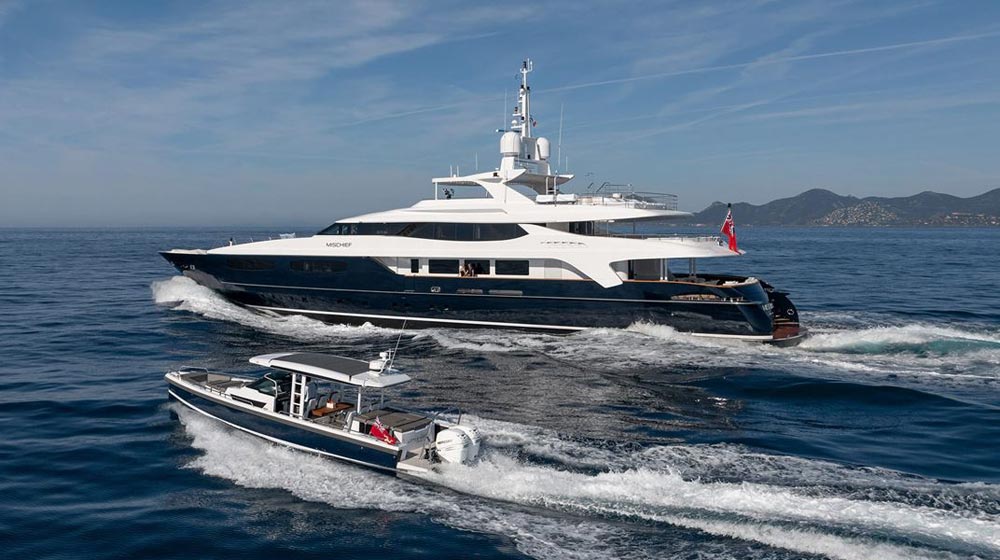 Ahoy Club, the #1 digital yacht charter platform, recognised a significant amount of UHNWI Australian travellers, leaving their shores to charter overseas without considering the option to charter locally due to a simple lack of Superyachts set up for term charters.
Further to this, there are large numbers of international guests visiting Australia year on year, yet there were limited options to charter compared to other leading yachting regions such as the Mediterranean and Caribbean.
Ahoy Club Cements Company Milestone with The Purchase Of 72m Coral Ocean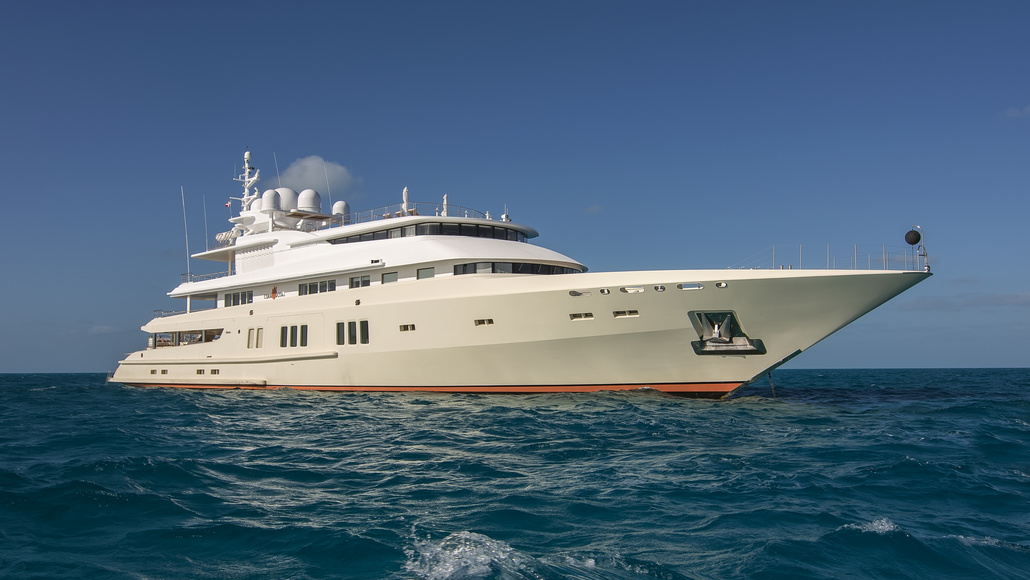 Ahoy Club is pleased to celebrate a company milestone by announcing the purchase of 72m CORAL OCEAN, the second yacht under ownership of Managing Director, Ian Malouf.
Launched by leading Shipyard, Lurssen, in 1994, CORAL OCEAN is widely recognised as the defining masterpiece of the late and legendary Australian Naval Architect, Jon Bannenberg.
CORAL OCEAN quickly became one of the most advanced and innovative vessels of her time, a yacht that changed Superyacht designs forever. More than twenty years on, she remains much admired and often imitated, a classic Superyacht born with elegance and luxury. With CORAL OCEAN being branded as the yacht that would change Superyacht designs forever, it goes without saying that Ahoy Club's trajectory is synonymous with CORAL OCEAN.
Launched by Australian businessman Ian Malouf in May 2018, Ahoy Club is the No. 1 digital yacht charter platform in the world, giving consumers access to the world-wide-fleet of charter yachts right at their fingertips, with guaranteed best rates in the market. It continues to revolutionise the yacht chartering process for all clients globally, making it; more efficient, more affordable and more fun.