Katya Hall joins Ahoy Club as Commercial Director - USA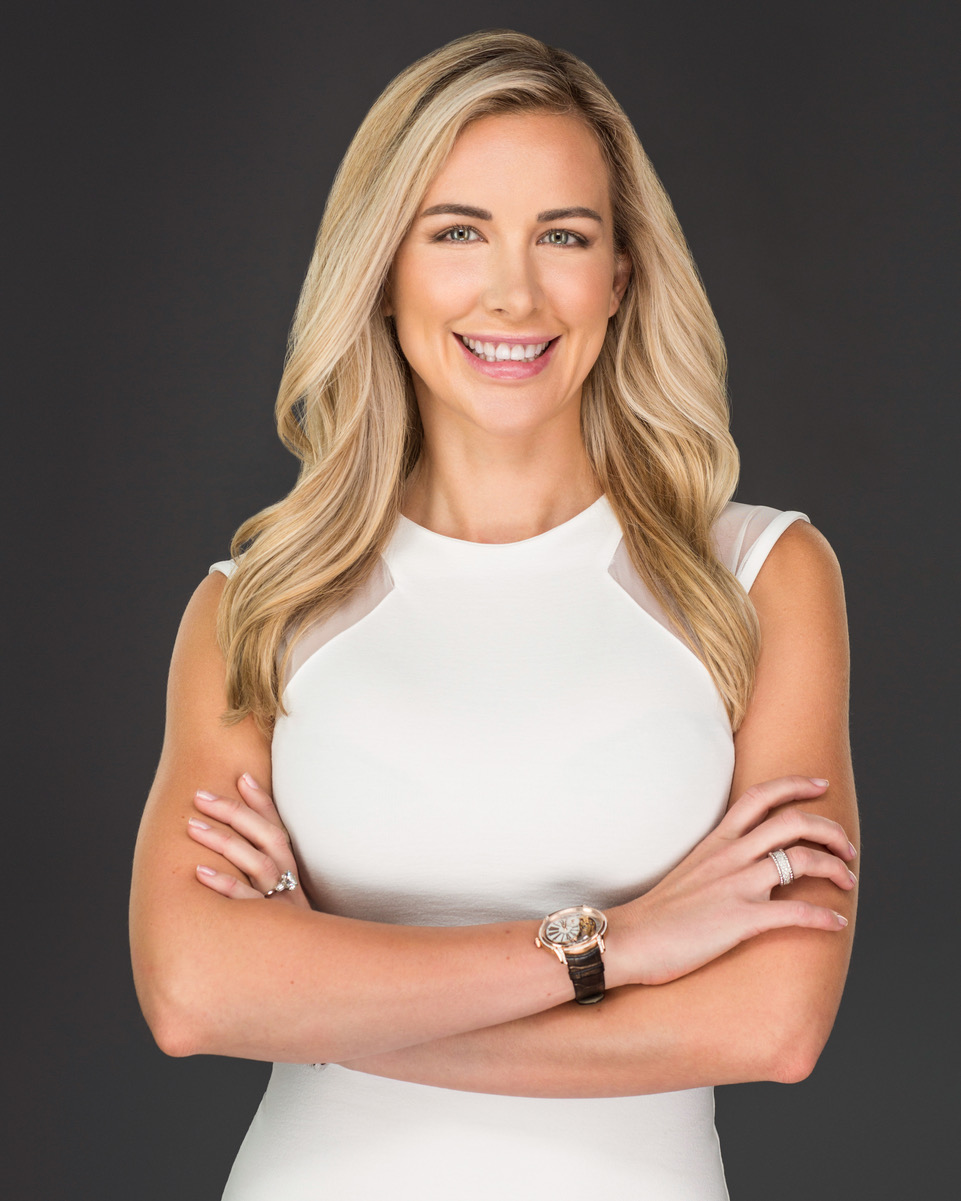 As Ahoy Club continues to expand their offices globally, Katya Hall joins the team as Ahoy Club's Commercial Director – USA.
Leading Yacht Charter & Sales Brokerage firm, Ahoy Club, have announced today that Katya Hall, award-winning Sales & Charter broker with over 15 years' experience in the Superyacht industry will be joining Ahoy Club's senior team, leading the expansion of Ahoy Club in the USA.
Ellie Malouf, CEO of Ahoy Club announces "We're excited to have Katya join us on our journey as we grow the brand outside of Australia and Europe. Katya and her team will be expanding the Sales Brokerage, Charter Retail and Central Agency streams of the business. Her market knowledge, experience and passion for customer service closely aligns with our company values and we couldn't be happier with her joining our team."
Ahoy Club's owned portfolio of superyachts, megayachts and villas, combined with personal concierge services enables them to offer unique customer experiences including access to bucket list events, exclusive offers and brand partnerships, driving their vision of creating memories that last a lifetime.
"Our global team are true experts who have all experienced chartering first-hand, this is only one of many examples we focus on to drive a customer first approach, and Katya shares this same passion so I'm excited to see her lead this space for Ahoy Club."
Ahoy Club has offices in Sydney Australia, Golfe Juan France, Monaco and soon to be, Miami Florida.
Katya will be available onboard CORAL OCEAN during the Palm Beach International Boat Show from 23-26 March as she transitions into her new role.