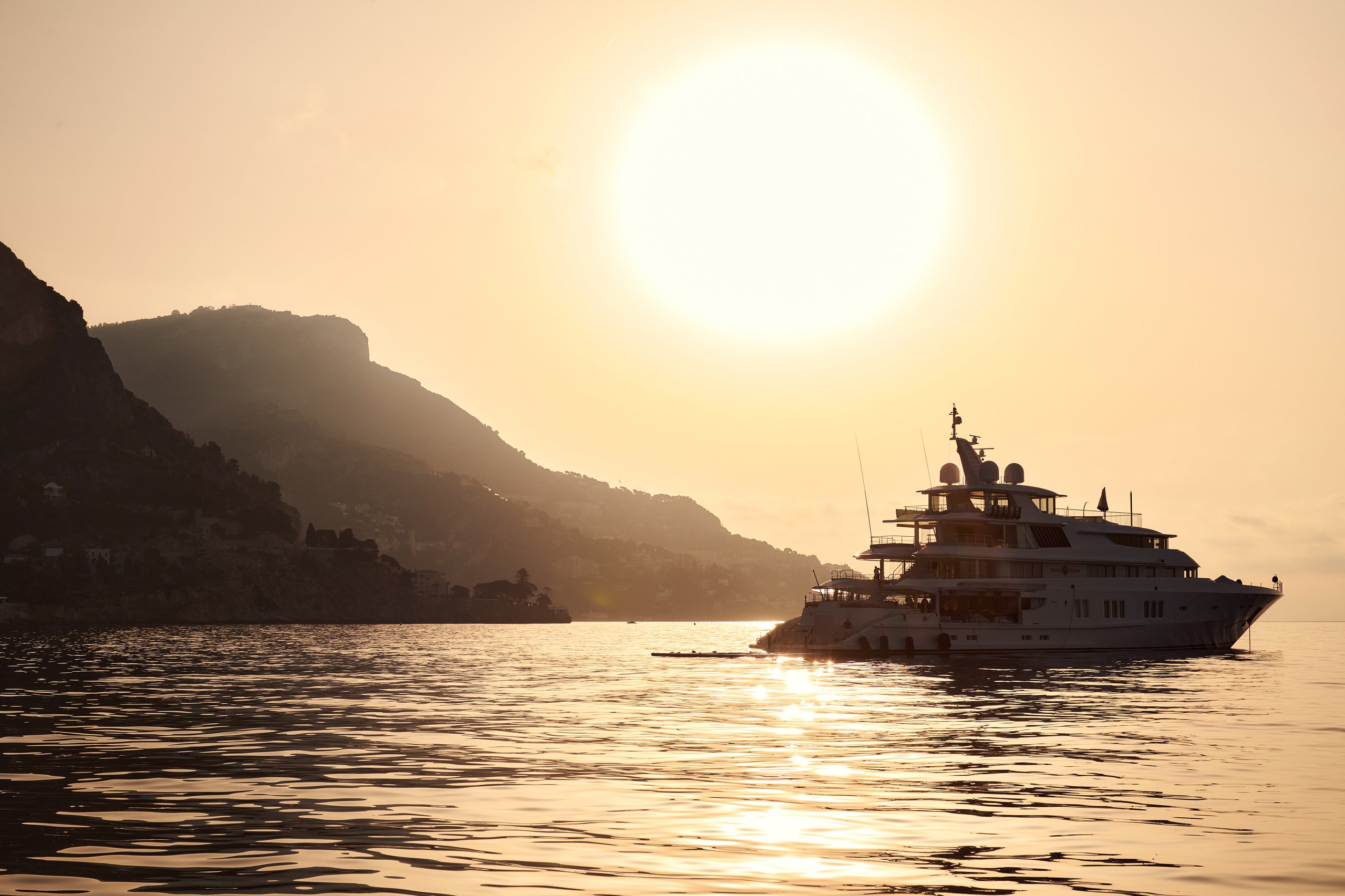 last minute yacht charters
Looking to reserve your own private yacht with short notice? We can make it happen.
Whether it's a spontaneous celebration, or a last-minute relaxing escape is calling your name; our team at Ahoy Club are the perfect people to contact for a last-minute charter reservation. With access to an unrivaled selection of yachts worldwide, and our seamless booking process, we have the agility, flexibility and expertise to take away the stress of a last-minute reservation, and set you on a journey of uncompromising luxury, relaxation and adventure.
No matter when you need to book your charter, we are proud to offer a level of service which ensures a stress-free and unforgettable experience. Whether you are looking to chase to the summer warmth around the world on your private yacht, or organising a group booking, we are the people who will make it happen and exceed your expectations. Book your last-minute escape today.
Charter specials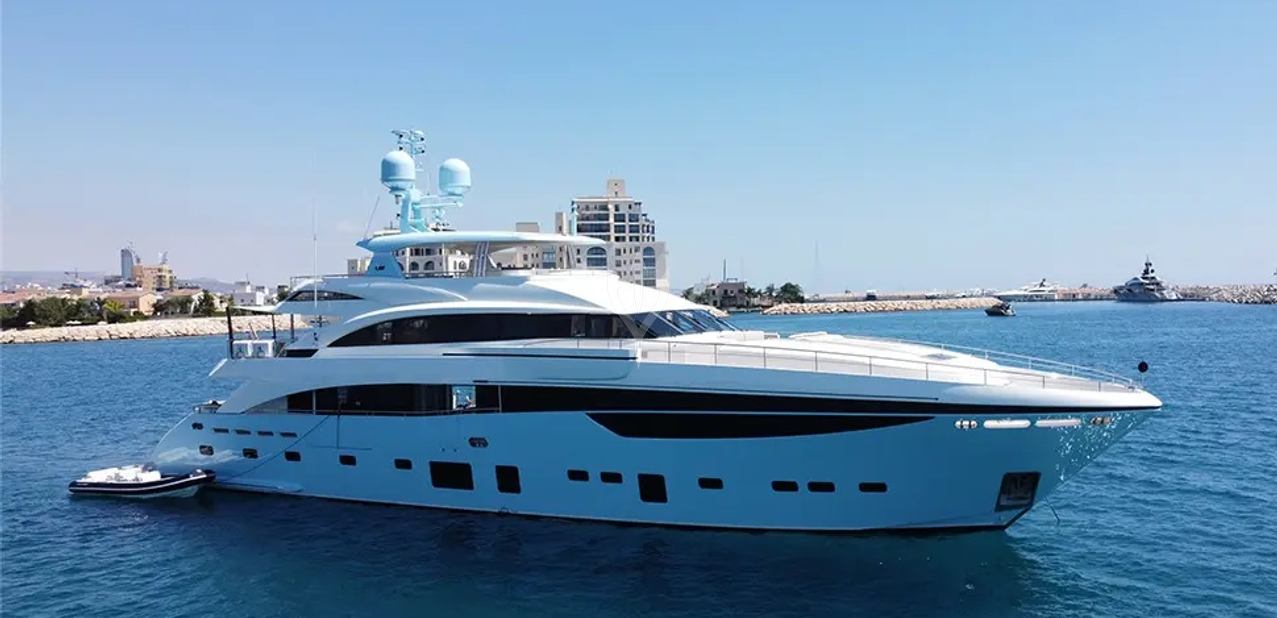 PRINCESS | 40M (131FT) | Croatia, Greece & Montenegro
This yacht offers an abundance of welcoming areas, ideal for luxurious yacht charters with family and friends. She provides plenty of opportunities to unwind and enjoy the water, whether it be by relaxing or indulging in the yacht's impressive selection of water toys.
from EUR €140,000
Introductory rate of EUR €160,000 July/August and €140,000 September /October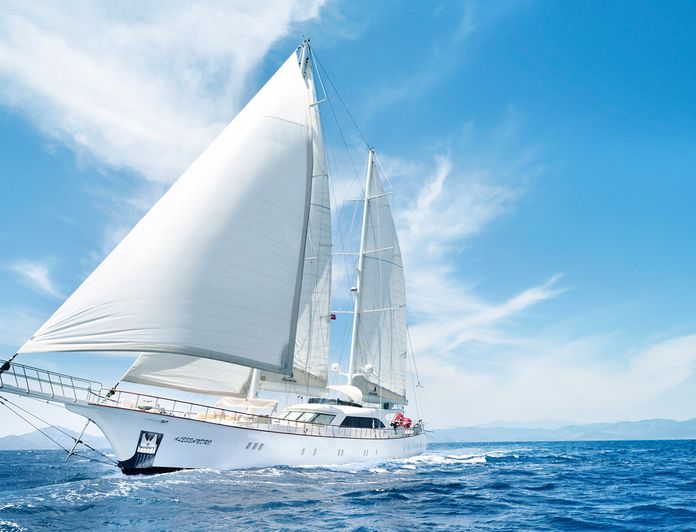 RUTH YACHTING | 40M (131FT) | Croatia
Majestic sailing yacht with a perfect layout for family charters. She sleeps 10 guests in 5 lovingly appointed staterooms including a full beam master stateroom. Spacious staterooms all on the same deck make her the ideal choice for a family. One of the most luxurious gulets on the market.
26 August - 09 September, Dubrovnik to Split, 14 nights
23-30 September, Dubrovnik to Split, 7 nights
from EUR €43,000
Great discounts on remaining dates

SUNSEEKER I | 37M (121FT) | Croatia
She is designed, built, and equipped to the highest standards. This Sunseeker features a spectacular sundeck that gifts guests the space to relax with breathtaking views or bronze in the warmth of the sun.
21-28 July | Dubrovnik-Split
EUR €138,000
EUR €124,200
10% Discount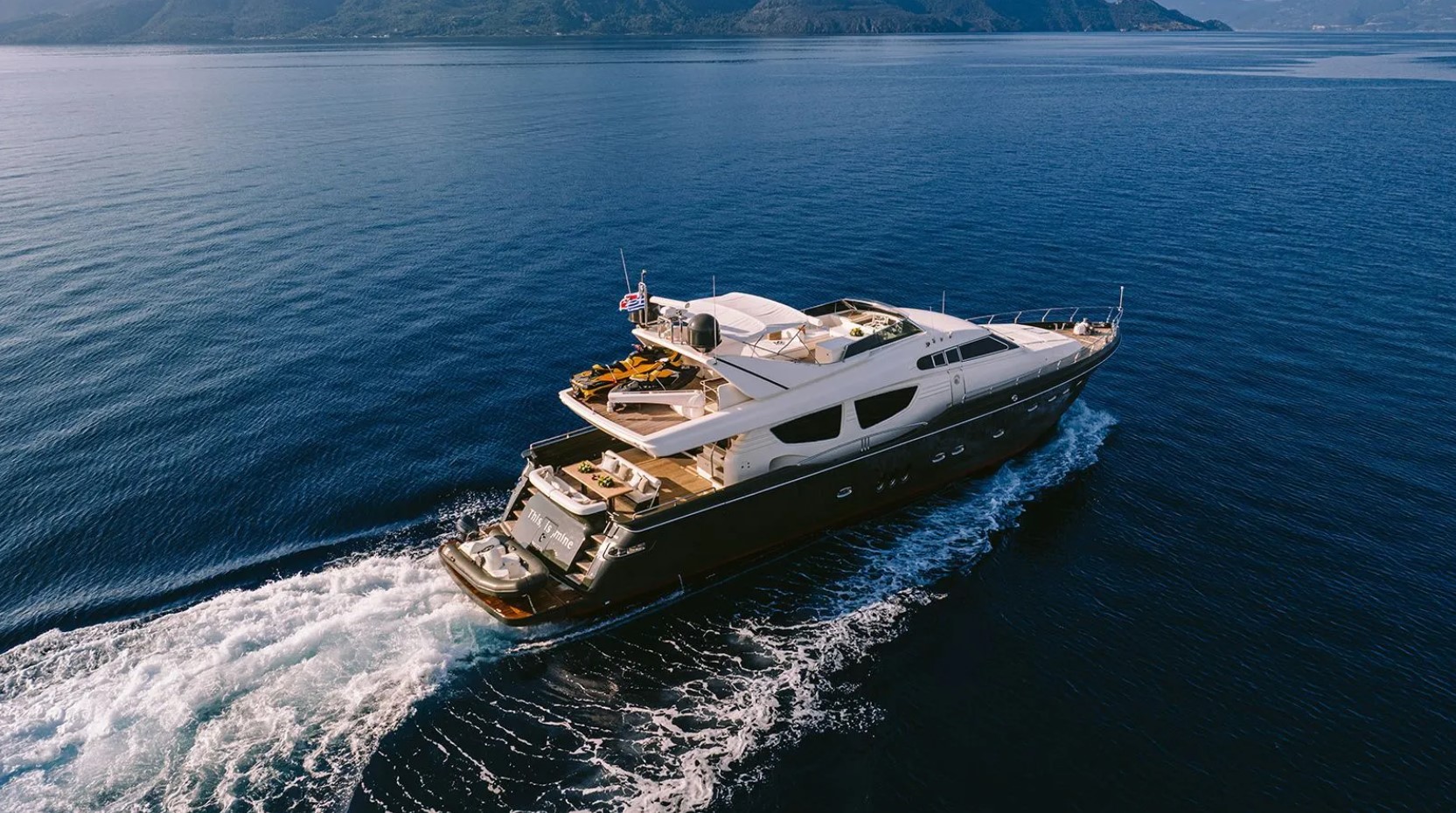 POSILLIPO | 27M (89FT) | Greece
She perfectly combines a modern and uplifting interior with excellent cruising performance. Her fresh atmosphere, beautiful furnishings and modern design are featured throughout her living areas and help create a comfortable and memorable experience.
from EUR €36,000
Introductory rate of EUR €160,000 July/August and €140,000 September /October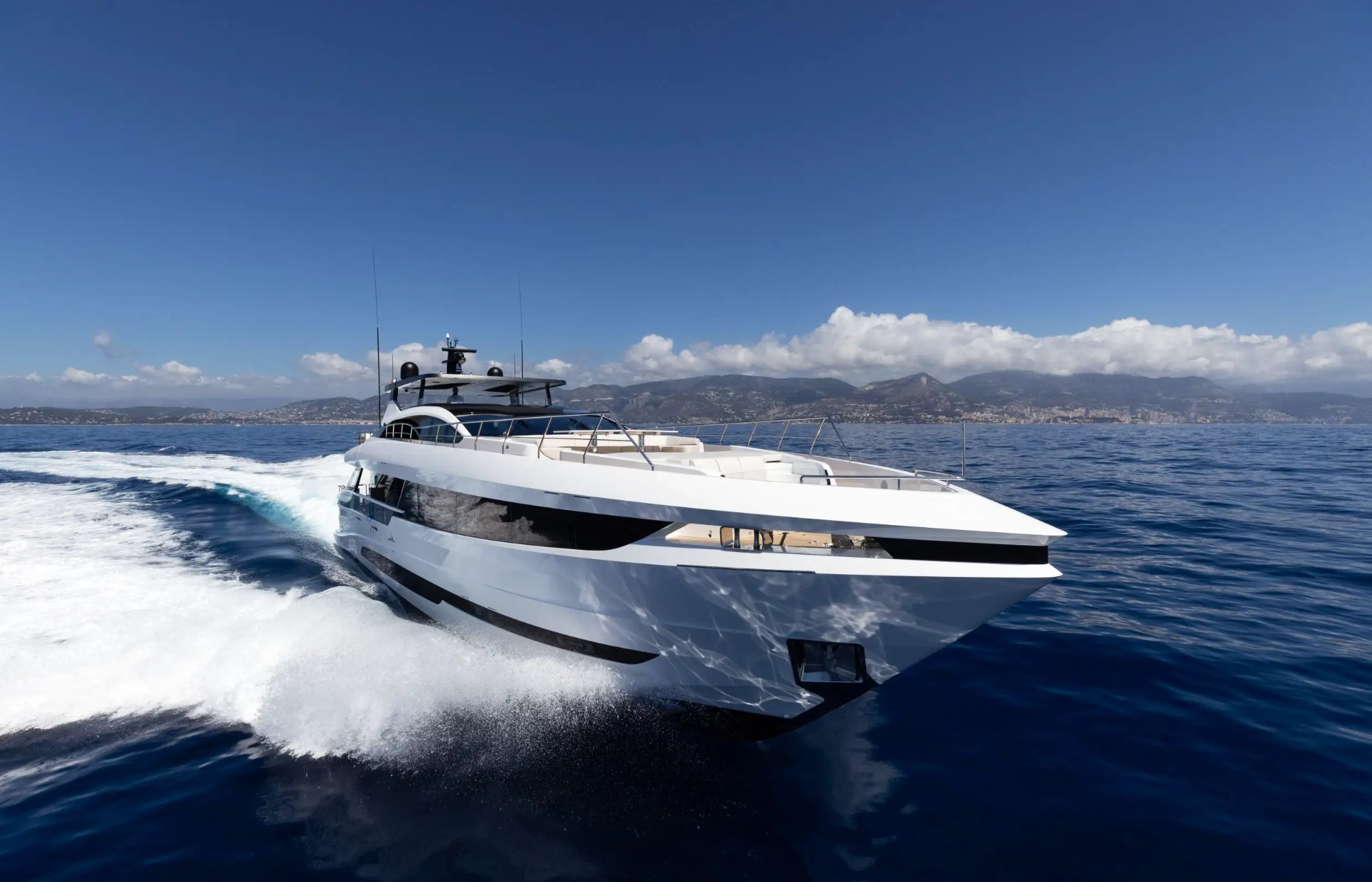 MANGUSTA | 33M (108FT) | Bahamas
With four luxurious staterooms accommodating up to eight guests, this yacht offers the perfect haven for those seeking to immerse themselves in the stunning waters of the Bahamas. Experience effortless access to the water and an array of toys from a sleek swim platform adorned with a graceful descending staircase.
July - final month for summer special
USD $110,000
USD $95,000
Reduced summer rate of over USD $15,000 in savings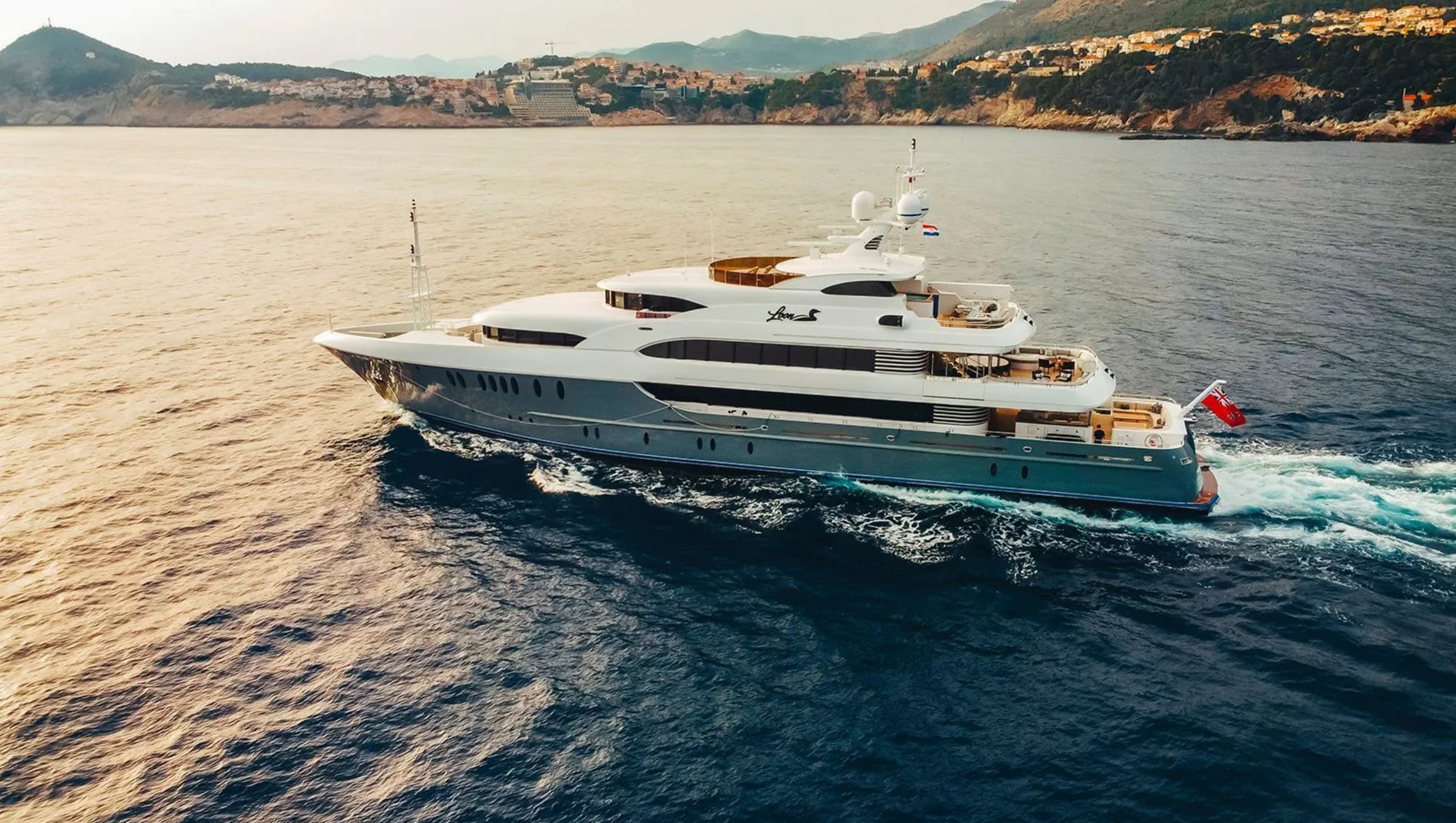 NEWCASTLE | 55M (180FT) | Bahamas
An abundance of living space, stunning interior design features and luxurious onboard amenities come together seamlessly in 55m Newcastle Shipyard yacht. She is one of the most toy centric yachts on the charter market today, with a variety of motorized toys, inflatables, wakeboards and water skis, and boasting a highly experienced crew to guarantee the charter of a lifetime.
EUR €400,000
EUR €344,000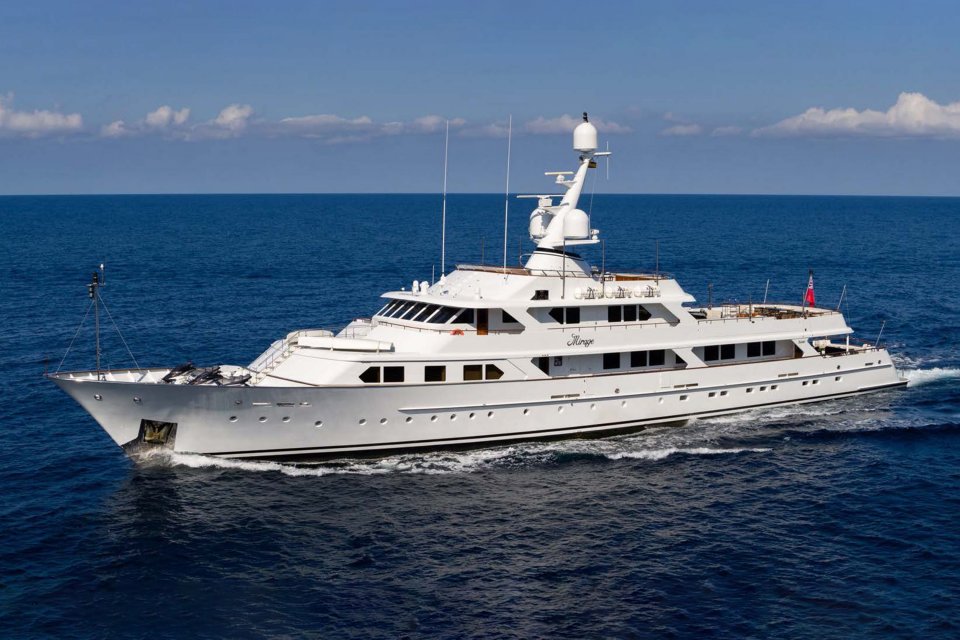 FEADSHIP | 53M (173FT) | Sardinia, Corsica
With her traditional lines and Feadship pedigree this yacht epitomizes classic charm fused with the luxury of a modern superyacht. Meticulously maintained and upgraded, she received a Neptune Trophy for the Best Refitted Yacht at the 2016 World Superyacht Awards and continues to be updated to the highest standards.
August 18th – August 26th
from EUR €200,000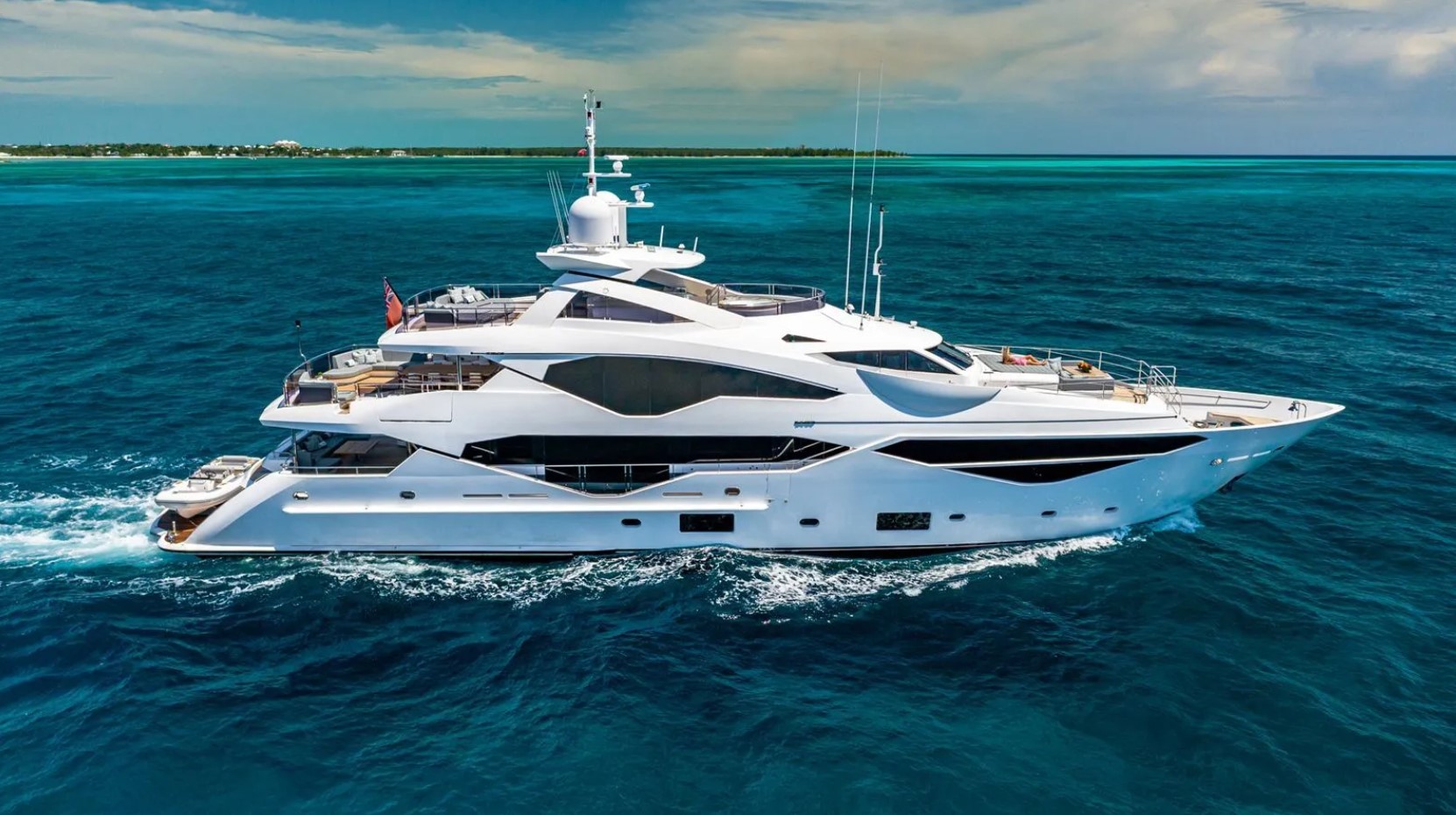 SUNSEEKER | 40M (132FT) | Bahamas
This yacht presents an excellent charter vessel for exploring The Bahamas. Accommodating 10 guests overnight in a stunning Candy & Candy interior, she offers a superb yachting experience with her vast al fresco spaces and an impressive suite of water toys.
USD $175,000
USD $155,000
Special rate extended
GULET | 42M (138FT) | Turkey
Experience the ultimate luxury on board this vessel, with 6 spacious guest cabins that comfortably accommodate up to 12 guests. Immerse yourself in pure relaxation as you unwind in the indulgent Jacuzzi located on the foredeck. Discover endless excitement with the extensive selection of water toys.
EUR €65,000
EUR €60,000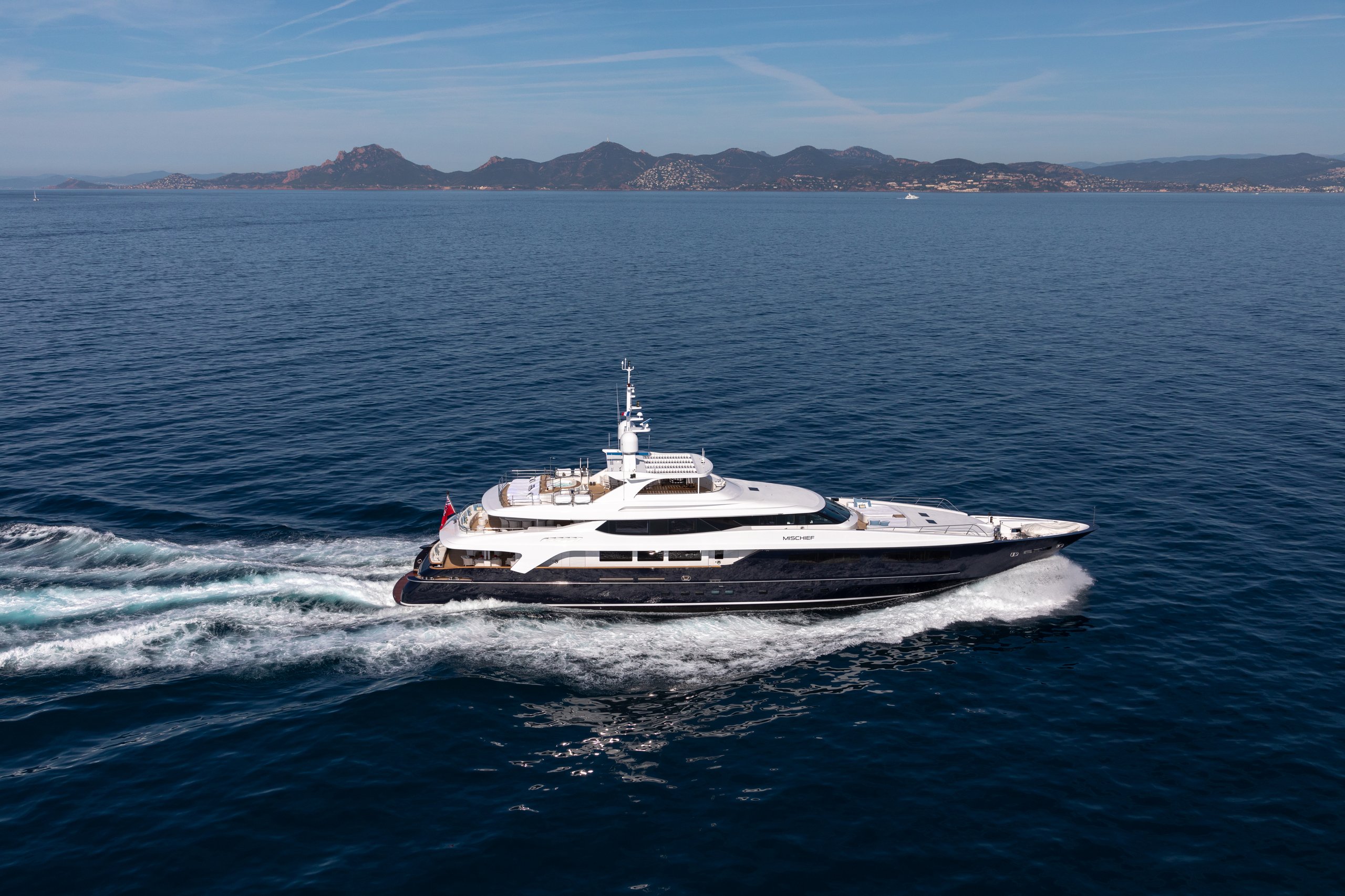 MISCHIEF | 54M (177FT) | Fiji
Perfect for charterers who want to experience the ultimate in luxury and relaxation. With its spacious cabins, state-of-the-art amenities, and a wide range of water toys, it is ideal for those who seek adventure and entertainment on the water.
USD $295,000
USD $265,500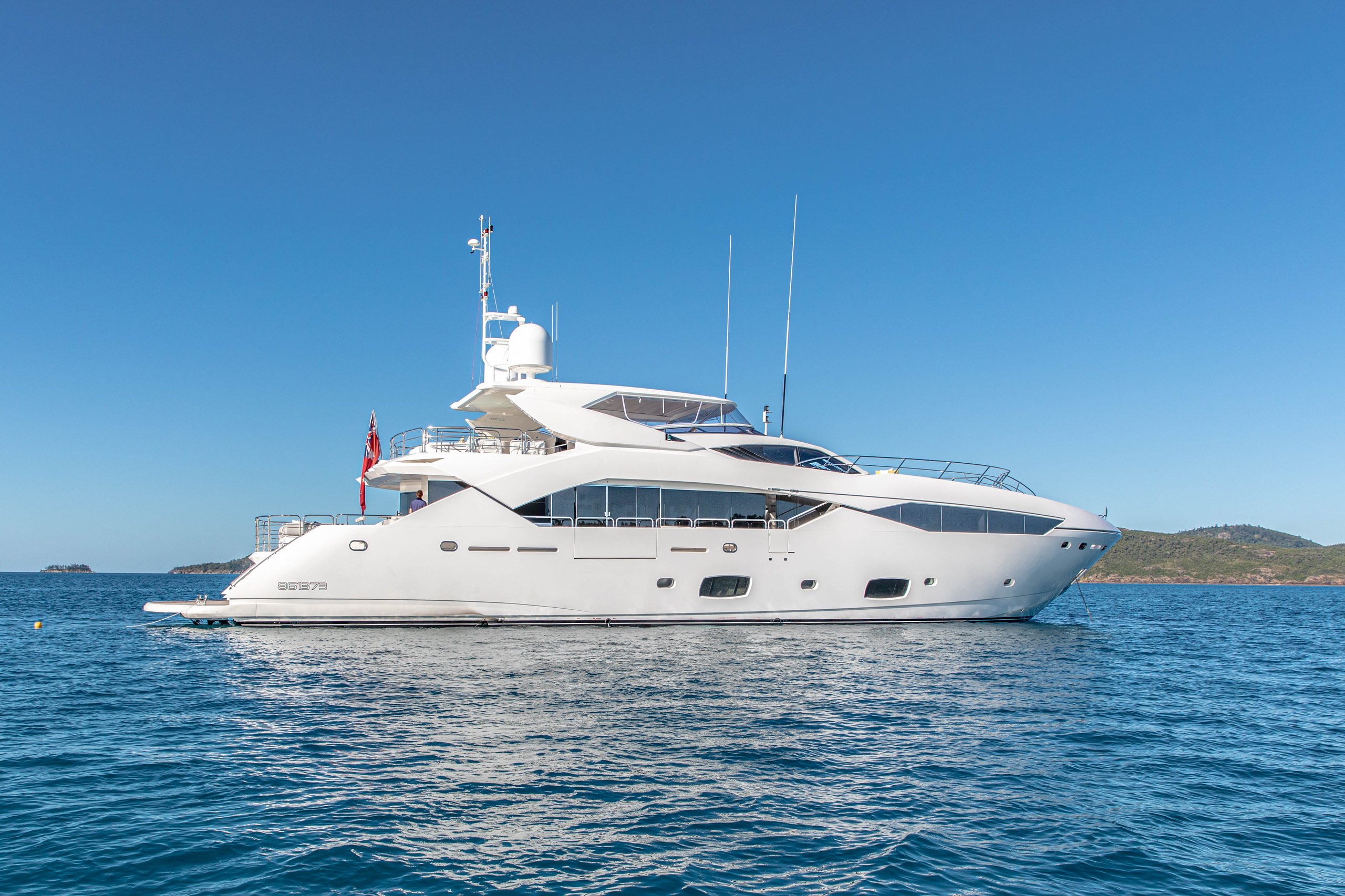 RASCAL | 35M (115FT) | Whitsundays & Sydney
With 5 luxurious cabins accommodating up to 10 guests, RASCAL is perfect for families, couples, or groups of friends looking for an unforgettable vacation. Whether you want to relax in the outdoor jacuzzi or enjoy a range of onboard toys and tenders, RASCAL has everything you need to make your charter experience unforgettable. From the stylish interior to the spacious deck area, RASCAL is the ultimate floating hotel.
AUD $140,000
AUD $126,000
get in touch
Whatever your party size, we have a fleet of luxury yachts available for hire across the world. Take the stress away from planning your trip and get in touch with our team to book your own yacht today.