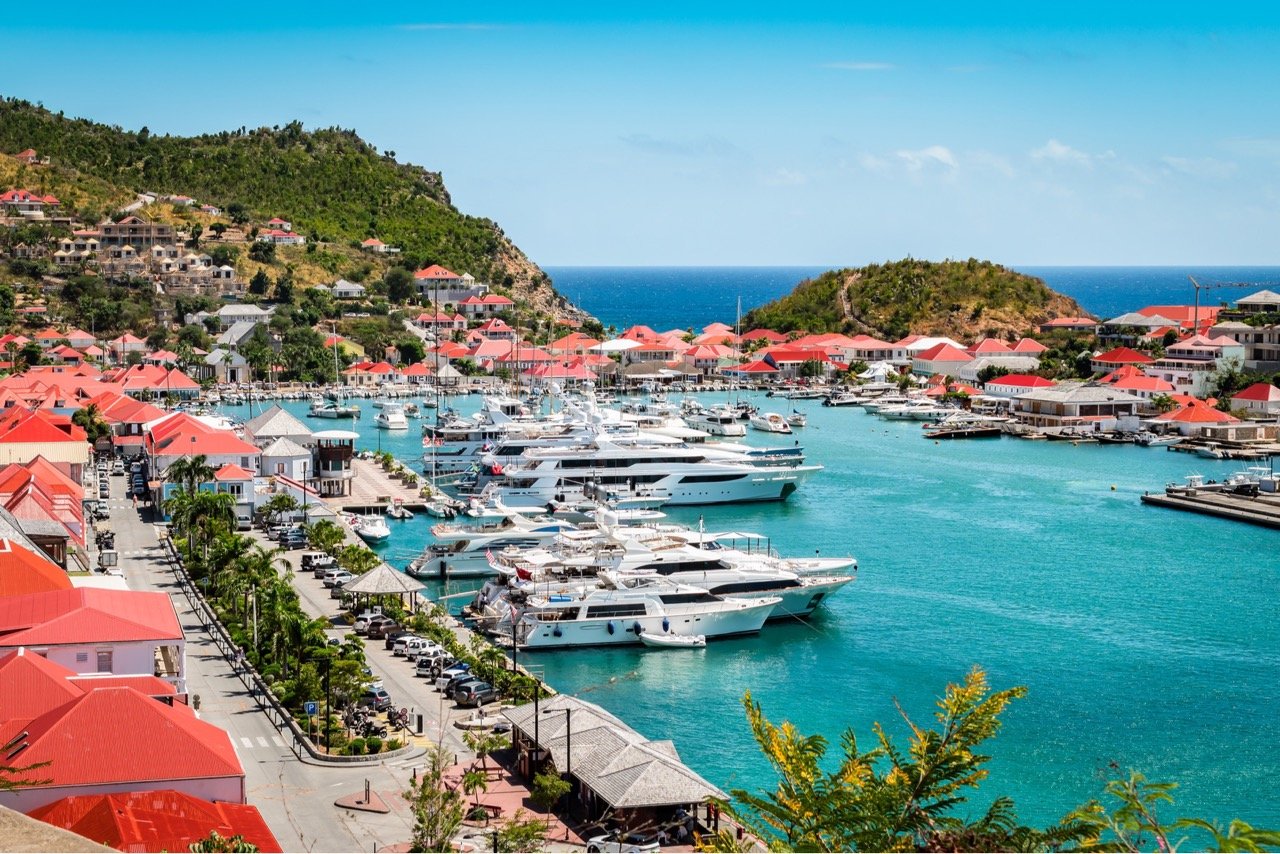 Yacht Charters st barth's
EXPERIENCE THE MOST ELEGANT LOCATION WITHIN THE LEEWARD ISLANDS
The sophisticated French island of St Barth's is renowned as a chic island, the most elegant and exclusive of the Leeward Island chain, with calm waters, pristine beaches and exquisite restaurants. With exclusivity comes an elite crowd of private yacht charters in St Barth's and the world's who's who on board.
A yacht charter to St Barth's is a quintessentially French experience in the gorgeous Caribbean where yacht parties, indulgent spas, and bohemian shops compliment relaxing beaches and crystal clear waters. The place to lounge, play with the water toys and be seen with VIPs, St Barth's is an island to stay for a few days.
NEW YEARS EVE IN ST BARTh'S
THE WORLD'S MOST GLAMOROUS NYE CELEBRATION
New Year's Eve in St. Barth's is an unparalleled celebration of luxury & glamour that draws in a crowd of A-listers from around the world. As the year comes to a close, the island transforms into a glittering wonderland of festivities and exclusive parties. The chic beach clubs, upscale restaurants, and private villas become the epicenter of grand parties, with extravagant dining experiences, world-class entertainment, and dazzling fireworks displays. New Year's Eve in St. Barth's offers an exclusive and unforgettable experience. Make this New Yeas Eve an indulgence and glamour unlike any other.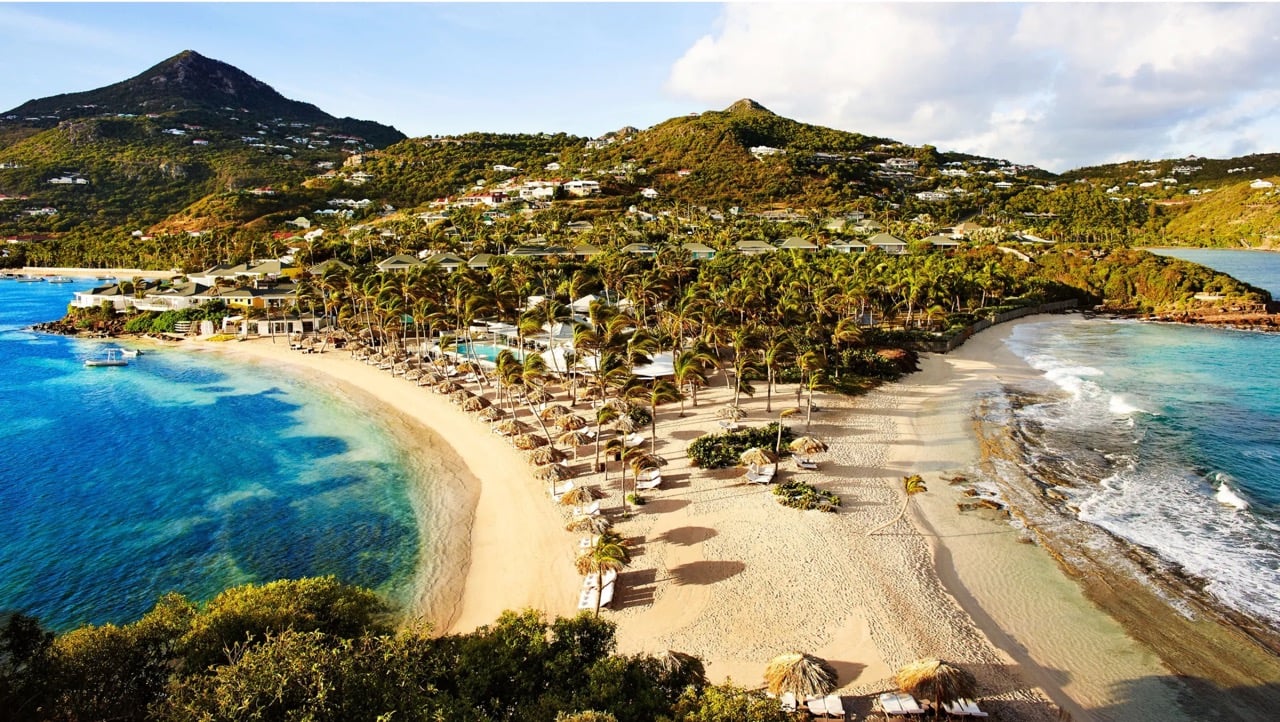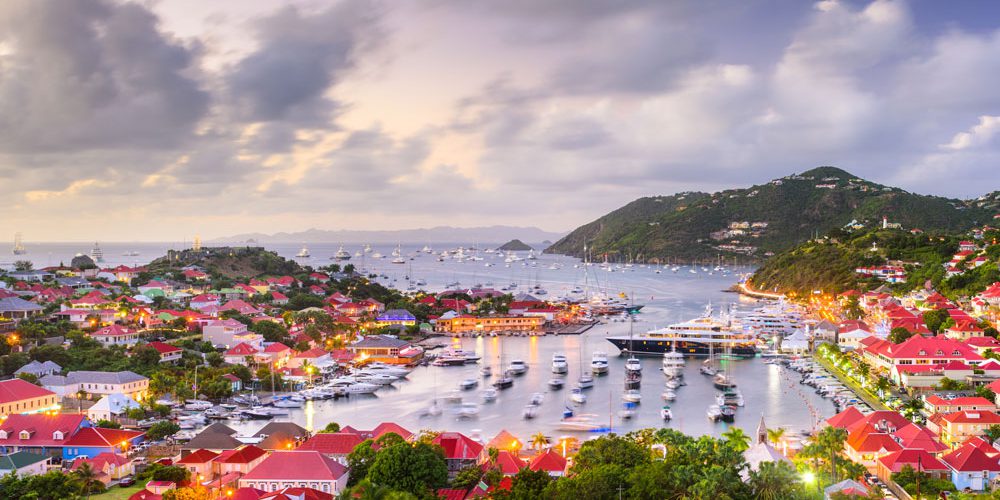 Popular yachts in the caribbean
best time to visit
The marinas around St Barth's are filled with the world's superyachts from November to March. But December and January are the peak months when glamorous guests onboard their luxury yacht charter of St Barth's are sprawling the island, and the holiday vibes are ignited. This season is technically the winter in St Barth's. But winter is a summeresque dream in this tropical climate, and the summer is a little too wet to venture here by boat.
Throughout the entire tourist season – November to March – temperatures range in the mid to high 20°Cs.
Insider tip: The shoulder months: November, February, and March, still boast fantastic temperatures. They're only shoulder months due to the slight chance of rain, although they're usually still rather dry. If you don't mind a chance of rain while cruising on a private charter of St Barth's, the prices are much lower than in the peak two months. If you love the thrill of a regatta, the St Barth's Bucket, running every March, is worth attending. Running since 1986, the Bucket attracts a fleet of about 40 superyachts and the rockstars of the sailing world competing for the annual accomplishment.
You May Also Like