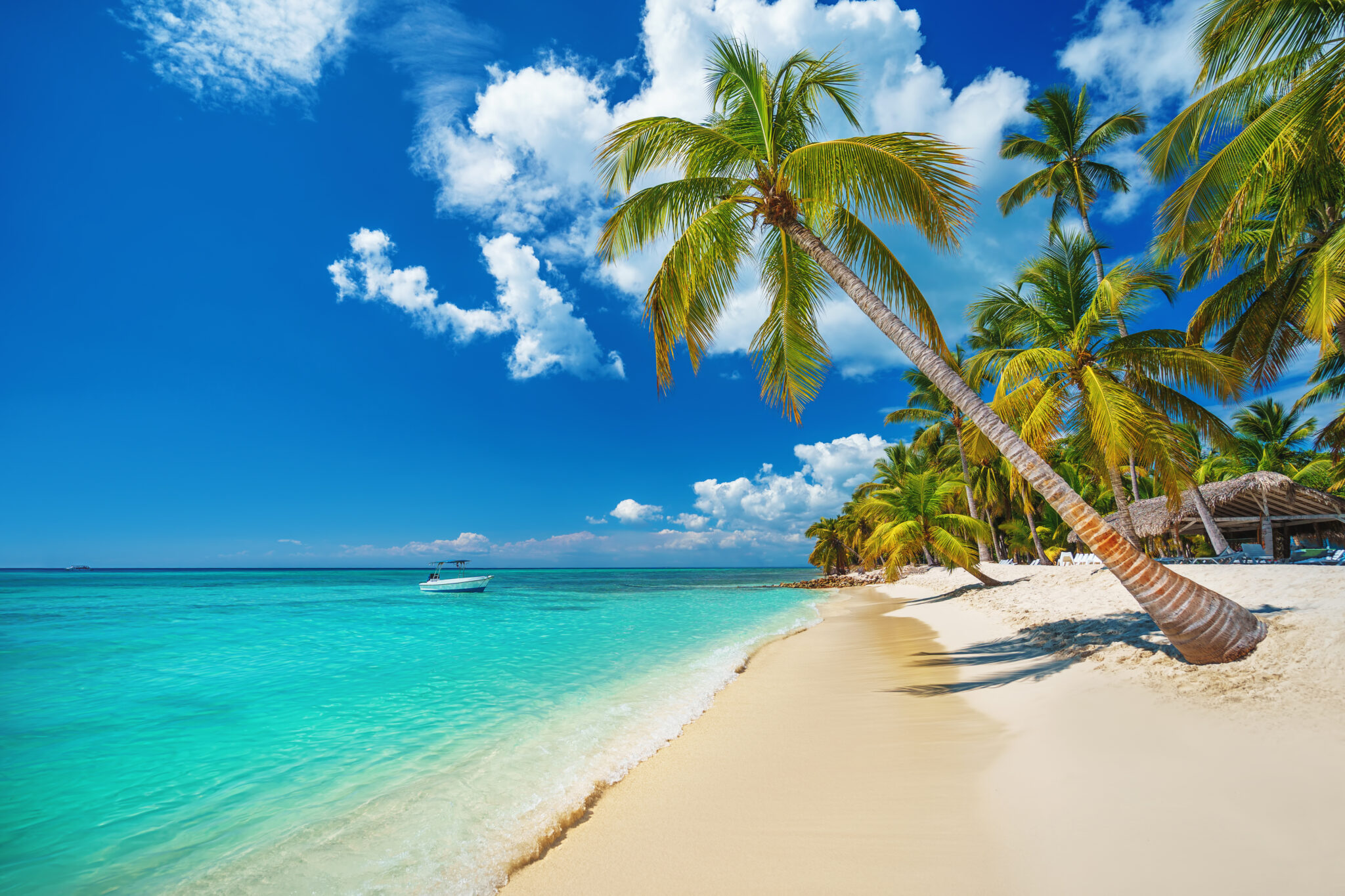 Yacht Charters Caribbean
THE ABUNDANCE OF ISLANDS AND DIVERSE CULTURES PROVIDES SOMETHING FOR EVERY TRAVELLER
From shimmering reefs to spicy salsa, pirate hideouts and white sandy beaches, discover the dizzyingly diverse Caribbean. The epitome of paradise is adorned with swaying palm trees, pearl-coloured sand and turquoise sea and is ideal for chartering a private yacht.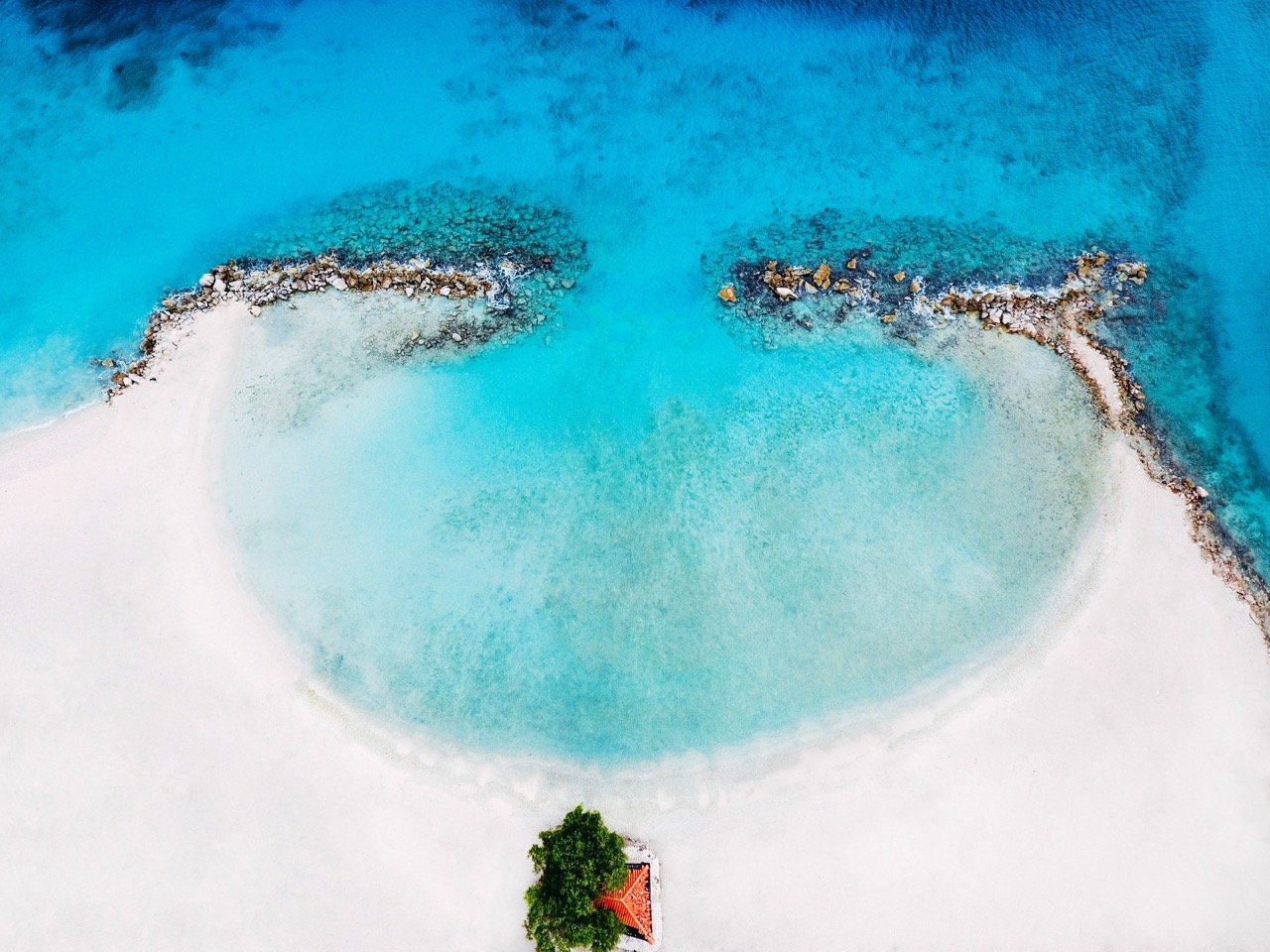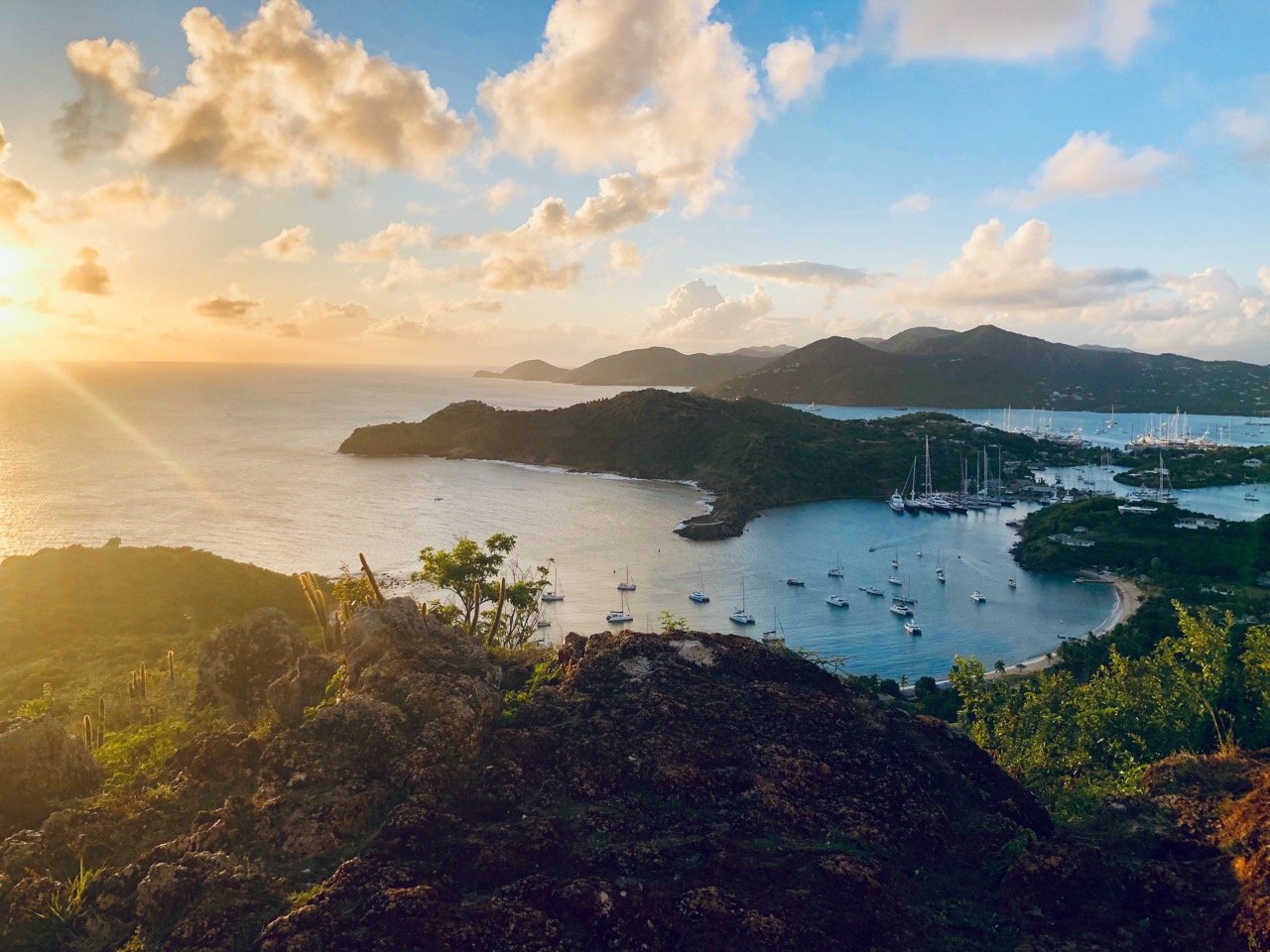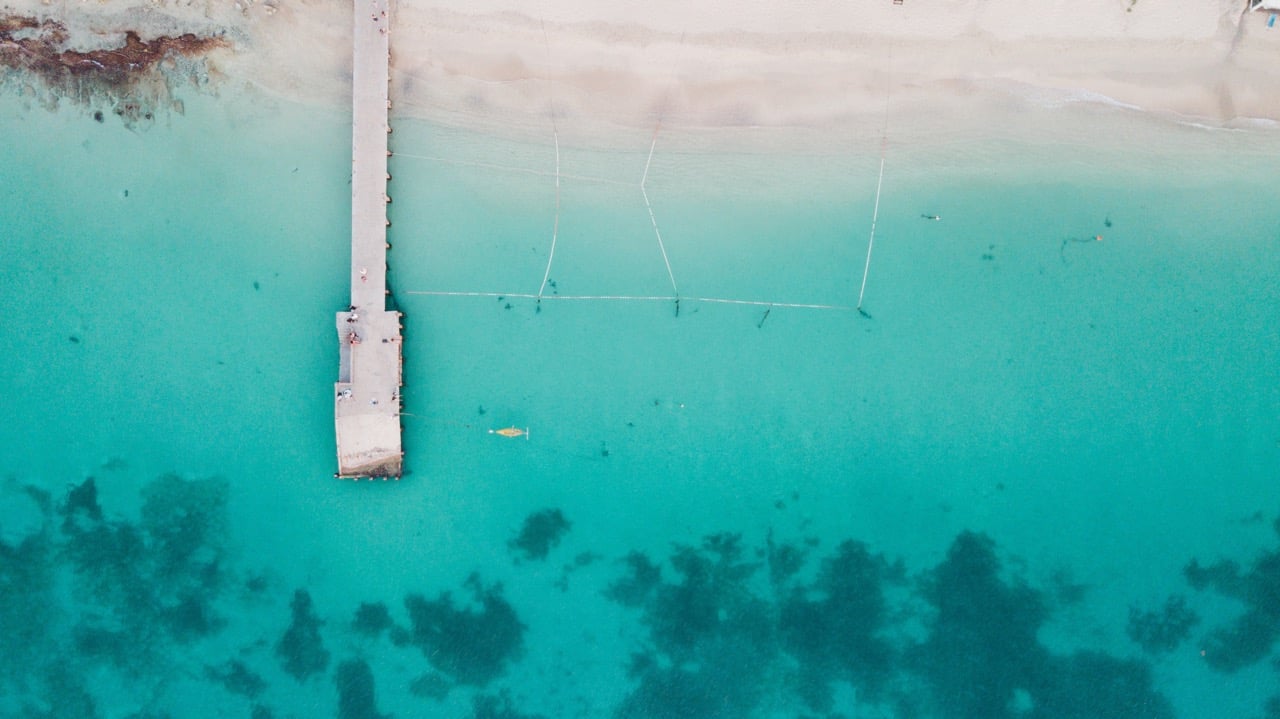 Popular yachts in the caribbean
ENJOY WARM WEATHER AND WARM WATER THROUGHOUT THE YEAR
Although generally hotter towards the south of the region, the Caribbean boasts warm year-round temperatures that are ideal for yacht chartering; despite covering a vast area and boasting a climate that varies slightly. 'Winter' is in January and although cooler, see daytime temperatures that range between 25˚C – 30˚C. Summer is considered 'wet season' and boasts temperatures between 28˚C – 33˚C.
High season runs from November – March and is drier than other parts of the year with no risk of hurricanes. Hurricane season runs from the beginning of June to the end of November. (It is important to note that the Leeward Islands sit just outside the hurricane zone).
Our favourite itineraries
More than 700 islands, islets, reefs and cays to explore

Warm temperatures & sunshine all year round

Hospitable and friendly locals

Powdery white sand & azure waters

Luxury resorts

Visiting rainforests of Puerto Rico & historic city of Havana, Cuba
It is no secret that the Caribbean epitomises tropical island life; with its swaying palm trees, rum punch, pearly-white sand and bass-heavy music. However, what many do not realise is that it is so much more than that. The diverse array of cultures found in this idyllic archipelago is captivating.
Africa, Spain, France, the UK, the Netherlands, Sweden, the US and South America all play influence to the culture of this unique slice of heaven. Many languages are spoken, many customs are experienced and many traditions are practised. This region of the world truly does cater to every traveller. Those who seek the nightlife and the casinos should sail their private yacht charter to the US Virgin Islands where high-rollers enjoy award-winning dining and dancing the night away is more often than not considered the norm. Nearby, the British Virgin Islands has an entirely different feel. Think swaying hammocks, rainforest-filled national parks and quaint towns framed by reef-lined bays that are ideal for chartering a luxury yacht. Both are an experience not to be missed.
Perhaps you want a taste of traditional salsa culture in Cuba, or you'd prefer to stand in awe at the overwater and underwater nirvana of the Leeward Antilles, where you'll also find flamingos and parrots from nearby South America. Whichever yacht charter holiday you dream of, the options are limitless. Home to 12 independent countries, the Caribbean also boasts over 700 islets; with St. Lucia, Barbados and Antigua being popular spots to charter a luxury yacht. Conversely to the world-class dining and abundance of resorts that you'll find on these islands, the Grenadines is where you'll discover a much more exclusive yacht chartering experience. In this region, the islands of Mustique and Bequia are beguiling and remote and are the ultimate escape-it-all place to charter a yacht.
It is evident that sailing through the Caribbean on a luxury yacht is not simply about coastal cruising but rather about the journey and what you'll discover as you cover seemingly-endless sea miles hopping from island to island. What we can promise you, however, are sun-kissed sands, sheer warm waters and a striking backdrop of infinite island chains you'll struggle to forget.
You May Also Like