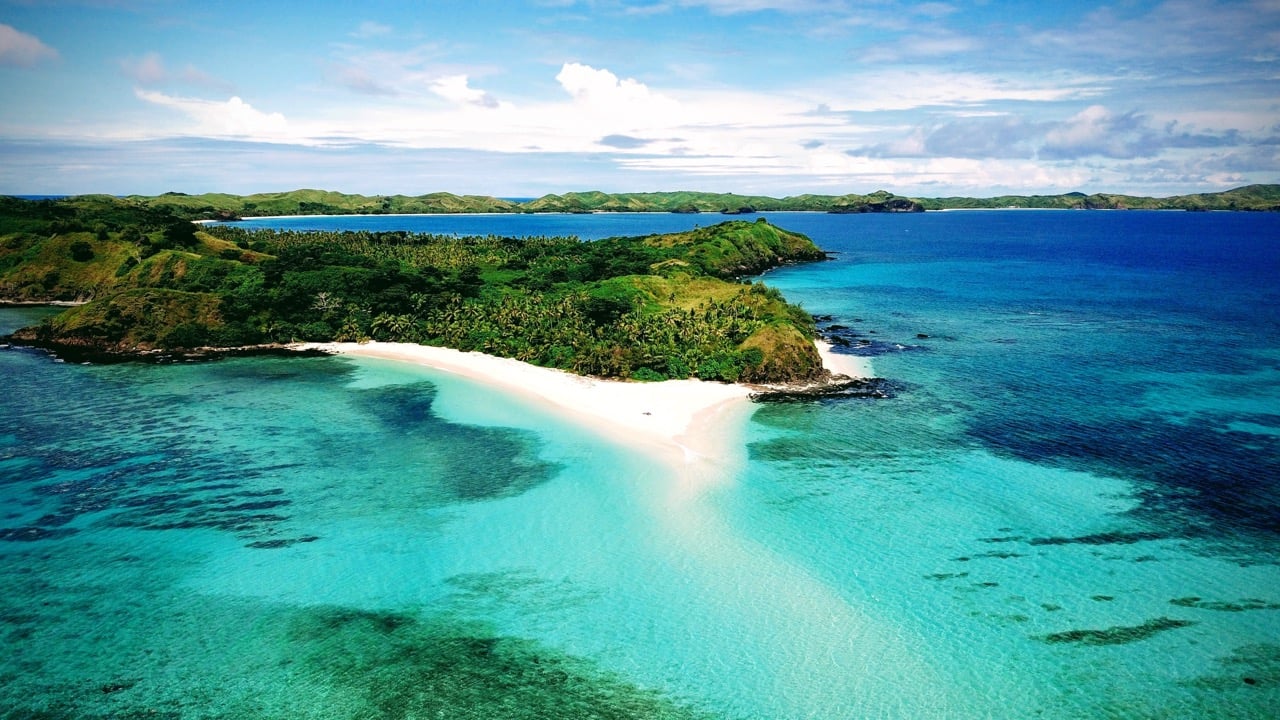 yacht charters fiji
reviews
What our clients are saying about their experience chartering with Ahoy Club in the South Pacific:

Chiara G.
August 2022
We rented Chaos for 10 days in the Whitsundays with our family of 3 boys and girlfriends. It was the most wonderful trip. Chaos has been appointed meticulously catering for everything you could need and more. The staff were above and beyond brilliant, making sure there was never a dull moment and everyone was happy with constant activities and excursions. I cannot recommend Ahoy enough, their professionalism and service is 6 star.

Nicolette R.
July 2022
Ahoy! What can I say, this team is phenomenal, they make your every wish come true. Their attention to detail and customer experience team make you feel like everything is custom made to you. There isn't a stone unturned and everything was quick and easy from enquiry to booking, boarding and beyond. You are missing out if you don't book with Ahoy Club!

Taylor G.
May 2022
What an unreal experience! The yacht was absolutely breathtaking. The staff were amazing and delivered a world class service. Couldn't recommend the Ahoy Club enough!

Hamish C.
May 2022
I strongly recommend the entire Ahoy experience. Such an incredible experience and an unforgettable evening. The boat, the Ahoy team, the level of service - all outstanding. They made the occasion so special and enjoyable.