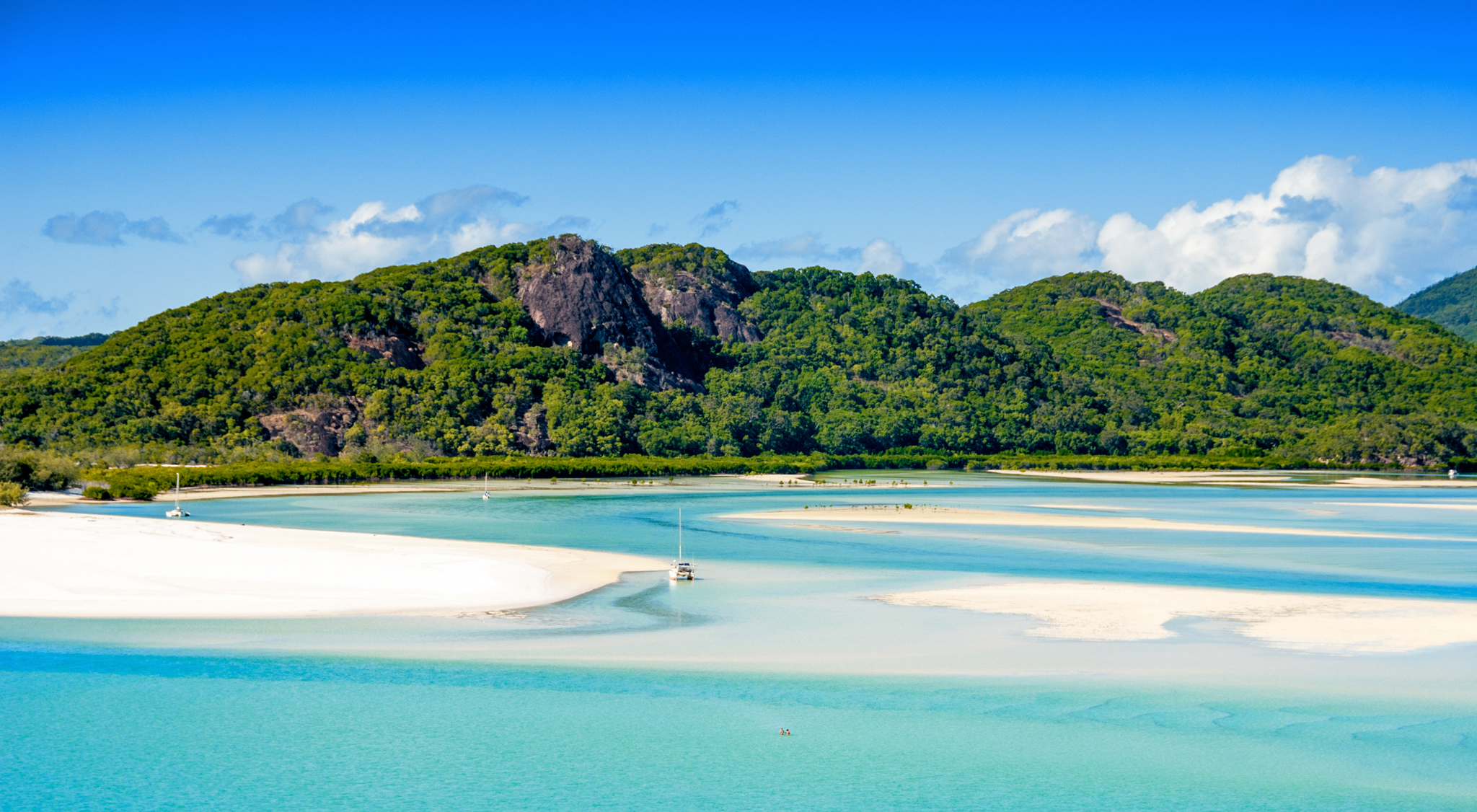 Frequently Asked Questions
Ahoy Club offers a personal luxury experience like no other, at a competitive price. We know exactly what kind of seven-star luxury service our clients expect, and we're passionate about delivering it.
Chartering a private yacht with Ahoy Club provides you with the ability to customise your experience completely. From where to drop anchor for a secluded dip in the ocean to when you'd like to travel to shore, you are in full control. Ahoy Club's guest experience team will work closely with you in the lead up to your trip to understand your groups needs and desires and help tailor an itinerary to make your experience perfect.
Yes, all the vessels in our global network are fully staffed by professional, experienced crews. We pride ourselves on working only with fully vetted crews who will deliver seven-star service to our clients. Prior to your charter, we also provide detailed crew profiles so you know who to expect when you step on-board.
Generally, Superyachts will serve you according to your desired preferences. Once your charter has been confirmed, a detailed electronic preference sheet is made available for you in your Ahoy Club account where you make a detailed selection of all the food, beverages and supplies you desire including your likes, dislikes, special occasions.
Besides enjoying 5-star meals, sipping cocktails on the sundeck, or unwinding in the hot tub, your yacht Crew will set up water sports for you each day or as requested which could include jet ski's, paddleboarding, scuba diving and more. You can view a full list of all the toys and amenities a yacht has to offer while on board in the description of the yacht of your choice. If there are any watertoys missing from a yacht that you desire, these can sometimes be hired in for your charter.
Land-based activities, beauty treatments, themed nights and specific ports you may wish to dock can all be arranged if you specify this on your preference form.
Our team will also suggest activities and places we recommend visiting based on local knowledge of your charter destination. Check out some of our favourite sample itineraries for the Whitsundays here.
Popular yachts in the whitsundays