The last true wilderness on earth showcases approachable, stunning wildlife and mesmerising views
One of the last true wilderness areas on earth, Antarctica is largely unchanged since the early explorers. Gaze up at magnificent icebergs, explore islands guided by various species of penguins and explore the home to the world's greatest concentration of wildlife.

Ideal weather: -10 – 7°C
BEST TIME TO VISIT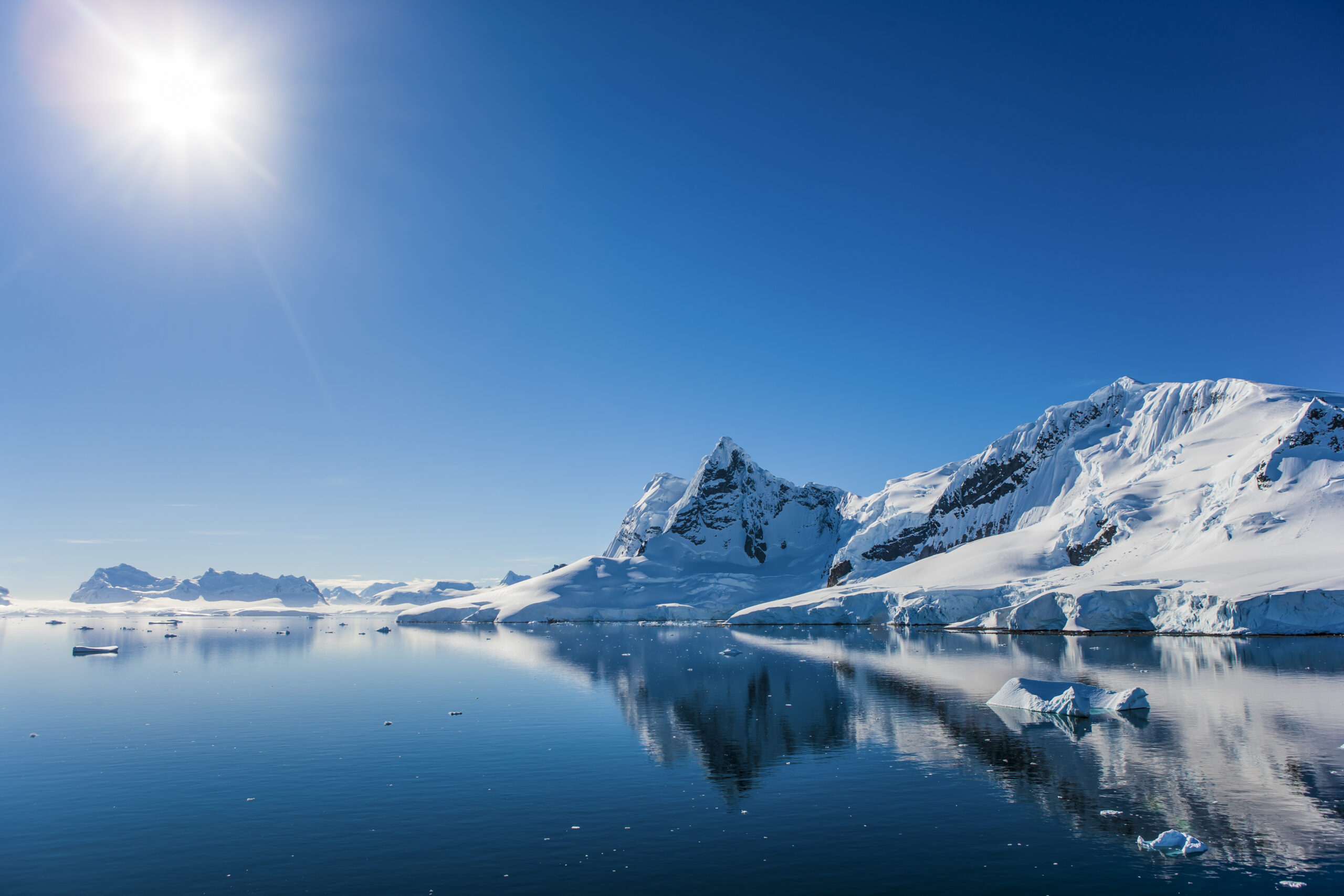 DISCOVER ONE OF THE MOST MAJESTIC AND LEAST-VISITED PLACES ON EARTH
The only time to charter a yacht in Antarctica is during their short summerwhich runs from November to Marchwhere temperatures float around 0C. It is during this time that the days are longer and there is less ice blocking passageways; making it easier and more enjoyable to discover on the luxury yacht and by foot.

Keep in mind there are only a few luxury superyachts within the charter fleet that visit this untouched corner of the earth. Yachts charter from King George Island, in the South Shetland Islands. The recommended trip length should be between 7 – 10 days.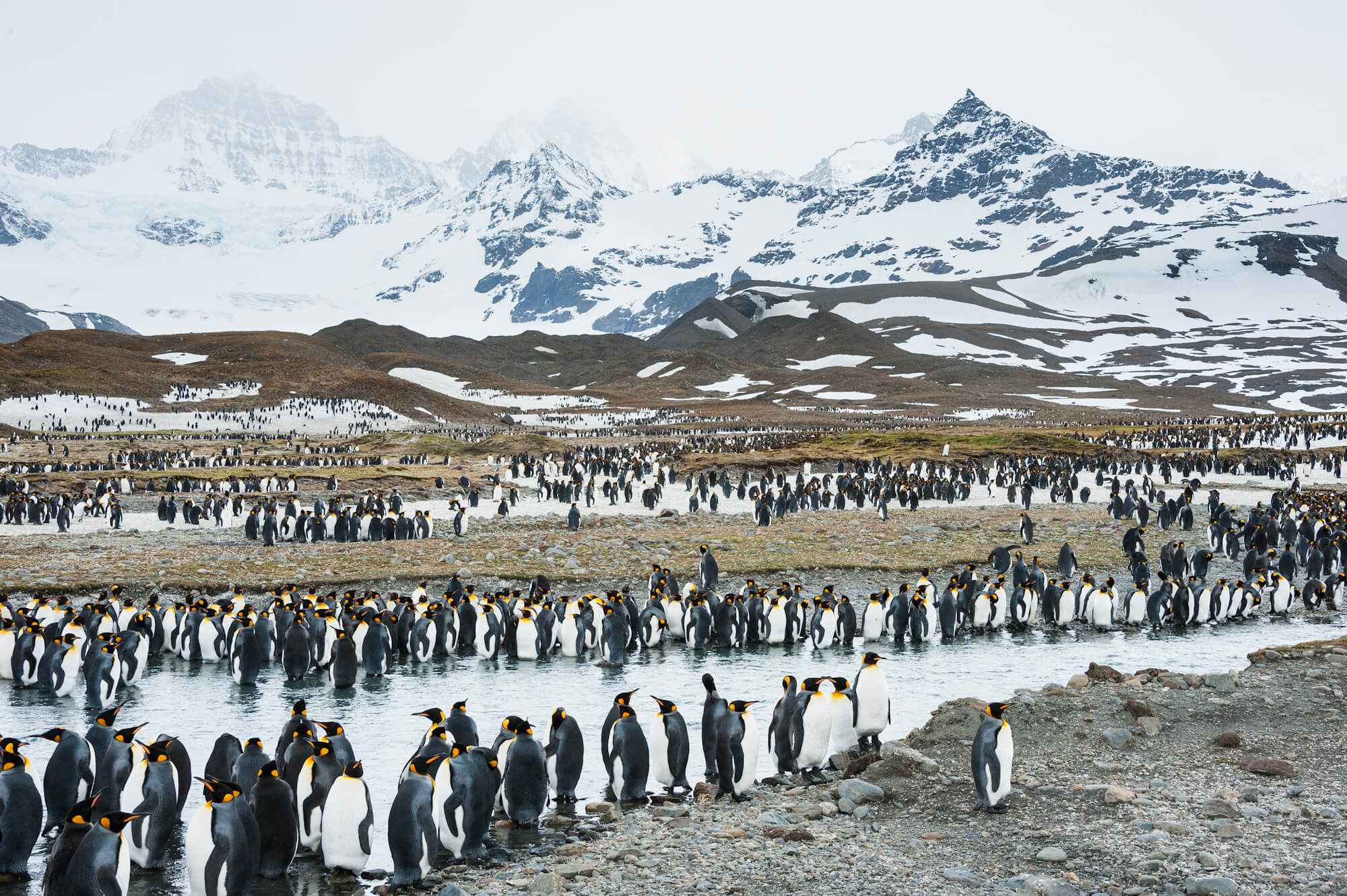 REGION OVERVIEW
The ultimate adventure destination, Antarctica is best explored by chartering a luxury yacht. Boasting wilderness like nowhere else on earth, exploring this continent by private yacht is not for the faint-hearted. Sure you might be met by some rough waters nothing that a seasoned sailor can't handle but the reward of mountainous backdrops, ice bays, spectacular volcanoes, larger-than-life glaciers that fall dramatically into the water below and penguin-topped icebergs are all we'll worth the challenge.
READ MORE
The world's southernmost continent, Antarctica floats majestically in the Southern Ocean. It has had no rain for almost two million years but is also the world's coldest and windiest continent. It is no surprise that the most alluring feature of this unique part of the planet is its incredible marine life. The abundance of creatures that exist beneath the ice include penguins, blue whales, orcas fur seals and more.
So few humans visit Antarctica, leaving the wildlife fearless of Man. It is here that you will witness natural wonders like nowhere else. Beaches are covered by colonies of seals as they come ashore to pup, the cackle of penguins fill the air and serenity is interspersed by the sharp exhalation of whales. Antarctica is truly a world of natural wonders you have to experience to believe.
Some parts of this incredible continent are so sheltered that you can kayak among the palatial icebergs and rocky cliffs. To charter a yacht in Antarctica is to experience a holiday like no other. Experienced captains are recommended as they will know the best anchorages for any condition.
Home to over 70 lakes, kayaking is a common pastime on a trip to Antarctica. Paddle through silent waters and witness rugged shorelines, snow-capped mountains and icebergs that turn the water beneath you a glittering blue. Many travellers encounter wildlife while kayaking in Antarctica, so keep your eyes peeled.
The brave can step off the luxury yacht and into below-freezing waters for the 'Polar Plunge', a rite of passage for adventurous travellers who visit the continent.
Vastly inaccessible, it comes as no surprise that the ideal way to explore this secluded part of the planet is by chartering a private yacht where you can set out for a day of adventure and return to welcomed opulence.
READ LESS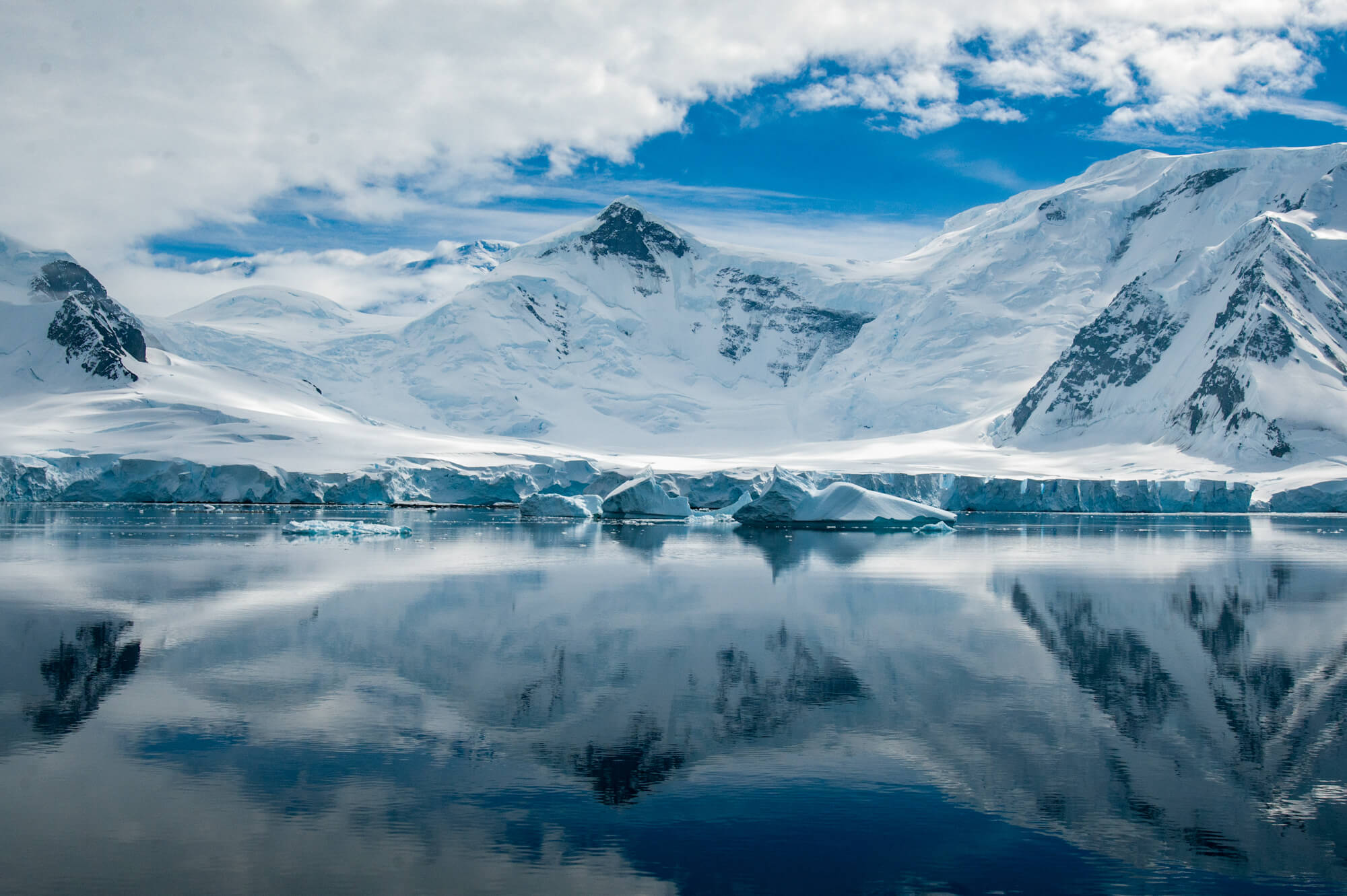 DON'T MISS
Located just 250 kilometres off the tip of the Antarctic Peninsula, Elephant Island is a must-visit. Famous for hosting Ernest Shackleton and his crew, this rugged island is desolate, frequented only by the elephant seals it's named after. Here, you'll discover palatial panoramas laced in history.
READ MORE
Next on the list has to be Neko Harbour, the base of a hill that boasts a spectacular vantage point alongside colonies of penguins. This bay is commonly frequented by whales their loud exhales from the calm waters amid a dramatic backdrop of mountainous, white-topped peaks is truly magical to witness.
Though this is not the location for watersports, Antarctica boasts plenty of on-land activities for the adventure admirers. Where permitted, the yacht's tenders can whisk you ashore to discover this eccentric landscape of this breathtaking continent.
One famously calm anchorage to look out for when sailing a luxury yacht through Antarctica can be found at Deception Island. Its excellent harbour is, in fact, the crater of an active volcano whose last eruption was in 1970 and proves to be an incredible yacht charter experience. A relatively easy three-kilometre loop trail, the Deception Island walk is a great way to see wildlife and bask in spectacular views from the mountaintop.
Another popular place to hike is Cuverville Islanda 252-metre high rock that's home to a large colony of gentoo penguins. The top of the island is we'll worth the climb, with vistas that stretch beyond the peninsula in a two-coloured backdrop: blue and white. It is common to see minke whales here as they frequent the channel that runs past the island.
READ LESS
Yachts in this region
View more Top Destinations